The official launch of Lancome winter products is scheduled for November 1, 2012. Let us get acquainted with some new products now.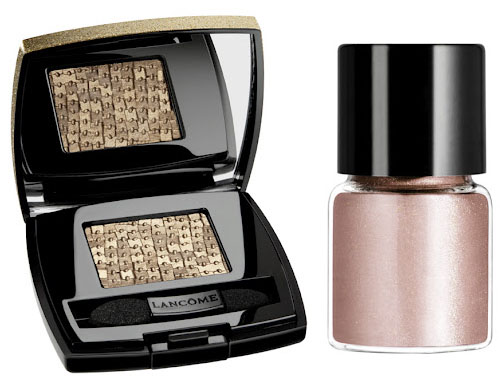 Perhaps the star product of this collection is the Lancome Ombre Hypnose Mono mosaic shadow palette in the Fil d'Argent shade. Let us have a look at the luxury compact! This is a winter formula, and the shadows can be used wet or dry. It is better to learn how to mix different methods of application in order to "play" with the difference in tone.
No less brilliant (in both literal and figurative meanings) is the highlighter product Ombre Les Paillettes aux Yeux. This pearl coating makes the eyelids and brow ridges glow.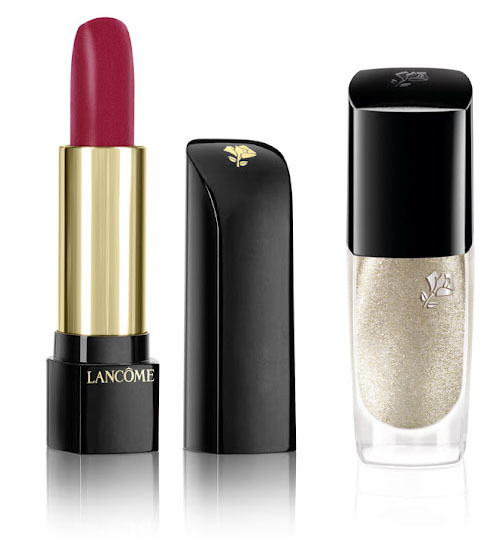 For lips, there is Lancome L'Absolu Rouge lipstick in Rubis Exquis shade with metallic shimmer.
For nails, there is a gold nail polish in the Golden Bubbles shade.