IMAN has created its own cosmetic brand "IMAN". A typical feature of the IMAN products is that they are aimed at the girls with so-called ethnic skin tones. Its clients are Hispanic, Chinese, African-American, Native American women, i.e. ladies with non-white skin color around the world.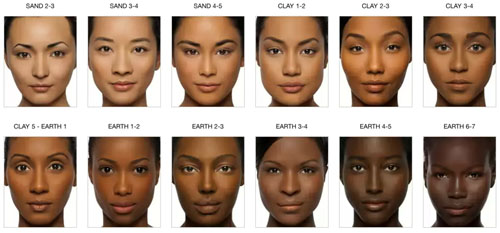 The IMAN brand has the mission of creating makeup for a wide variety of skin colors. Its makeup foundations have a very large palette – up to 24 shades. But the brand continues to lead in-depth work on the identification of the most subtle differences between the shades of skin.
And the result is an unprecedented innovation – the BB-cream for 35 skin tones. However, there will be only six new products, and not 35. But each shade is versatile and able to adapt to several skin tones.
The cream will include licorice root and vitamin C that can fight hyperpigmentation. There are also anti-age and anti-acne ingredients.
The new cream will be on sale in the U.S. stores and on the imancosmetics website starting from December.