Fashion model Karlina Caune is the face of the new makeup collection, where she acts as a mysterious and glamorous heroine of this fall. The collection is named Soir D'Exception.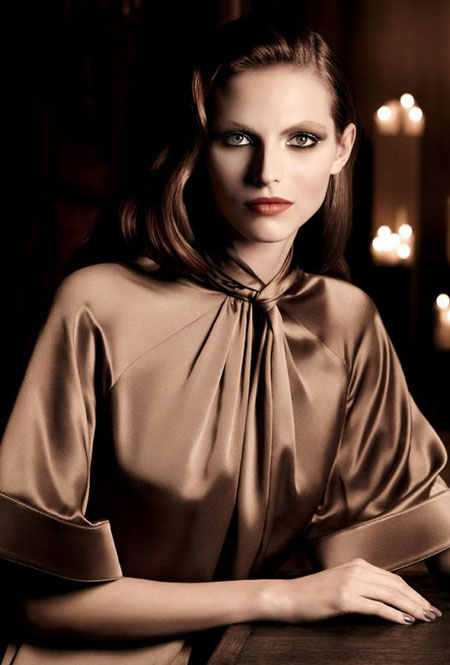 The collection promises to be one of the most remarkable of the Fall-2013 season.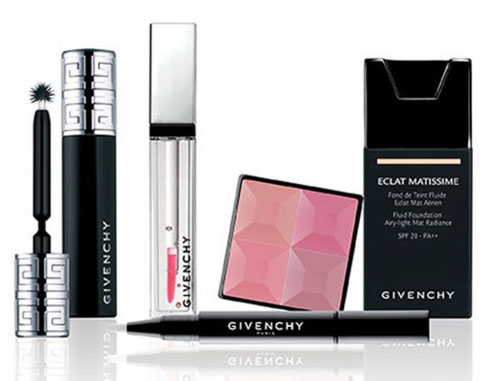 The collection's star-product is Givenchy Ecrin de Soir eye shadows palette. It presents harmonious eye shadows: matt caramel, intense violet, dark rose and shimmering mother-of-pearl pink.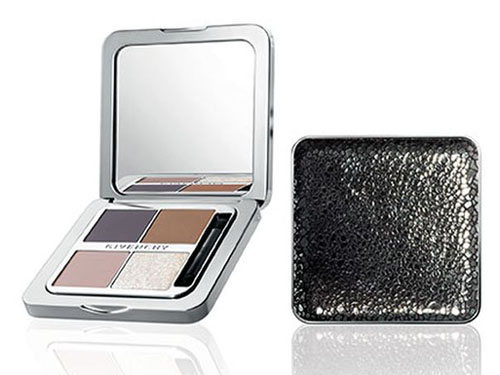 The collection includes Noir Couture Mascara and Givenchy Magic Kajal eyeliner. The mascara is presented in the trendy khaki shade, and the eyeliner is dark brown with pink highlights.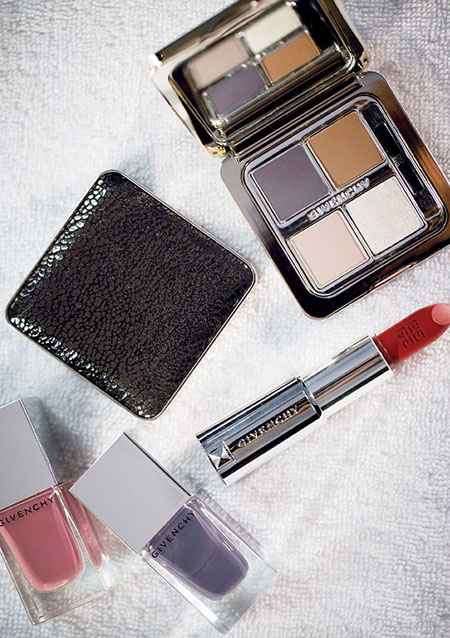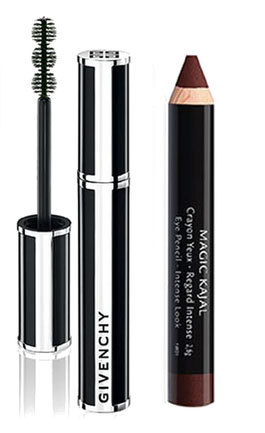 The Givenchy Le Rouge lipstick is offered in two seductive shades:
Rose d'Exception
Rouge d'Exception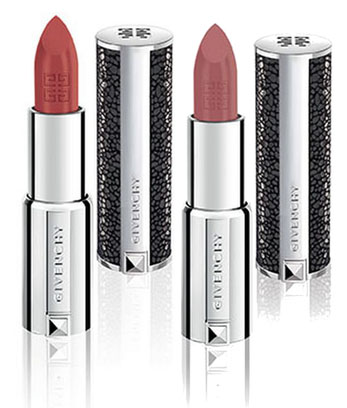 Givenchy Le Vernis nail polishes come in two shades:
Rose d'Exception
Lilas d'Exception
The new makeup products will be available from August 2013.