Holiday makeup collections are almost immediately followed by spring collections. Estée Lauder is launching its Pretty Naughty makeup collection. Have a look at these new items.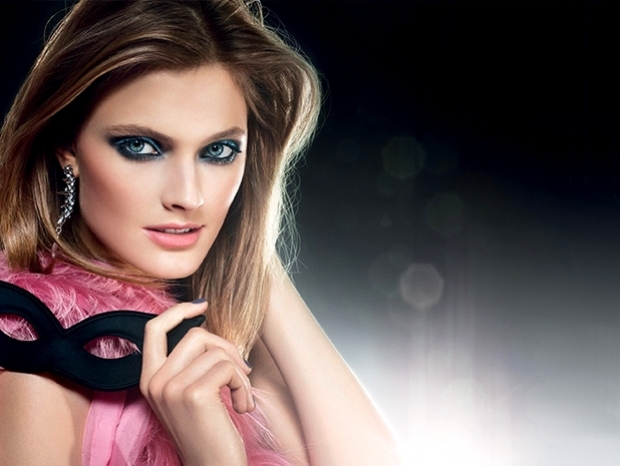 Like its predecessors, this collection was created under the guidance of Estée Lauder creative director Tom Pecheux. Tom himself said he had wanted to create a collection for ladies, who were both sexy and romantic. According to the master, Pretty Naughty is a collection consisting of pastel shades, but it is also tenderly naughty.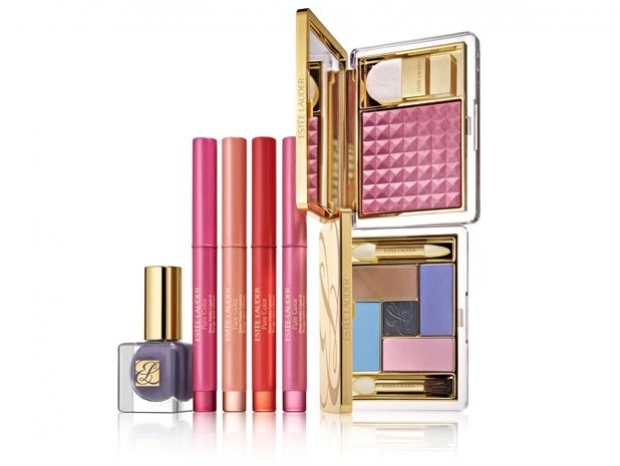 The basis of the collection is Pure Color Five Color Eyeshadow Palette with the shades of pale purple, charcoal, gray, pastel pink and aquamarine colors. Eye makeup is complemented with the two-colored black-and-blue Pure Color Intense Kajal EyeLiner Duo.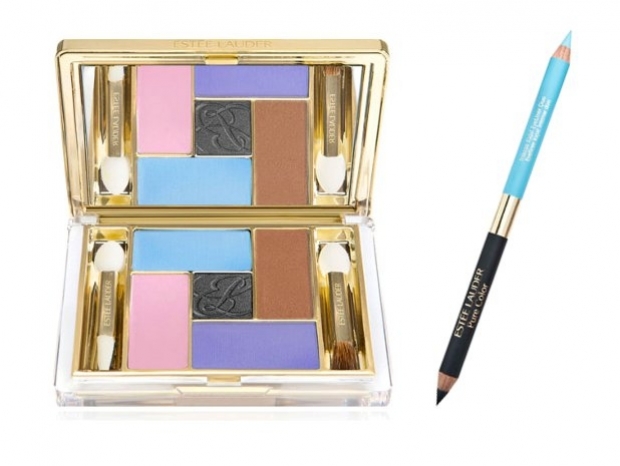 Pure Color Illuminating Powder Gelée Blush adds some gentle glow to the image, and purple Pure Color Nail Lacquer reminds of the beautiful lilac flowers that will bloom soon.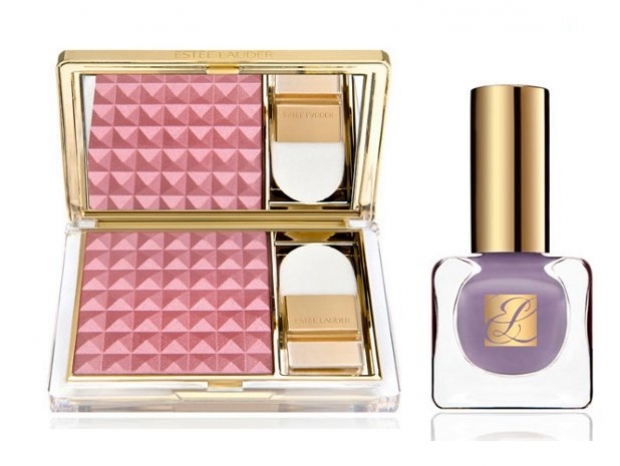 Pure Color Sheer Matte Lipsticks are presented in 4 colors:
Naked,
Rock Candy,
Rebel,
Demure.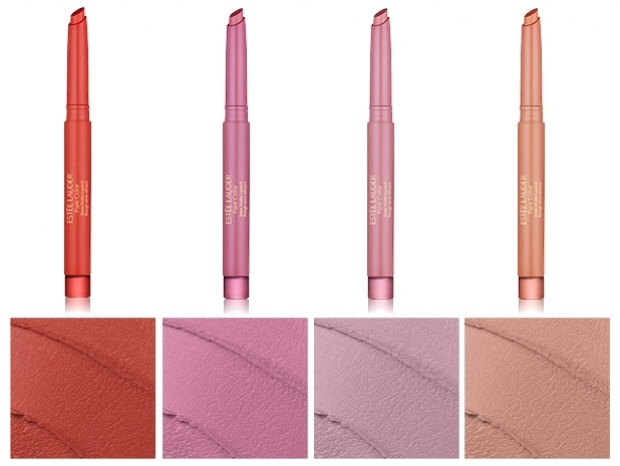 The collection contains everything for the classical and seductive image!