Essie begins the year 2013 with good news – luxury nail stickers with a trend design and affordable price will soon appear on sale.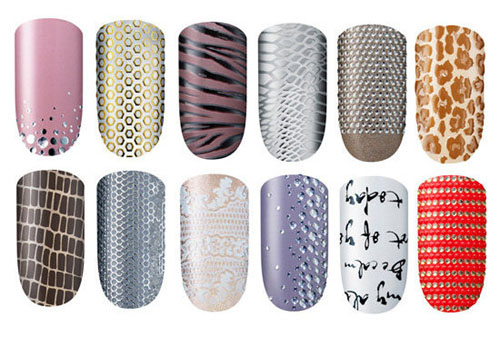 The collection of nail stickers includes 12 versions. Essie promises that the stickers will stay on the nails for up to 10 days. What really makes the customers glad is a variety of textures: metallic, 3D, lace, calligraphy, plastic, and reptile leather.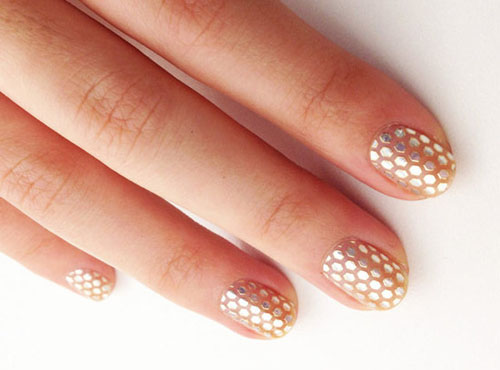 It is easy to use the stickers. One should start with a nail polish remover to make the nails clean and free of grease. Then you should find a sticker of the right size, remove the protecting film and apply it to the nail. Adjust it gently to remove possible air bubbles between the nail and the sticker (you can use a wooden stick for that purpose). Then, use a nail file to improve the nail edge.