One of the innovations in 2015 can be serum-like foundations. They have already been released by Clinique and Estee Lauder. Dior is also presenting this new product, along with powder and bronzer, within the Diorskin Nude Air Collection Spring 2015.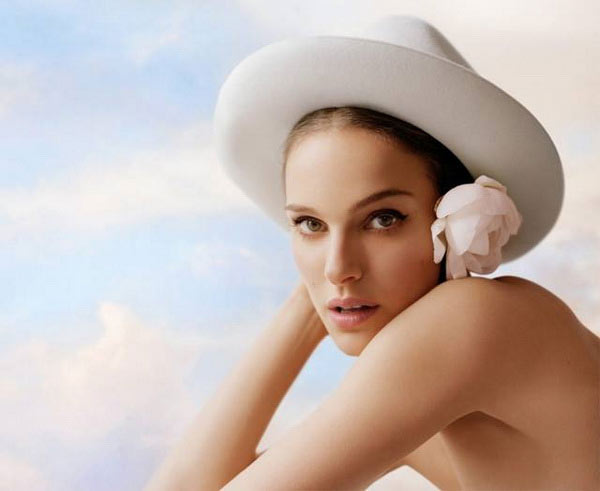 The face of this line is Natalie Portman. The new products allow the skin to breathe, to be radiant and healthy. The new items have been on sale since the end of January 2015.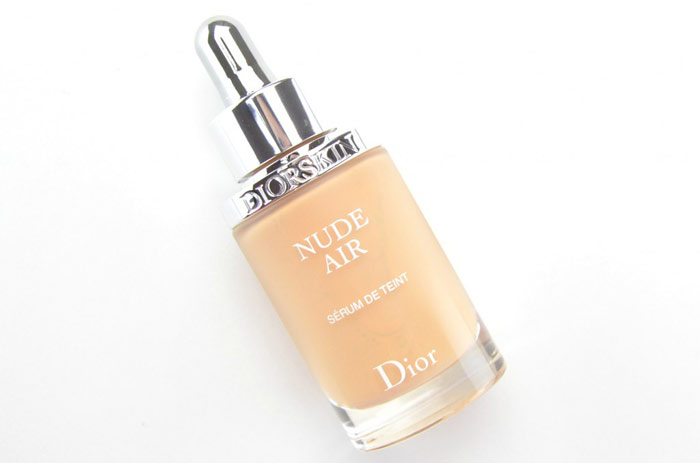 Diorskin Nude Foundation first appeared in 2009. Over the past few years, this product has become very popular. Glossy magazines have repeatedly called it the product of the year. In 2015, Dior updates its bestseller, and now Diorskin Nude comes as serum. The new product is called Diorskin Nude Air Serum de Teint, and it has become the principal item in Diorskin Nude Air Collection. The product comes in 9 shades: from light ivory to rich mocha.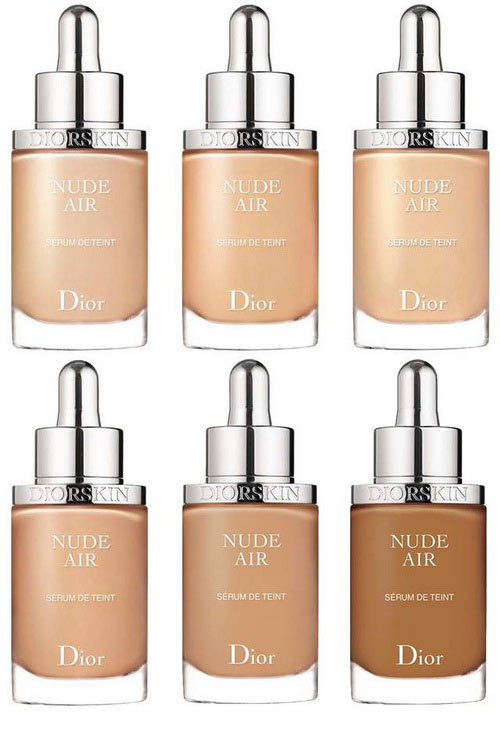 Diorskin Nude Air Compact Powder in three shades: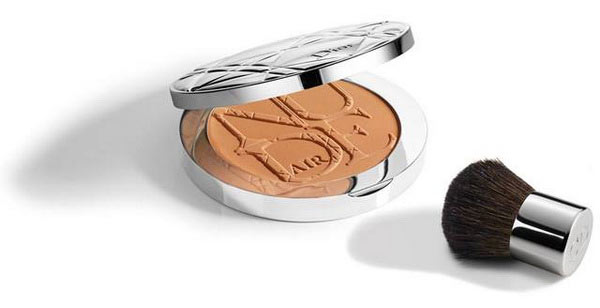 Diorskin Nude Tan Sun Powder in six shades.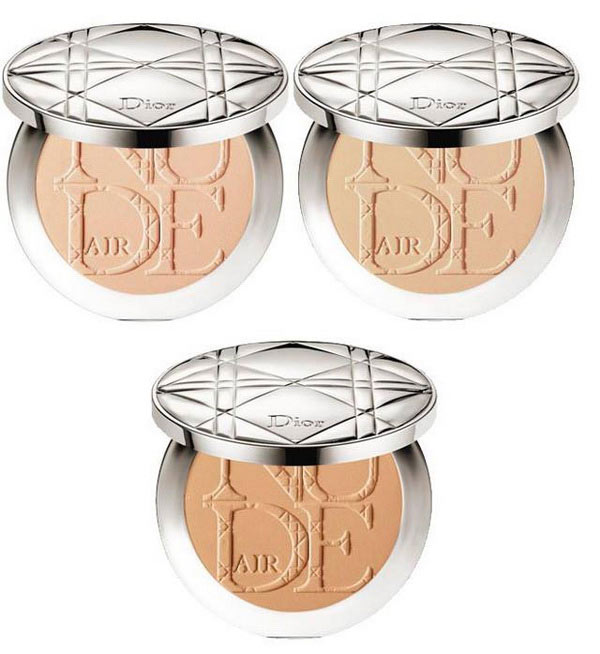 Diorskin Nude Air Loose Powder with a puff in four colors: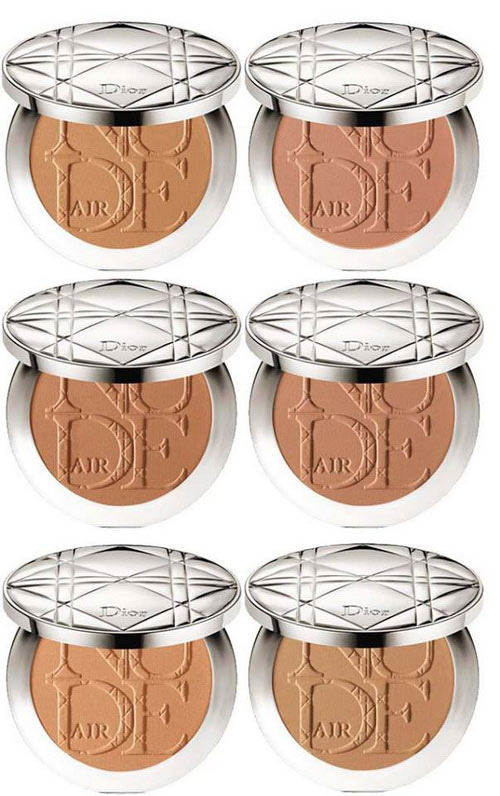 Diorskin Nude Air Loose Powder: