The new five-colored Dior 5 Couleurs Eyeshadow Palette for Fall 2014 is perhaps the most anticipated product in the beauty world. It will be released as part of the fall makeup collection.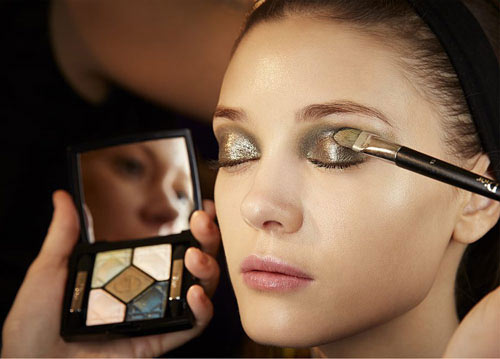 The official date of the premiere is August 2014.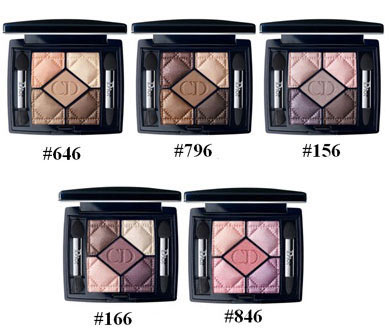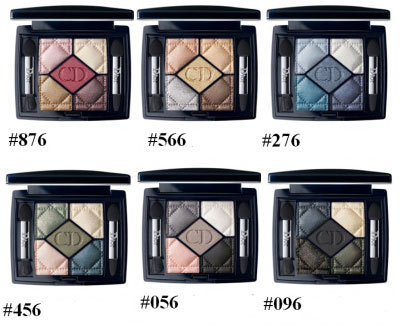 Dior reinvents the idea of ​​5 Couleurs and explores the unique world of colors. In the center of each new palette, there is basic shade, after which the palette is named. The five-color compact offers a wide range of textures and effects, and each new product has several finishes: matte, satin, pearl, shimmering.
Some of the new products:
# 056 Bar
# 276 Carre Bleu
# 096 Pied de Poule
# 876 Trafalgar
# 846 Tutu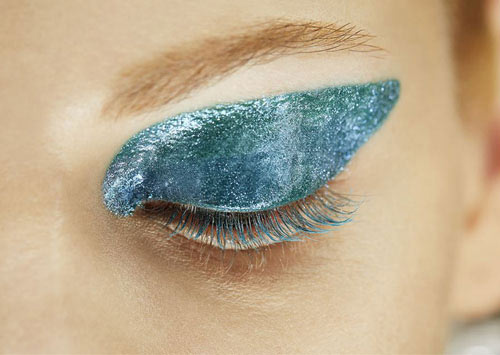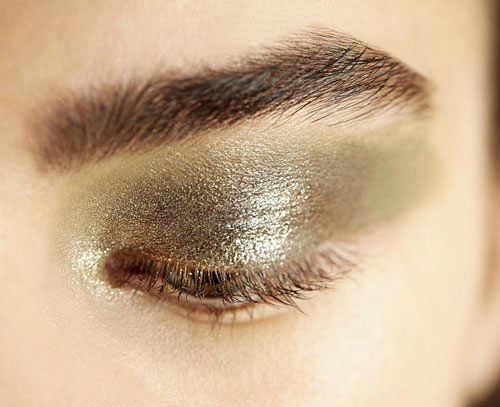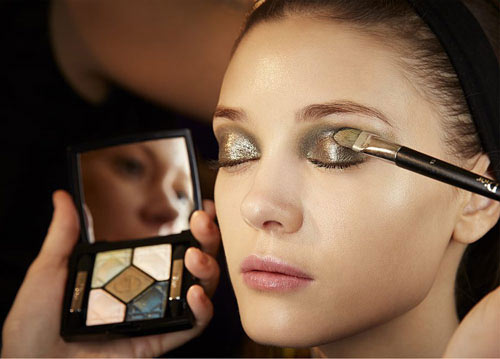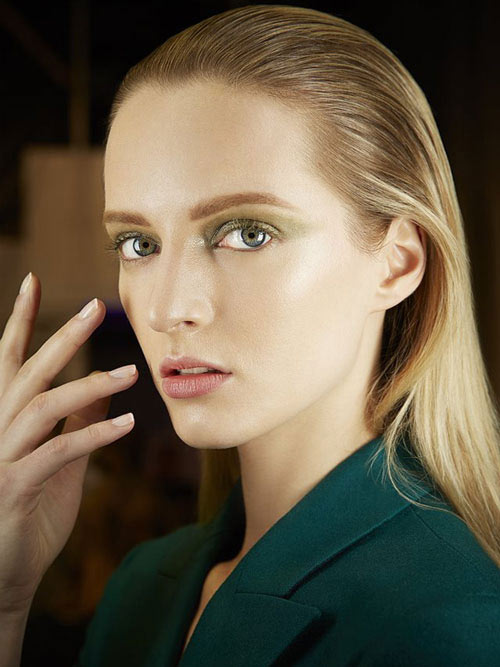 Dior Addict Fluid Stick lipgloss in two new colors: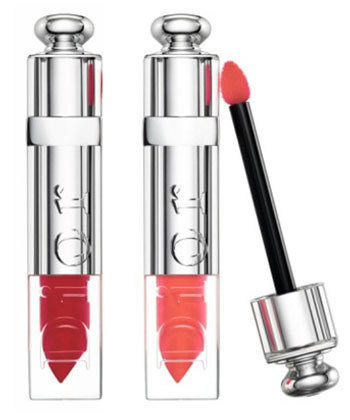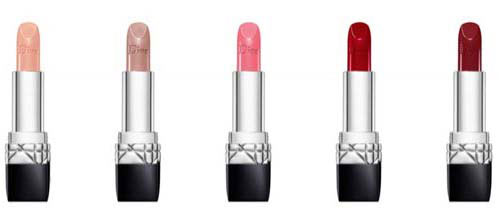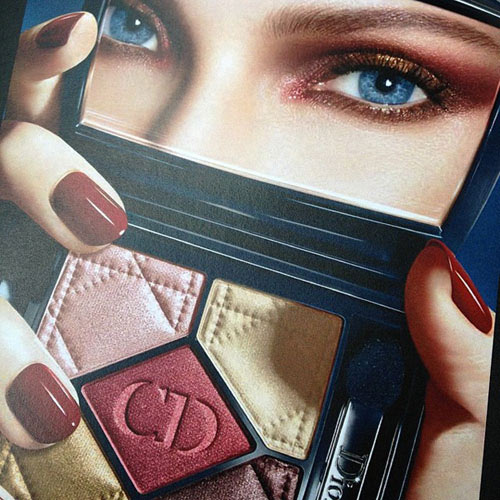 Dior Rouge Dior Lipstick – 5 shades:
# 135
# 317,
# 354
# 869,
# 977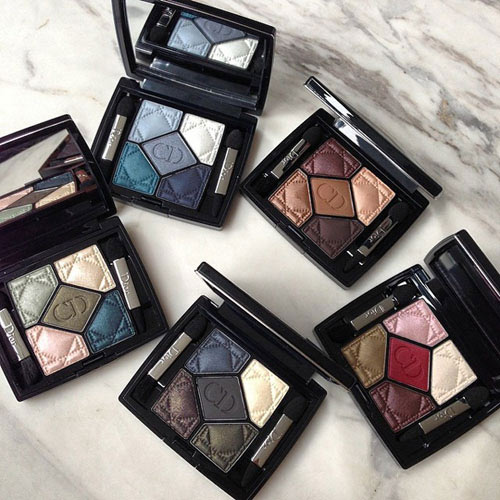 Dior Vibrant Color Powder Blush, two limited shades: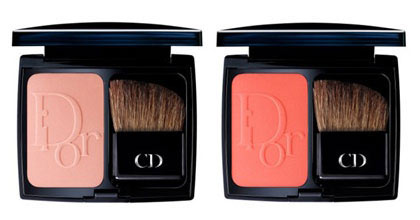 Nail Polish Dior Le Vernis, in five saturated and persistent colors:
# 206 Pied de Poule
# 254 Rose Tutu
# 796 Carré Bleu
# 853 Red Marseille
# 902 Bar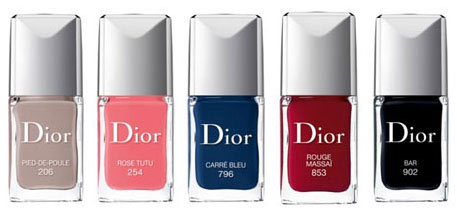 The collection will also include mono shadows (Dior Fusion Mono Eyeshadow – Limited Edition – in the shade of #741 Symphony). In September, a new foundation product for the fall makeup will be released – the 2-in-1 Star Foundation and Concealer.