New Clinique Bottom Lash Mascara is designed specifically for bottom eyelashes: it makes them visible and expressive. The mascara lasts up to 24 hours due to the formula of increased resistance.

Clinique has developed an exclusive micro brush especially for Bottom Lash Mascara. This brush is one of the smallest on the market, and it copes with a difficult task and highlights tiny bottom eyelashes. This unique applicator makes the bottom eyelashes expressive and creates the effect of the wide-open eyes. Miniature mascara in a compact bottle with a silver floral pattern will be a perfect accompaniment for any Clinique mascara and will change your opinion about the eyelashes.
Having tried Bottom Lash Mascara at least once, you are sure to come back to it again.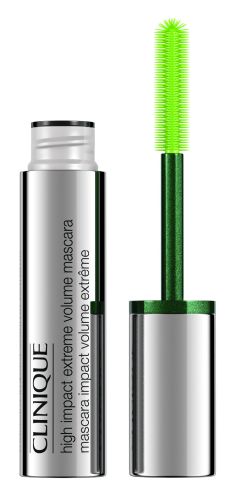 Starting from March 2013, Bottom Lash Mascara will hit all stores.