Christian Dior summer makeup collection is called Bird of Paradise. The inspiration was drawn from the plumage of peacocks, rich in bright blue, turquoise, emerald green and gold tones.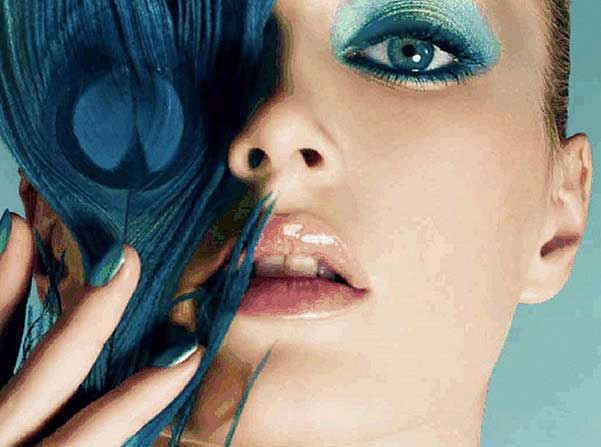 The line includes several eye shadow palettes (Blue Lagoon and Peacock color scheme), liquid shadows in the shades of gold, a bronzer powder in the red-and-pink range of colors, a variety of lipsticks and balm pencils, as well as amazing nail polishes that please the look with their tropical palette.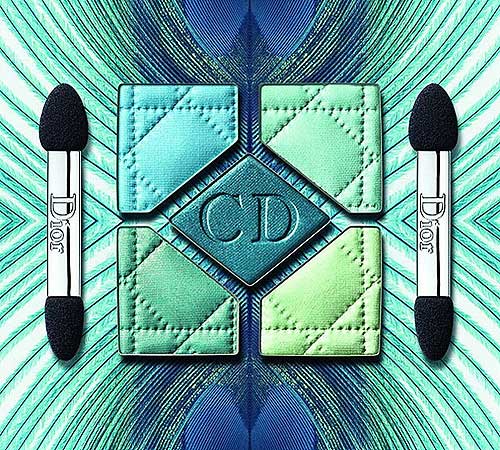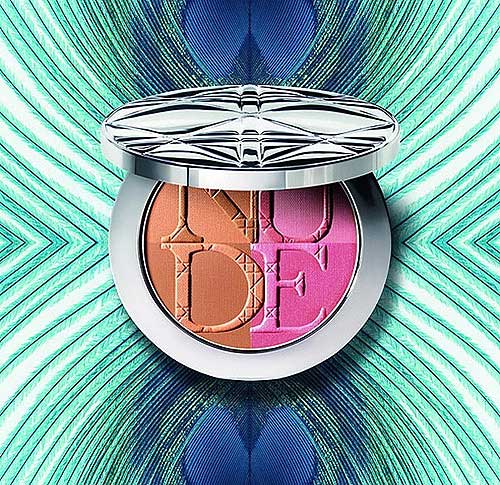 Tone BB-cream is worthy of individual attention. A product with such a light texture is a necessary item in summer, as well as the brushes to make the application process easy, fast, and enjoyable.