Lumiere Byzantines de Chanel – is a new and very limited eyeshadow palette. Byzantine gold does not look good only with precious stones, but eyes as well.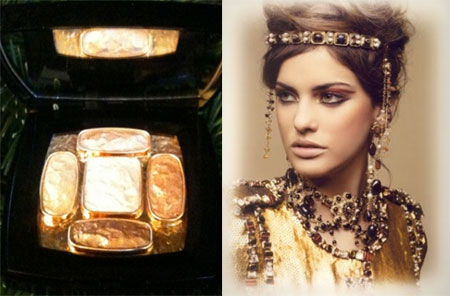 Only 1500 copies of the palette will be released, each of them will be sold for $250, and only in US.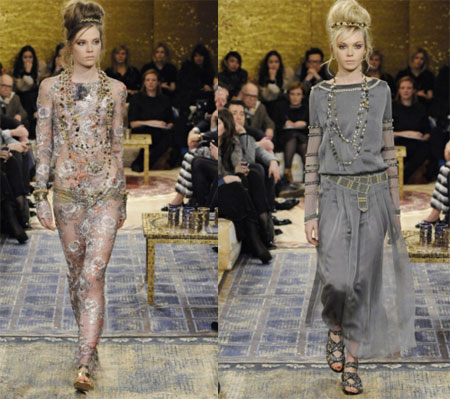 The ad campaign photos feature a gorgeous Byzantine beauty on them and leave no doubt that this product example of real luxury!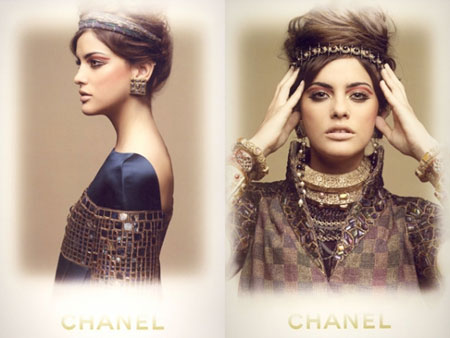 The palette contains five creamy golden shades pressed and packaged so skillfully, that the product looks like a genuine jewelry item.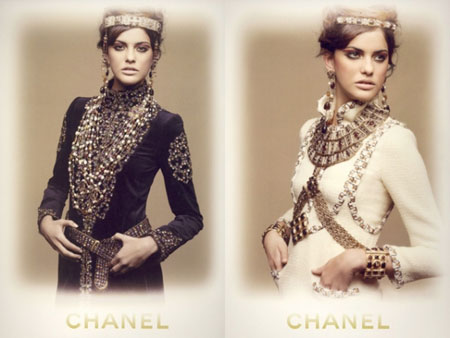 Source of the image: Widbox.