Summer music festivals in the open air are the best place for inspiration! For example, the legendary Coachella festival in California – a fantastic venue for world celebrities' meeting. Among the festival attendants are famous actors and popular musicians, as well as supermodels. After all, fashion trends keep up with music industry: bright hippie dresses, elements of rock style and cool biker boots are among the favorites of the world's catwalks.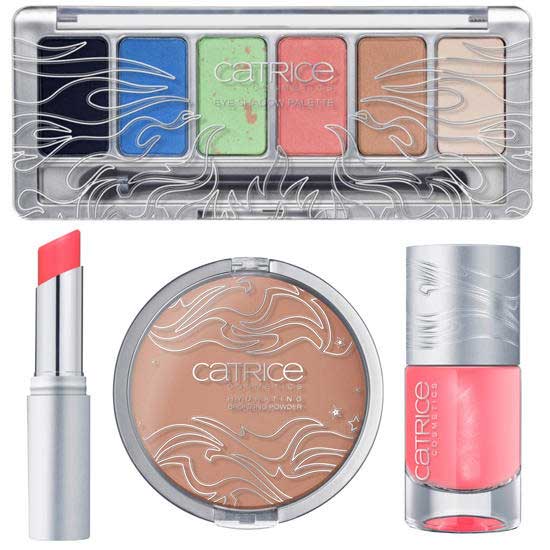 In July 2013, Catrice gives each music and travel lover a new Hip Trip makeup collection.
Eye shadow
This collection of eye shadow, of course, sets the tone: six colors – endless possibilities. Shades of denim, as well as flamingo and green, resembling hand-painted fabric.
Lipstick
Ready for a dive? Lipstick with a transparent gel texture has a rich pigment, to achieve a deep and at the same time refined result.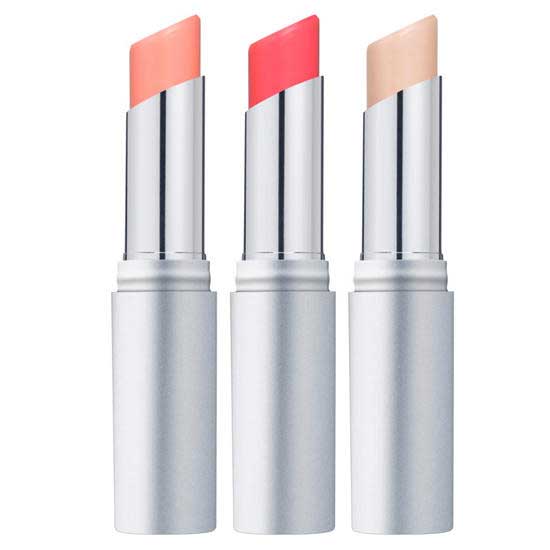 Moisturizing Bronzing Powder
This is the main tone of the summer. The light moisturizing bronzing powder has two advantages at once: it provides hydration and gives the face a natural tan shade.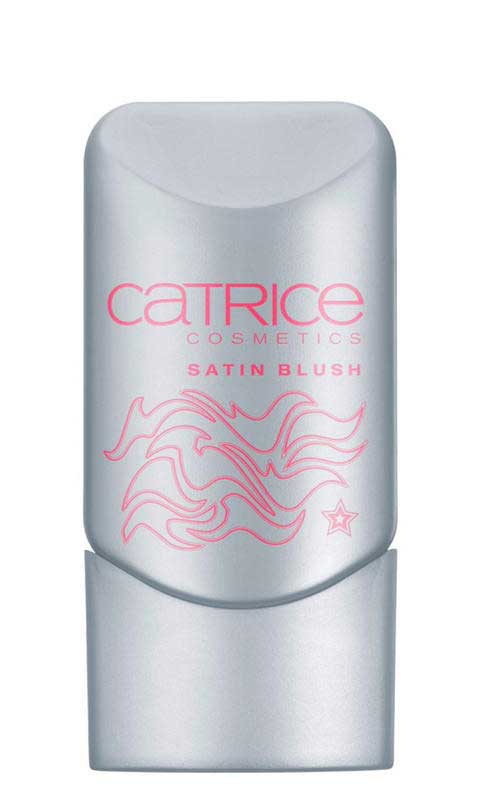 Rouge
These rouge will make your cheeks blush. Thanks to a light consistency, it is not noticeable on the skin, easy to apply and shade.
Nail polish
An ideal resistant texture, perfect finish and perfect brightness – Catrice offers trendy-colored nail polish for you to be noticeable at any festival.
Passport cover
Travel around the world. Catrice Hip Trip offers a passport cover for festival regulars and anyone who travels a lot. With it, your passport will become a bright accessory. With such a bright color, you'll never lose it!