What is the hardest thing in bright red lip make-up? This makeup must be perfect: a clear outline, smooth lip surface, uniform coating… Elizabeth Arden offers a great product to achieve such results.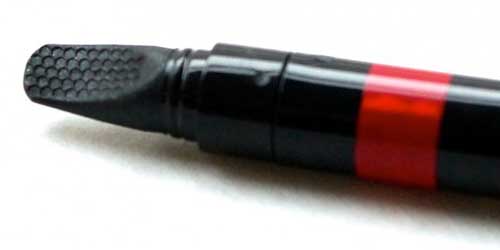 The new product is called Beautiful Color Precision Glide Lip Liner by Elizabeth Arden. This is a creamy, bright-pigmented liner.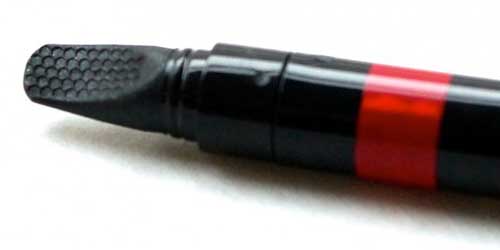 But it is only on the one side. Another tip is a rubber applicator.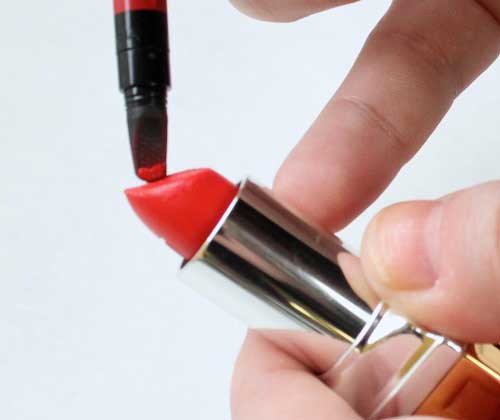 This applicator can remove excess lipstick or liner, distribute the product on the lips, and hide any flaws.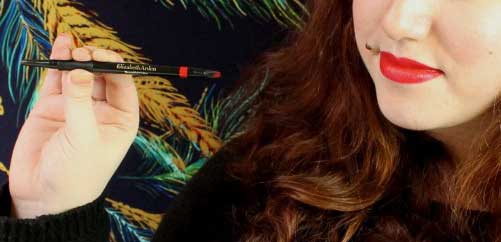 And it can even be used as a brush to apply lipstick.
Your lips will be smooth and make-up – persistent, according to the creators of the new product by Elizabeth Arden.