Armani sees autumn as a kaleidoscope of colors and shades, very similar to bright and glittering shards of glass. The collection is called Kaleidoscope.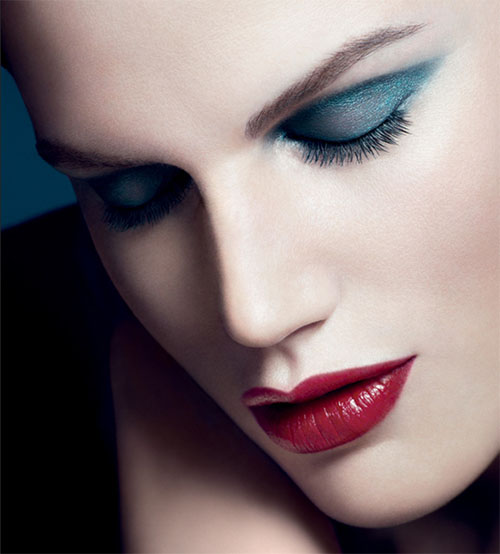 The famous Face & Eye Palette is available in two color versions (blue-violet and brown-green). The palettes have two levels: the first one is the shade for the face (pearl powder), and the second one includes three shades for the eyes.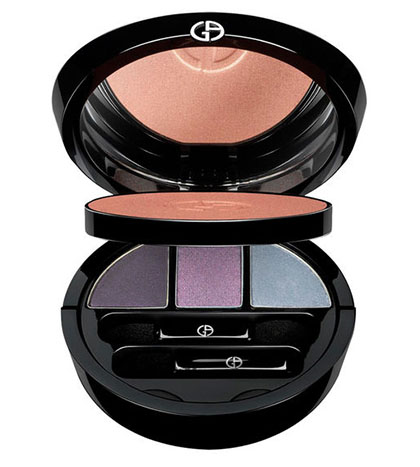 Eye shadows are represented by monochrome Eyes to Kill palettes with intense shades (six options):
green-gold,
blue-gray,
plum,
purple,
silver,
blue.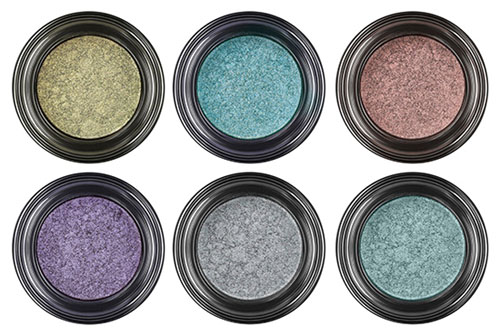 Rouge d'Armani Lipstick comes in six shades:
300 Orange
409 Red-orange
410 Red
610 berry-red
611 Brown
612 Plum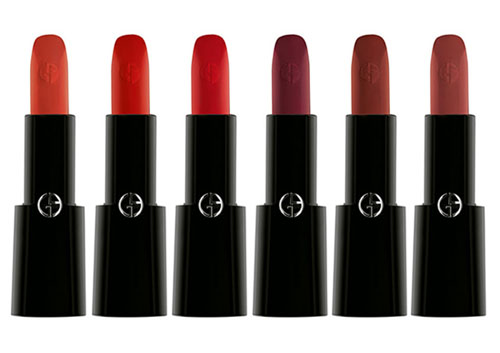 The new items will be available in August 2013.