It is very common for people to be stuck in jobs and careers that they are no longer enjoying, or which do not pay enough to allow them to live comfortably. Though some people have the possibility to progress in their current careers, often there is simply no way to improve your circumstances in your current line of work. For this reason, people commonly think about career changes, even late in life.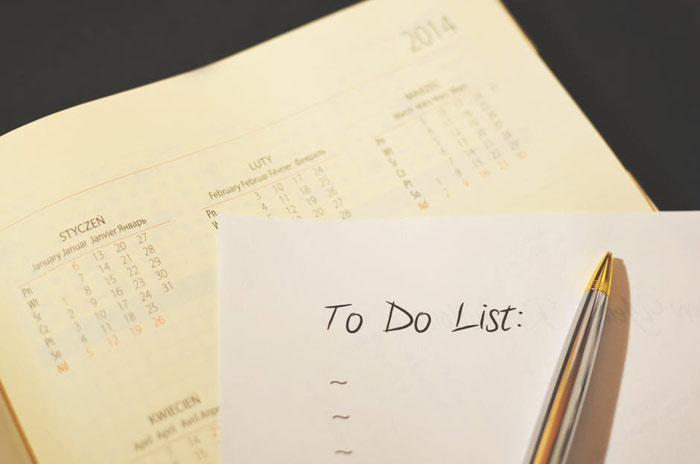 Motivations for changing career
One of the main reasons why people embark on career changes is because they have been working in a particular field for decades, and feel the need for a change. Career changes can be quite dramatic – from accountancy to gardening, for example, or from teaching to information technology. Making a change of this magnitude can be reinvigorating, giving you a new zest for life and introducing excitement in your daily life.
Finances are also a strong motivating factor. Some careers simply do not pay well and a low salary can make it difficult to fully enjoy life or to care for your family. Money is a strong motivating factor, and many people choose completely different careers so that they can climb a career ladder that offers higher earnings.
Things to consider when changing career
When you are thinking about which career to adopt, consider your existing skills and which areas you can build on. Even if you are intent on a career path in a completely different field, your existing skills could be transferable. Analytical, interpersonal and writing skills are useful in a wide variety of careers. In essence, you could completely change the field you are working in, while still employing your key skills.
Think about which jobs have employers who are open to career changers. Because changing careers is so common, you will find that some employers are very accepting of people who apply for entry-level positions in midlife, bringing their existing skills over to provide a fresh perspective in the workplace. You also need to consider the learning curve required for your new career – some jobs require many years of hard work to reach the higher rungs on the career ladder, while others have very high educational requirements to attain even an entry-level position.
Qualifications required for a career change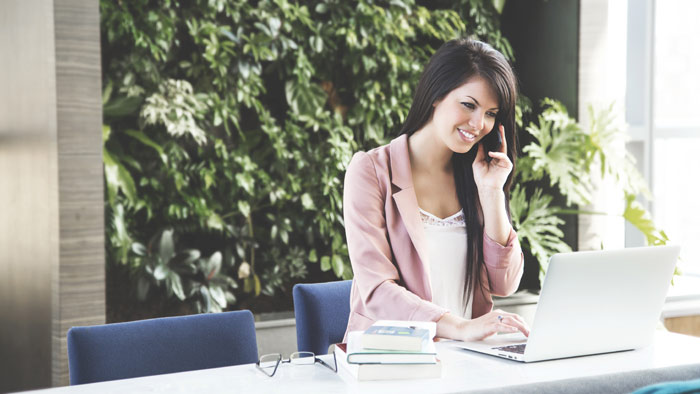 Formal education is a requirement for some careers and is always an excellent way to kick-start a career change. Instead of starting your new career with no knowledge of the field, think about attending some courses that will provide you with background knowledge. For careers that are very fact driven, you should consider completing a degree program, which will broadly educate you about all aspects of a field. In fact, careers in finance and law will almost always require that you complete a degree.
Studying full-time on campus can be difficult if you are already working and have family responsibilities. However, this need not be a hurdle, as you can choose from the many online learning options for both short courses and full degrees. Maryville online education is a prime example of an institution that provides a way to give mature students access to quality, life-changing education, without the burden of giving up paid work or the high fees associated with attending classes.
Finding a job in a new career
For people who are very experienced in their existing careers, the thought of starting over and applying for entry-level positions can be daunting. The key is to sell the skills you accumulated in your previous career that are relevant to your new career, explaining to interviewers the unique contributions you can bring to the job, which other new applicants do not have to offer.
It is also useful to focus on taking a networking approach when you change careers. Instead of relying on job boards to find a position, try to get to know people working in the field you are entering by means of networking events, for example. These relationships can quickly lead to job recommendations and will be very insightful when it comes to understanding which areas in a field of business are most in need of new applicants.
Don't just think about it – take action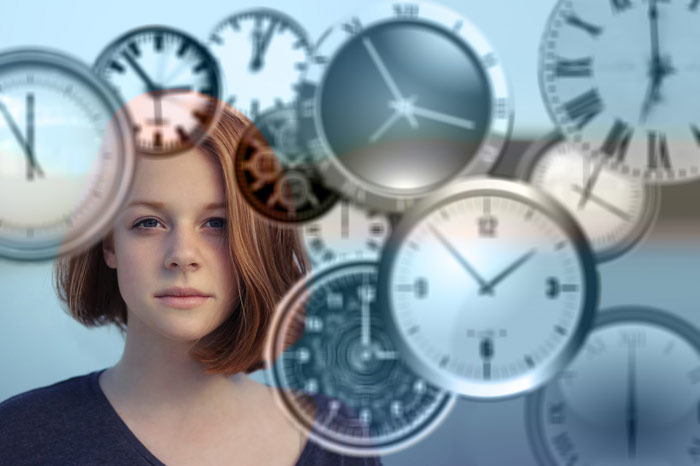 Career changes do not happen without some degree of effort. Instead of merely thinking about a career change, take some action – attend career events in the fields you are interested in and enroll in short courses that cover some parts of the knowledge you need for your new career. Such a step-by-step approach gets the process started and will help you become confident that you are making the right choice.