The majority of people start thinking about their career at an early age. Look back to when you were five or six years old. You may have dreamed about becoming a fireman, nurse, farmer, even a superhero. As we grow, we begin to realize that these aspirations can be more than dreams. With enough hard work, you have a shot at becoming whatever you desire.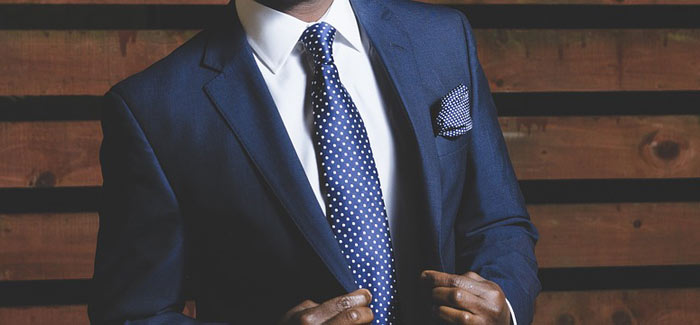 Often, much of the hard work is linked to deciding which field you want to work in. If you've got a clear passion, such as the determination to be a paramedic, it's just a matter of enrolling on the right course. The first stage, for all careers, is acquiring the necessary learning and qualifications. They will give you the power to choose a truly rewarding position.
This article offers advice on excelling within your chosen field, whether that means PR, entertainment, care, law or something else entirely.
Do Your Research
Before you spend any time or money on career training, be clear on the mandatory requirements for your chosen field. If you want to become a paramedic, you may need to take an ACLS course online. If accountancy is your goal, you'll need to study to pass the CPA licensing exam.
These days, a surprising number of prestigious qualifications can be gained from home. It's certainly worth finding out if your career can be attained with the help an online course. Normally, the certifications earned are worth the same as qualifications gained from full time, on-campus programmes.
Make It a Full-Time Hobby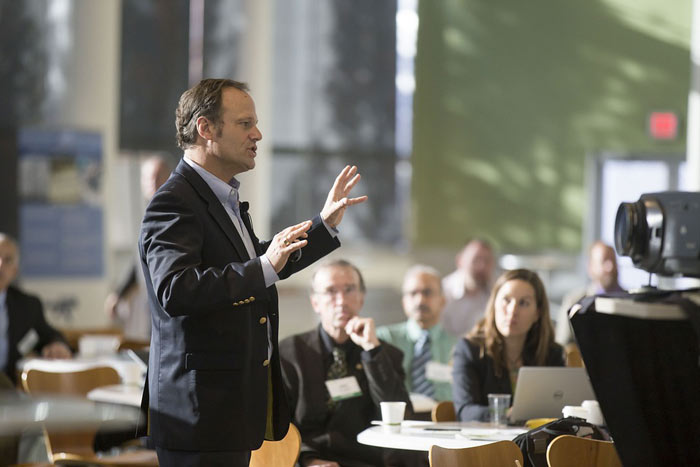 If you're serious about pursuing a new career, get serious about exploring it. This is especially important for those who are thinking about switching professions. Make the most of your time by picking up information from many different sources. For example, podcasts are a fantastic way to investigate new subjects, topics, and issues.
You could practice a new language, discover the history of CPR, explore forensics, or learn facts about thermodynamics. Whatever you're interested in, it should be your fuel and drive. It's important to make time for leisure and social activities, but a focused mind will ensure you meet your goals quickly.
Consider All Options
It's a common misconception to assume there's only one way to get qualified. In truth, most professions can be achieved via multiple routes. Even jobs in health and law, which tend to require years of training, aren't automatically closed off without a degree. There are lots of ways to restart learning as a mature adult.
The point is you've got to consider all the options. Sometimes, it's better to take a practical route and gain experience in a related profession than commit many years to academic study. Don't dismiss a role that could be helpful later, just because it isn't exactly what you want right now.
Why It's Important to Get Yourself a Plan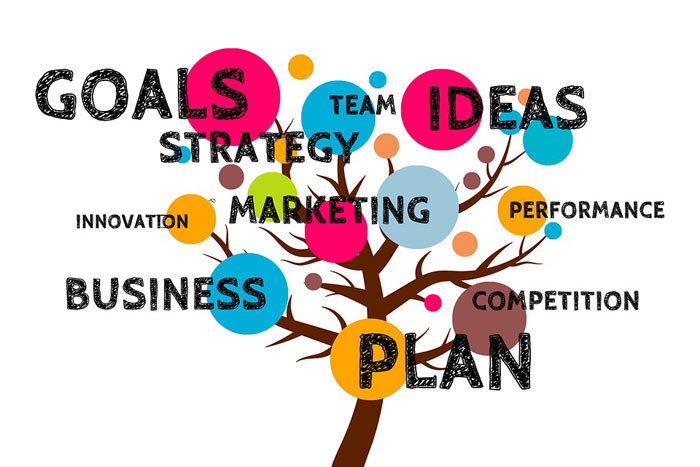 Whether you're starting from scratch or relaunching a career, the amount of work involved can feel daunting. This is why it's a good idea to sit down and create a detailed plan. Breaking the journey down into practical, manageable steps will help you feel capable and confident. If possible, add estimated time frames, so you know how long to wait for your dream to arrive.