Every budding entrepreneur cannot wait to get their startup up and running as quickly as possible. They can't wait to finally quit the daily grind of their 9-to-5 job and begin working for themselves. Unfortunately, most young and energetic entrepreneurs don't have the start-up capital to rent office space and open their own business.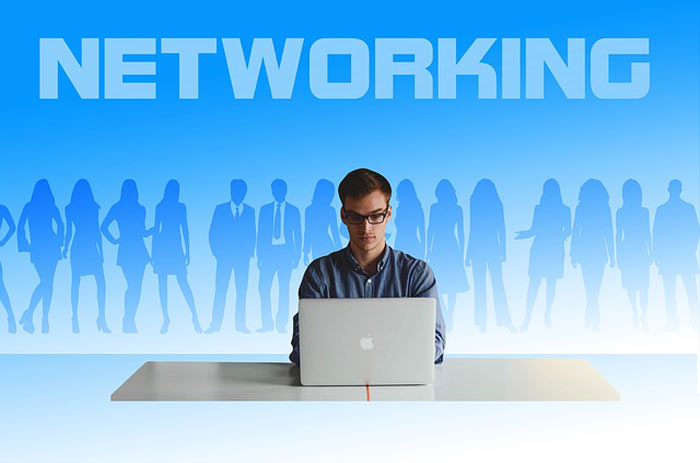 Guess what? With so many amazing home-based business opportunities online, it's easier than ever to develop a startup right from the comfort of your own home. You can turn your garage or spare bedroom into your company's central location.
By starting a business from home, you'll need much less startup capital and you can keep your expenses down until you have enough clients paying on a consistent basis to expand your operation.
With that said, we'll now take a look at some of the best home-based startup business opportunities available today.
1. Lead Generation Websites
Believe it or not, one of the most lucrative ways to make money from home on the internet is to generate leads for other businesses. This business model is crucial for those looking to earn a healthy living from the comfort of their home.
Why is this business model so great? It allows you to build websites in specific industries and use them to generate leads for companies with which you've created a strategic partnership.
If you're having a hard time figuring out this business model, take a look at PlumbingFix Downey and RestorationElite as two successful examples to get a better feel for what we mean. As you can see, both of these websites do not showcase a particular plumbing or restoration company in a single community. They are nationwide websites used to generate leads for plumbing and restoration companies all across the US.
You'll have to work out how much each local service provider will pay for leads. This is a potentially lucrative business if you're willing to put in the time, effort and energy to make it a major success.
2. Freelance Writing Business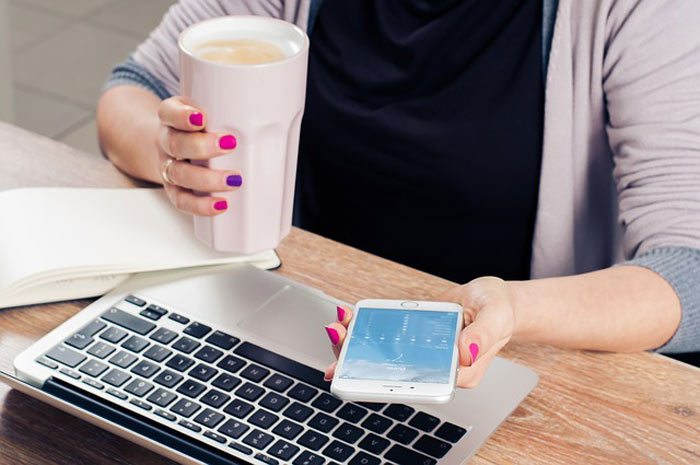 You may not realize this, but there are so many writing opportunities now that millions upon millions of companies are advertising their products and services online. Nine times out of ten, business owners have no interest in writing content for their websites or product and service promotions. They'd rather pay someone else to do it because they either aren't good writers or they might not have enough time to add this responsibility to their already busy schedule.
Freelance writing pays well if you connect with the right clients who are willing to pay well for high quality content. There are many content mills that barely pay their writers anything, so beware of website owners promising you riches who only pay pennies for your valuable time!
3. Medical Billing
When doctors and hospitals provide services to their patients, more often than not they do not receive their payments directly from their patients. They get their payments from their insurance providers.
Many doctors do not have medical billing personnel on staff. They hire experts to perform medical billing services on their behalf. This field is also potentially lucrative. So, consider medical billing as a viable work from home startup option if you're serious about building a business from the comfort of your own home.
Conclusion
Please consider these top three home-based startup businesses if you're finally ready to live your dreams, quit your day job, and build your startup from scratch.