Social media is improving the quality of life by day. Ensure you portray a good image that matches your expectations for the site.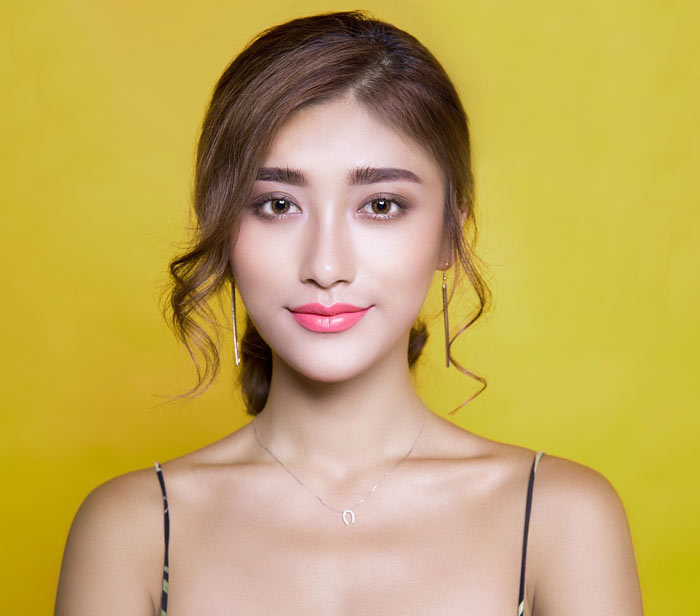 Are you trying to generate traffic for your business? Are you marketing your business? Or are you in the platform to look for a dating partner?
Whichever intention you have, you need to make sure it is met. In this world of social media transactions, you have less or no time to make a good first impression. All you have is some few seconds to get someone's attention.
Because of this, choosing the pictures to upload should be a thoughtful process. At times, you may have to edit photos to get the image you need.
In this article, well give some basic tips to help you take, and your best picture. Have a look.
1. Show Your Smile
If you want to take an attractive photo, a natural smile is a must. Any photo with a real and genuine smile is attractive to all. A smile is a sign of happiness and contentment. However, never force a smile. If you do, it will highlight the wrinkles on your face, and even make your eyes look small. You surely don't want this unattractive look.
A good and natural smile helps people feel secure around you. It's more like a sign of a friendly and professional person.
2. Show Your Abs and Look Away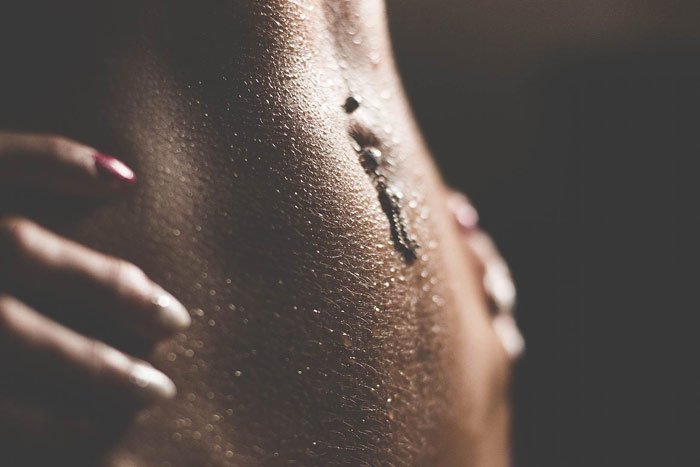 As a man, an unsmiling photo while looking away from the camera will look great on you. If you've got some nice abs, you can show them off. Only do this if you're certain that the abs are superb, otherwise, you'll embarrass yourself.
3. Show Some Cleavage and Wear a Red Dress
As a woman, you should never underestimate the power of a red dress. It's like an attraction magnet.
Unlike men, your photo will look superb if you look directly at the camera. Showing some skin will also be a plus for you.
Showing some cleavage makes your photo more attractive as compared to when you choose to dress more conservatively.
4. Wait for the Right Time
What's the optimum time to take pictures? The best time to take photos is during the late afternoon and the late-night hours. When people visit your profile or site, they take a keen look at your images there. Ensure your image is the best.
The photos you take at late-night hours tend to be sexier than those you take during the day. The late-afternoon photos are more lit as the light is soft and heading into its sunset golden hour.
Also, you'll need to take your time when taking photos. At times, you'll need to resize and retouch until you get the best picture. If you can't do it yourself, Retouchme can help you!
5. Don't Use the Flash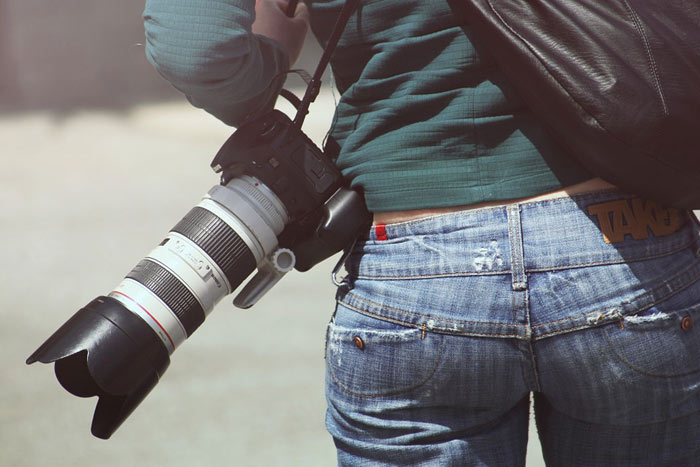 A camera flash has the ability to add seven years to your age. Before you start snapping, you should make sure that the flash is off.
The soft and natural light from the sun is ideal when taking snaps. It helps hide the aging effects and blemishes on your skin.
Otherwise, you'll have to use a photo editing app to make the wrinkles disappear.