Do you live to style hair? Are you itching to make your passion a career? Here are 5 things to know before opening a salon to give you the best shot at success.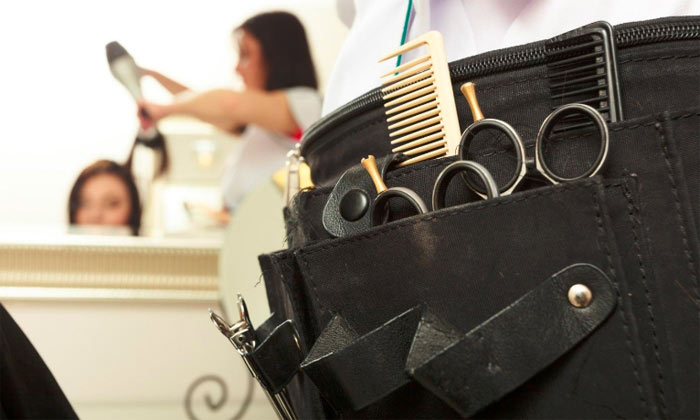 Are you thinking of opening a salon?
Good news — the salon industry in the US is not only huge but growing fast. Because there's so much competition, though, you need to ensure your salon business is set up for success.
If you're looking for the best career advice, you've come to the right place. In this post, we'll discuss five do's and don'ts for opening a hair salon.
1. Don't: Start without a Business Plan
An alarming number of people launch their business without a plan — and end up failing.
You're smarter than that. You may have already decided whether you want to buy an existing salon or franchise or start your own salon from scratch.
Whichever route you take, it's vital to get the details down in writing. Will you rent out chairs or offer commission? Do you plan to partner with an investor or product line?
If you're feeling out of your league, your best bet is to consult with an attorney and an accountant. They can give you solid advice on how to achieve your goals.
2. Do: Find a Way to Stand Out
With over 270,000 salons in the US, how do you plan to make yours stand out?
If your menu is too broad, you'll likely lose customers to nearby salons that specialize in certain services. To attract clientele, you also need to pick a niche and make it a major part of your business plan.
Whether it's wedding party hairdos or a beauty bar offering mimosas, think about what will set your salon apart from the others in town.
3. Don't: Overlook Financing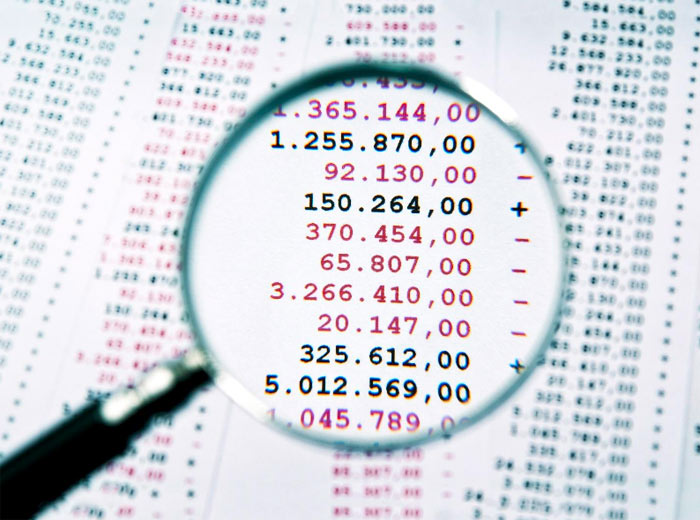 Do you know exactly how much money you'll need to open your salon?
If not, it's time to crunch some numbers. Do you already have an investor, or will you seek a traditional business loan through your bank?
Here's an even more important question: Can you truly afford to open your dream salon? Will you be able to manage the repayments and take care of your staff while you build your client base?
You also have to be able to furnish your salon with modern equipment. Read more about that here.
4. Do: Choose the Right Location
Your salon's location will make or break your success.
Don't jump on the very first property you find. Analyze the traffic, parking, and visibility in the area. If it's tucked back at the end of a strip mall invisible from the road, no one will see it.
You also need to carefully read the lease agreement so you understand what is and isn't included from your landlord.
5. Don't: Forget Legal Requirements
Are you aware of all the permits and licenses you'll need before you can open your doors?
At the least, you'll need a building permit, cosmetology license, and a business operation permit. You may also need a certificate of occupancy and a license to sell retail supplies.
Do your homework early to ensure there are no hangups in the opening process. Even worse, you could face major fines down the road.
Final Thoughts on Opening a Salon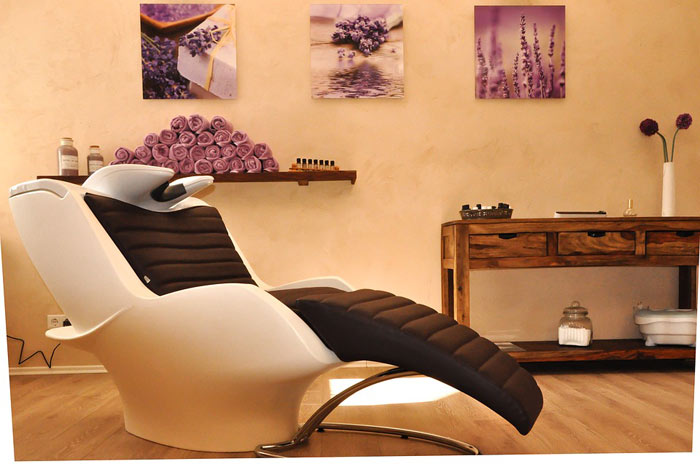 As you can see, there's a lot that goes into planning for an opening a salon.
By using these points, you'll set yourself (and your salon) up to be a smashing success!
Our great career advice doesn't end here. Check out this post for more helpful tips on starting your own beauty salon.