The game of poker has been around for centuries in one form or another, with the modern version dating back to at least the early 1800's. The game, like most games, has seen its fair share of ups and downs, falling in and out of fashion in a way that echoes the very game itself. The game, like most games, has also been dominated by men, with very little female participation for most of its existence.

However, with the recent resurgence in the popularity of the game, in both the real and the online versions, the field has opened up thanks to massive publicity and coverage on sports networks, social media sites, and online poker sites. The expanded inclusivity has blown a game that was once considered a 'gentlemen's game' wide open, with many new faces on the scene that would have never been able to take a shot otherwise. We're talking about day traders and amateurs who cut their teeth playing at various online casinos and online poker rooms, where there was no need to 'know a guy who knows a guy' to get a seat at a table.
Is International Poker Really a Man's Game?
While we might be celebrating a new era in the game of greater inclusivity, the question that still needs to be answered is, "Is international poker really a man's game?" While it may be somewhat harder to answer that question with online casinos and online poker rooms, what about the real thing?
If you've ever watched WSOP (World Series of Poker) coverage on ESPN or any other network, at first glance your answer may be, yes, it's a guy sport. However, a closer look will reveal that there are indeed quite a few female players representing women on the international poker front. In fact, there are have been quite a few female winners, not only at a table but the whole ball of wax, the entire tournament!
Okay, so what' the problem then? If there are more women seated at the most prestigious international poker tables, shouldn't they be ranking right on top with the men, especially in earnings (winnings)? That would make sense, given that the game is really all about your skills, outsmarting your opponents, outplaying them, out strategizing them and all that. Well, let's take a look at some numbers.
Let's Compare Notes
It's one thing to say that there are more women playing international poker than ever before, but it still doesn't paint a full picture of what's really going on. We took a look at the top ten biggest live poker winners to date and listed them below. This is followed by the current list of top female poker winners.
Top 10 Biggest Live Poker Winners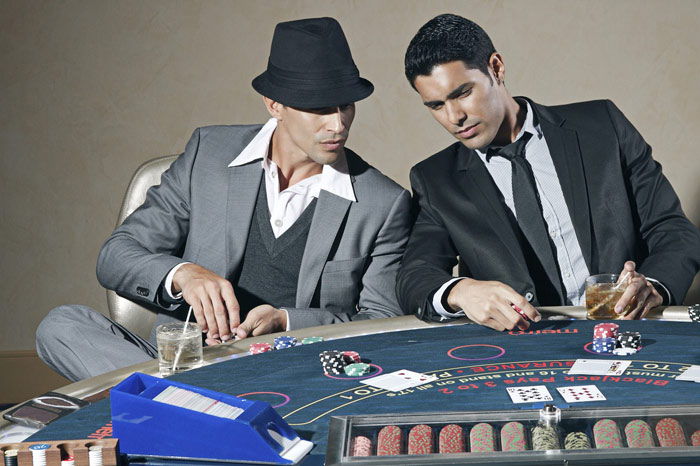 Daniel Negreanu (CAN) – $32,887,949
Erik Seidel (USA) – $31,513,654
Daniel Colman (USA) – $27,967,060
Antonio Esfandiari (USA) – $27,967,060
Phil Ivey (USA) – $23,856,035
Scott Seiver (USA) – $22,447,563
Phil Hellmuth (USA) – $21,012,588
Fedor Holz (GER) – $20,840,633
Sam Trickett (GBR) – $20,581,462
Brian Rast (USA) – $20,099,402
Notice something interesting about this top ten list? Yes, all male players. The top ten biggest earners in the world right now are all men!
Top Ten Female Poker Earners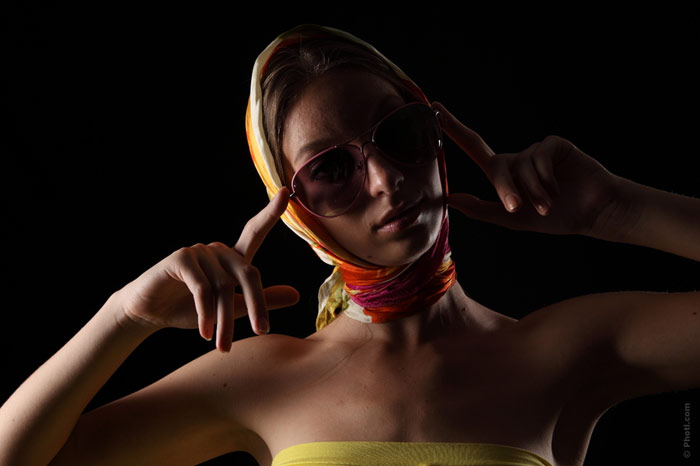 Vanessa Selbst – $9,645,067
Kathy Liebert – $5,914,671
Annie Duke – $4,270,549
Annette Obrestad – $3,910,678
Vanessa Rousso – $3,513,841
Joanne 'JJ' Liu – $2,707,525
Jennifer Harman – $2,697,533
Liv Boeree – $2,447,048
Sandra Naujoks – $1,789,239
Victoria Coren – $1,745,177
Women are starting to make serious headway in international live poker but still way behind in earnings. So is there a glass ceiling, even in international poker for female player earnings? Perhaps it's really just a case of women haven't been in the game long enough yet. One thing's for sure, with more and more women joining online casinos and trying their hand, the game is set to change even more in the near future!