Home is a place to be family, a place to be comfortable, and a place to remember everything that you have been through with those who love you most in the world!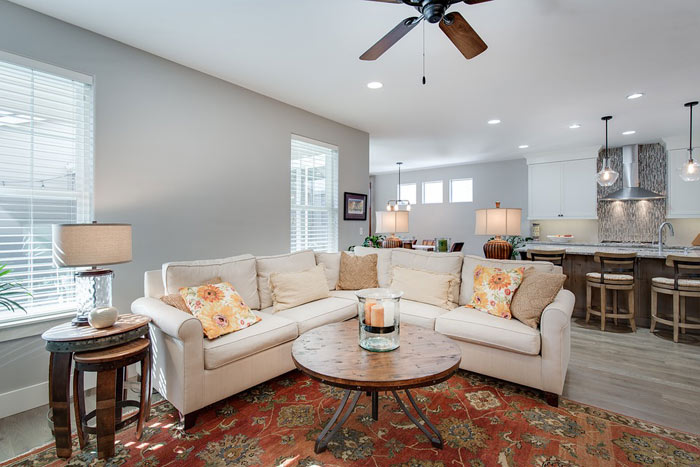 But sometimes, it can be hard to find ways to represent those amazing memories in your home without it feeling tacky or overbearing.
Showcasing your memories at home is important. Here are some unique ways to insert memories into your decor without feeling like it's too much.
#1: A Family Calendar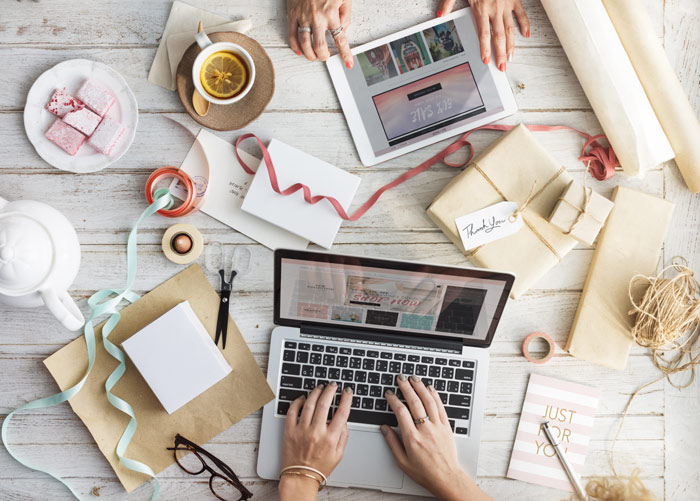 Rather than hanging up a boring, store-bought calendar next year, try making a custom family calendar out of the pictures that you and your loved ones have taken over the years.
Every month can be customized to a certain theme, or just to put some memories from that month over the years on display!
Another unique touch that you can add to this kind of calendar is special birthday pictures. Rather than just writing "Uncle Jimmy's bday" on the calendar, you can put a picture of his face on the day. This makes the whole calendar a bit more personal and special.
It's also run to be able to change the page every month. Rather than just seeing a new stock image, you'll see a new set of memories that you can talk about and relive throughout the month. What's better than that?
#2: Figurine Collecting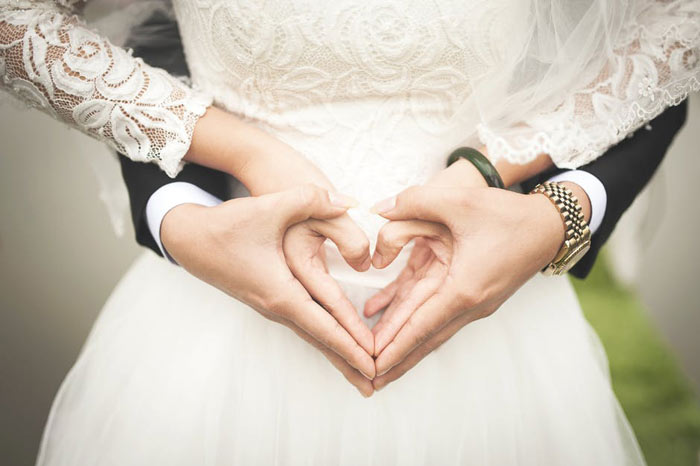 Another unique way to show off your memories is to do it symbolically. For example, you could use figures from the Willow Tree collection, which make wonderful gifts! (Click here for more on great gifts)
Let's say you get married. You get a Willow Tree figurine that represents love on that day, and it goes on display at home. When you have your first child, you get another. When they buy their first house, you get another.
As the years go buy, you can accumulate different delicately designed figurines that come to represent many important days in your life. Together, these figurines represent a lot of memories without putting your whole life on display, either.
A touch of sentimentality is all that you really need to remember the most important things.
#3: Slideshow Picture Frames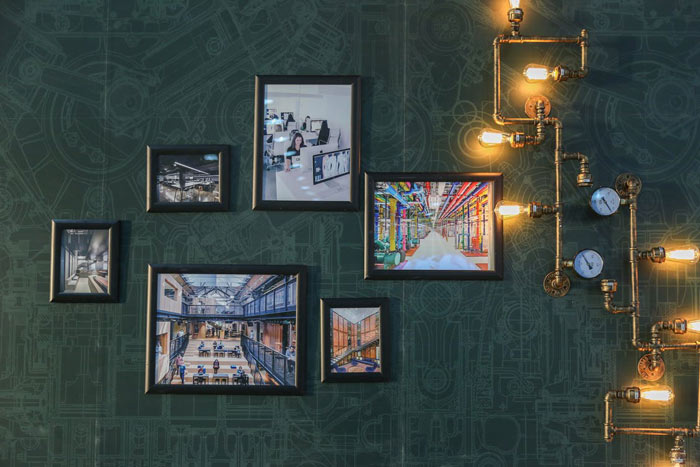 Pictures are, of course, one of the easiest ways to relive the things that you and your family have been through together. Flipping through pictures can take hours when you are laughing and talking about what happened when as you check out each image.
But not everyone has hours to relive their memories every week, but they still want to see their most treasured pictures.
Investing in a slideshow picture frame can help solve this problem.
These electronic picture frames hold digital photos inside and play on an automatic loop, displaying the pictures that you choose. This means that throughout the day, you'll get glances of different pictures that will make you smile.
A frame like this helps you remember a special memory or a two a day, which is just the right amount!