Traveling is an amazing lifestyle and it can help you in a large variety of ways. Whether you want to expose yourself to a new culture or get private workout sessions with the best trainer which only works in the U.S., both your body and your mind can benefit a lot from you packing the old suitcase and giving the globe a thorough spin.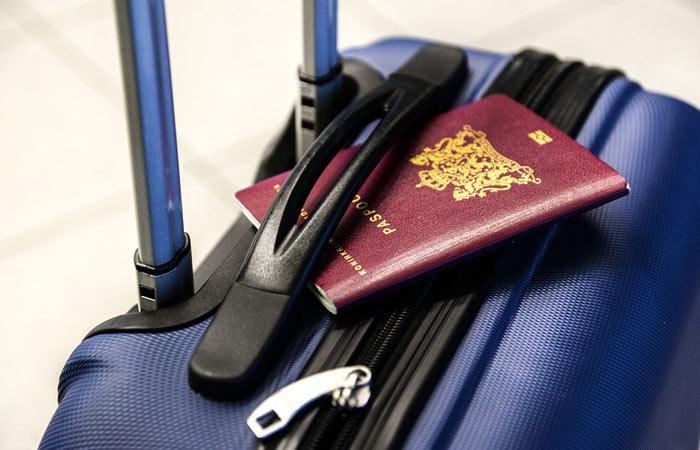 However, it's downright a shame when you get stopped in your tracks by minor things such as not having a visa. Luckily, there is an easy way for you're to be travel-ready for the U.S. in just a matter of minutes. You can learn more about the ESTA visa at E-Visa-USA.com, but we're also giving you the scoop here so that you get an idea of what it's all about. This is a type of visa which you can get by submitting an online application. It takes up to 10 minutes to fully complete and you find out whether or not you've been approved after maximum 72 hours although there's a huge chance you get your answer right away. While the Customs and border authorities on the other end have the final say on your admission into the U.S., this visa technically gives you the right to visit the U.S. without a standard visa.
Top tips for getting your ESTA
These are some tips you should keep in mind if you're going after your ESTA, as they can help you secure your visa and make sure that everything goes smoothly and efficiently.
Don't waste money on legal counseling
If you're inclined to hire an immigration lawyer to help you with this type of visa, it's best to hang on to your money. You can find free services which will help you get through this super simple process. The ESTA only costs $14 and can be done in 10 minutes. You're better off using that money to encourage self-growth once you're on the other side of the border.
Prepare ahead of time
While it's possible for you to get your answer right away, it's best to prepare ahead of time. That way, in case your first application was rejected, you have plenty of time left to take the necessary measures. To be safe, it's best if you submit your application at least 72 hours before you have to leave.
Disclose everything
Usually, they require you to disclose any type of information that would be necessary for deciding whether or not your application is approved. If you feel like it's best to just keep things to yourself, don't. Here, we're talking specifically about legal stuff like getting arrested. Even if it wasn't something major, it's best to disclose it because if they find out and not from you, you can be accused of fraud and getting into bigger problems.