Designing your garden is hard enough, let alone finding the most decorative gardening accessories good enough to feature on Gardener's World. In fact, gardening accessories have come a long way since the now-basic garden gnome. Whilst you won't struggle to get your hands on a fishing gnome or high-quality teak dining chairs to ensure a summer-long fun, there are countless other gardening accessories you can buy to easily and quickly spruce up your garden space. Whilst painting old plant pots is a great activity to do with the kids, here are the top decorative gardening accessories: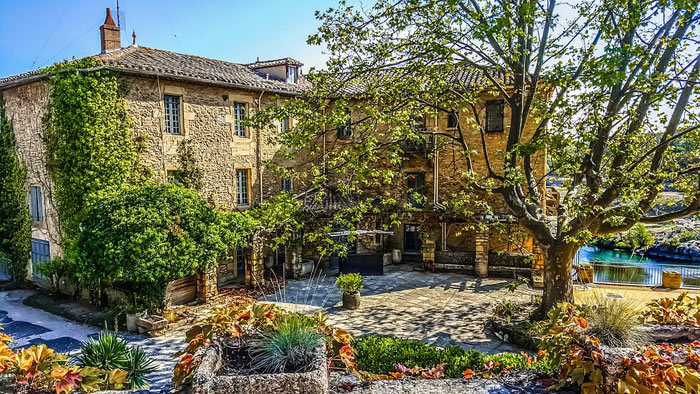 Lighting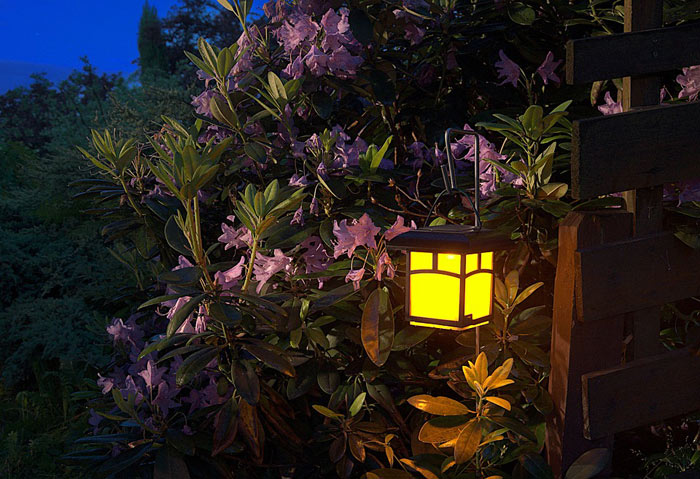 Garden lighting doesn't just act as a great accessory to create a homely ambiance outdoors with the use of solar lights; outdoor wall lights enhance your home's security too. Ultimately, garden lights will set the mood for an evening full of yummy foods and entertainment. From garden solar powered lights, wall lights, string lights or deck and ground lights, there are endless ways to light up your garden and leave your guests sitting in awe amongst the accents and energy-efficient lights.
Garden Water Features & Fountains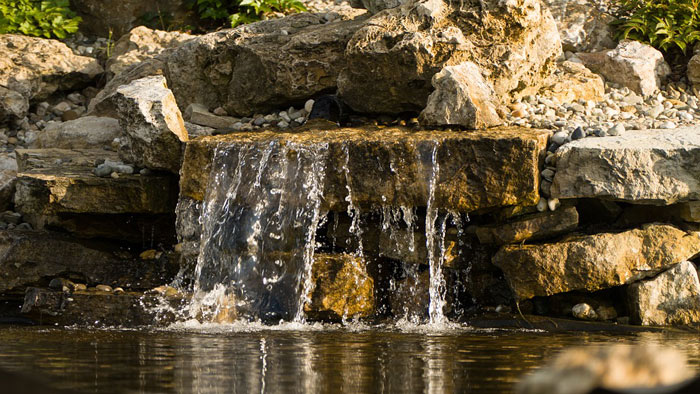 There are a number of reasons why you should introduce water features and fountains into your garden. Not only are water features low maintenance, but you can find ones to match your garden style and add a new garden aesthetic. Adding a water feature to your back garden is much more than simply adding a pond to spruce up a bare area; the environmental benefits of a pond include creating environmental awareness, supporting the local wildlife and fewer lawn fertilizers.
Decorative Stones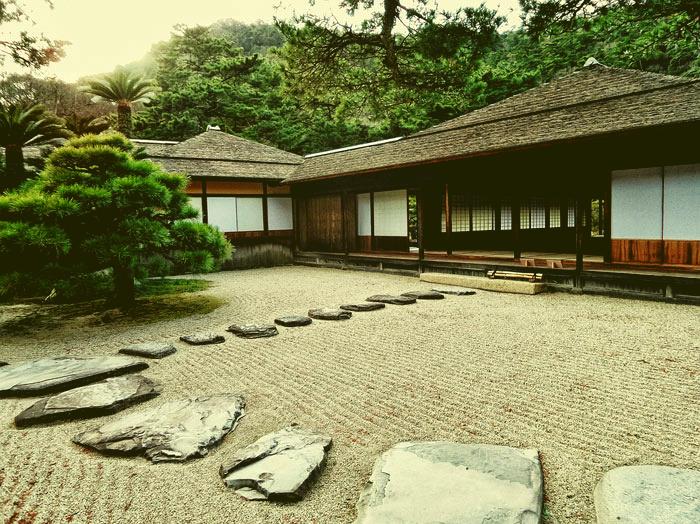 There are two types of decorative stones you can feature in your garden – or both if you dare! The first type of decorative stones relates to those which you paint yourself in vibrant colours to add a splash of colour to a dull patch in your garden or use to play noughts and crosses on the grass. The other type, however, is those that have been cut into decorative designs or used to create pathways leading to the bottom of the garden. Decorative stones come in all shapes and sizes, and much like snowflakes, you'll never find two the same which makes this gardening accessory truly unique!
Garden Ornaments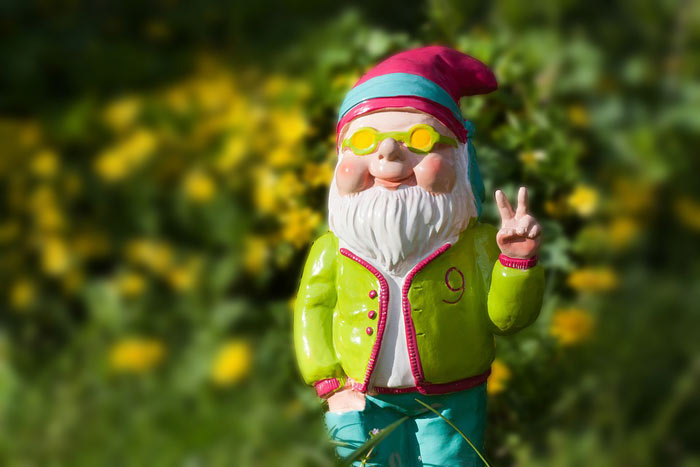 Garden ornaments have come a long way since the classic garden gnome. Though you can still buy garden gnomes with ease at countless outdoor garden furniture stores, for those looking for an updated twist, garden ornaments including decorative wall art have been a big hit in recent years. Not only can you order decorative wall art online, but they are fairly inexpensive to buy and are available in all numerous materials, colours, shapes, and sizes, so finding the perfect art to compliment your beautiful garden won't be an issue! Plus, they won't take up your precious garden space since they can be easily attached to your exterior walls to jazz-up a boring brick wall.
Garden Mirrors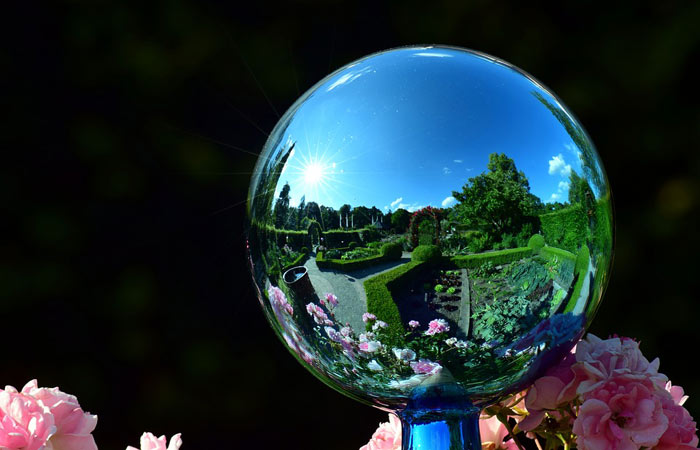 Decorative garden mirrors are a great addition to any garden, no matter the size of your outdoor space. In recent years, garden mirrors have noticeably gained popularity across the world, and for good reason. Whilst mirrors in hot countries should be avoided, mirrors in the likes of the UK are great to create new illusions and add additional dimensions to your outdoor area.