Everyone loves to go furniture shopping. It is an exciting activity that can also help you release stress. You imagine how the furniture will look when you place it in your home. You also want to try every piece available before you make a decision.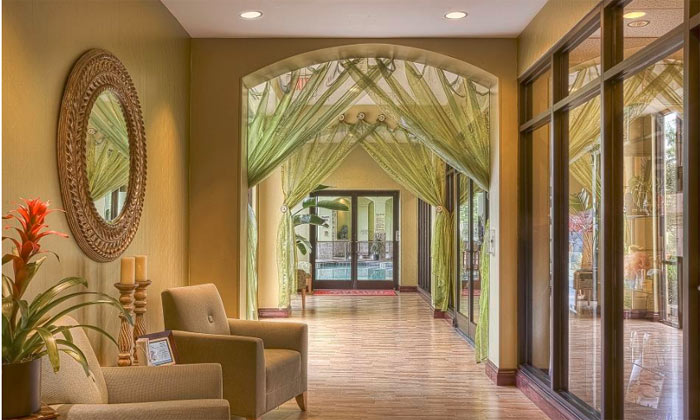 Unfortunately, not everyone has the luxury of time to go out furniture shopping. If you want to buy new pieces of furniture, you can buy online. Several stores offer high-quality furniture with immediate furniture delivery services in some instances. You need to be smart when purchasing to bring home only the best furniture.
Read about the company
Start your search by looking for the right store. You can find quality stores that have been around for years. Some of them used to be brick and mortar stores and decided to go online. Others never had an actual store, and so they are willing to sell their furniture at a low price with the absence of overhead expenses.
Read reviews about the companies too to determine which of them people trust the most. You don't need to let go of an option with a couple of bad reviews. However, if the comments are generally negative, you might want to forget that option. You can't expect quality services from a site that has negative reviews.
Read the return policy
Since you can't see the furniture before the purchase, you need to check the return policy. If you do not like your order or you think it does not fit well with the space that you have, you need the best return policy possible. It needs to be easy for you to return the item that you dislike. If they make it difficult for you to do it, you need another store.
Check the shipping cost
The cost of large furniture delivery might be quite high. However, some companies are willing to waive the fees if your order reaches a specific amount. Apart from the price, you also need to know when the furniture will arrive. If you are not in a hurry, you can find a store that does not promise quick delivery provided that they can offer low prices. Beware of sites that sell furniture with free delivery. Sometimes, they already include the delivery fee in the actual cost of the furniture.
You need stores with lots of options
It helps if you find a store that can offer a wide selection of options. You don't want to move around because you can't find the right pieces in one store. You also need to pay for the shipping fees several times if you buy from many stores.
Check the photos and descriptions
With online stores, you have no choice but to rely on the information you get from pictures and descriptions. You can't have any other source of information. Therefore, you need to be quite particular about the information they show. Read it in detail, including the measurements, colors, function, and style. Don't decide based on the photos alone. Read the descriptions too as the actual furniture might not be the same as the photographed version.
You don't need to shop in regular stores since there are several options for you online.