According to a survey published by The Pew Research Center late last year, 60% of Americans see gaming as a male activity despite the fact 48% of US gamers are in fact female. Even more surprisingly, a similar study conducted by SuperData Research found that 57% of those who visit online casinos in the US are in fact female, as women tend to enjoy the social aspects these games can offer.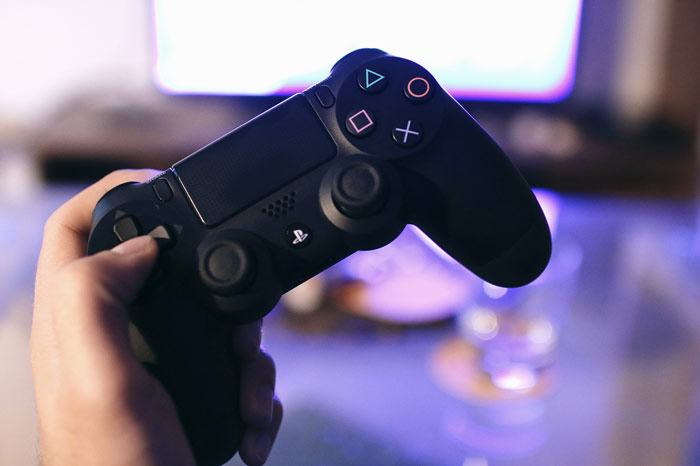 Over the past few years, the fact that women play video and casino games has become a source of controversy. For multiple reasons, there is a false notion that women recently became interested in video games and are seeking to transform the culture for their benefit. However, this is simply not the case as women have been playing video games for as long as their male counterparts have.
The Gremlin Girls
In 1977, arcade game developers Gremlin released the original Snake game, which was known as Hustle at the time. To promote the title, the games company decided to tour the country with two expert Hustle players, challenging anyone and everyone who thought they could beat the pros. By the end of the tour, the champions had won 1,240 games having only been defeated on a couple of occasions. These pros were none other than Sabrina Osment and Lynn Reid, arguably the first professional gamers in history.
A few years later in the summer of 1982, sociologist Sidney J. Kaplan found that 20% of arcade gamers were women. It's thought that Pac Man and Centipede were some of the most popular titles amongst female gamers, though Laura Curran has the highest score to date on Exidy's Star Fire.
Women & NES
Still, male gamers were undeniably more numerous than female gamers so it is no surprise that when the Nintendo Entertainment System was released in the latter half of the 1980s, video games were predominately marketed towards boys. Despite this, women continued to feature in the High Score and Mail sections of publications including Nintendo Power and GamePro. In fact, in a 1990 interview Nintendo of America's Howard Phillips even stated that 30% of their customers were women.

As 1990 wore on, several women including Heather Martin, Colleen Cardas and Donna Thomas competed in the Nintendo World Championships Tour, defeating all other players in their age categories.
Play On
Unfortunately, video games continued to be marketed towards the male demographic, further alienating female gamers. So it's no surprise that when women began to make their interest in gaming known via platforms such as web forums and social media, it was news to men who thought they had completely dominated the gaming world. After all, most gaming companies and advertisers had been proliferating this false notion for decades.
But since the advent of the Internet, some companies have taken heed of women's complaints and created targeted games. Take online casino games, especially slot machines: at a site like mFortune, players will find slots such as Bake Me a Winner or Which Witch which have been designed with female gamers in mind, with delicious-looking graphics, great story lines and mini-games. As for mobile games like Candy Crush and Angry Birds or puzzle games, the intuitive nature of gameplay have made them favorites with female players.
Although it's possible that some men still feel the need to defend something they enjoy and love from a group perceived as intruders, mentalities have evolved. What's for sure is that gaming companies have understood that it's in their best interest to up their production of high-quality games women will enjoy.