Art is a great way to express your creativity, but the starting costs to pursue this hobby can seem steep when you're just starting out. There are many tools you need, from brushes and paints to canvases and solvents, and if you don't have any of these to start with then you might find yourself spending more than you bargained for.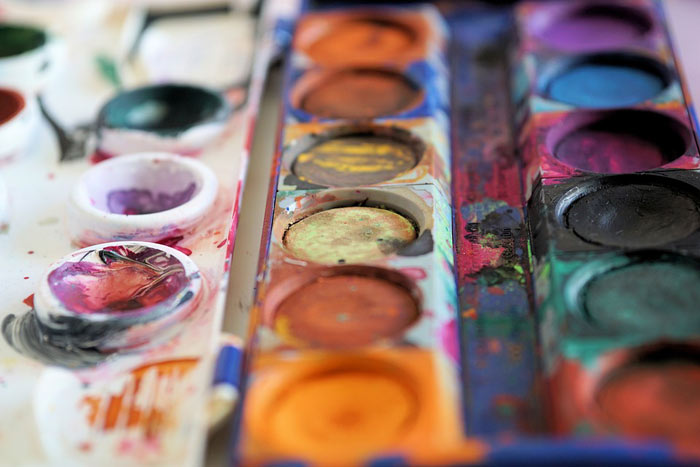 However, if you think cleverly, you can purse your art passion without costing yourself a fortune. Here's our guide on how.
1. Try mixing your own colors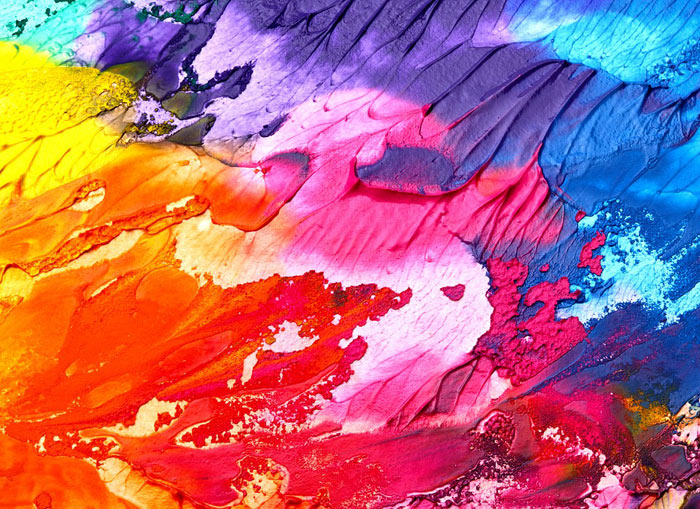 Starting out with acrylic paints is a great way to save money when you think about the costs that come with oils. The best thing about acrylic paints is that they are super easy to mix, too. This means that you can buy a base set of colors, and then from there you can start mixing your own colors. There are lots of great techniques you can use acrylic paints for when you first start out, and you can visit Acrylicpouring.com to find out more. Once you're confident with acrylic paints you can begin experimenting with other types.
2. Recycle your canvases
Canvases can be extremely expensive for painters, because you need a new one with each project. However, if you consider reusing canvases, this can bring down your costs even more. In fact, if you keep a keen eye at yard sales and thrift shops, you can pick up paintings for super cheap which you can then repurpose for your own use. You can even repurpose the frames for future use, too!
3. Plan to use what you already have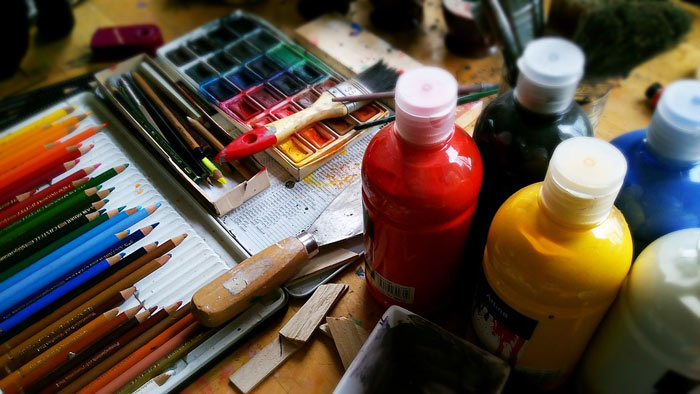 If you've looked into the paint boxes of artists who are in the full throes of their art passion, you'll know that these can be a place of utter chaos and disorganization. This is because people usually buy paints as they need them, regardless of how much or how little they will use them. So if you plan your potential artworks carefully, you can stay within your budget by buying paints that you'll get a lot of use from rather than those rare colors you'll only use once or twice.
4. No canvas? No problem!
Canvases are super expensive, especially when you factor in the stretching costs and frames. If you're not willing to repurpose canvases like we described earlier then why not move away from canvases altogether? Anyone who has carried an artistic desire through their life has probably already found themselves doodling on anything within reach, and you can use this same method to express your adult creativity now. Shoes, t-shirts and jeans are not out of the question, but you can also work on video game consoles and other electronic devices too. The choices are endless.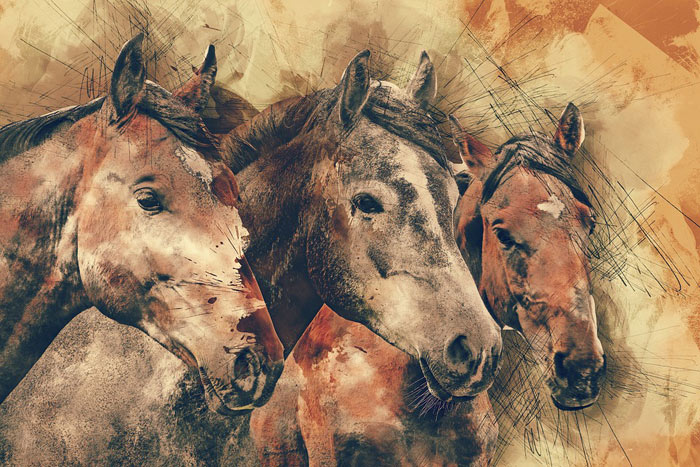 Artistic desire is a creative pursuit that you should definitely pursue, but it doesn't mean you have to break the bank. Sure, there are a lot of costs involved if you don't own any art supplies already, but with a little bit of cleverness, you can begin your artistic journey on a budget. By following this guide, you'll be well on your way to your first masterpiece in no time!