People move for all sorts of reasons. Sometimes, it's not their ideal choice. When faced with moving for a job or for some other reason, it's helpful to take time to adjust and to find ways that may enhance your transition to an entirely new area. If you have recently moved, consider these helpful tips that may just make life a bit easy in your new digs!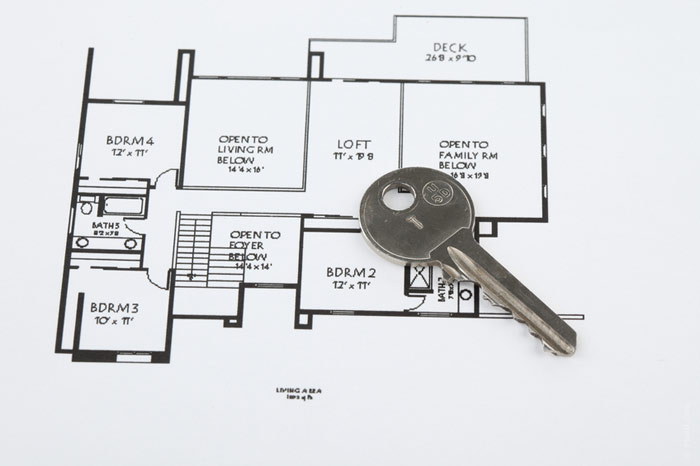 Talk to Your Realtor
Real Estate agents like Frank Innes can provide you with information about your new community. While you can figure out where the grocery store, bank, and library are, you might not be sure where to find the best deals on produce or pet food. Your realtor can give you friendly practical advice about shopping venues, healthcare clinics, pubs, and so much more. It's always ideal to get a personal reference about restaurants and coffee shops when you can.
Be a Tourist
If you've just moved to a new city, it can be helpful take walking tours or learn about local landmarks just as if you were a tourist. Touring the town can help you feel more settled in and you may even be able to meet people along the way. Check out area or regional tours. You might try anything from local vineyard tours to home and garden tours.
Get Involved
One of the best ways to meet great people is to get involved in the community. Volunteer at your local food shelter or community garden. You're sure to meet others who are also involved in city life and can likely answer any questions you might have about local scenes. Check into activities hosted by the library, community center, or local non-profit organizations.
Read Online Reviews
Online review sites like Yelp are ideal for helping you locate the best Chinese take-out in town or where to get the best deal on new flooring. If you are looking for a cool place to hang out, Yelp can help you locate where you're most likely to fit in and feel comfortable. Whether it's a French bistro or dive bar you're looking for, online reviews can usually steer you in the right direction.
Social Networks
Sites like Facebook can help you establish a brand new local network of businesses and organizations that you may be interested. As you locate stores and restaurants that you'd like to visit, you might also want to try an online dating or friendship site that may be helping for meeting locals. If you're comfortable meeting people online, the internet can be a great resource for meeting other people in your new city.
Focus on Your New Home
While it can take time to meet new people and make friends in a new place, you can focus on your home for the time being and making it as comfortable as possible. Your home can function like a sanctuary and help you to feel less lonely when you make it over with familiar décor and hang photographs of family and friends on the walls. Choose furnishings that help you establish your new home base. You'll find this exciting and it may even take your mind off missing your old home.
Take a Class
Check out the offerings at your nearby community college. Although you could take coursework on just about any topic online, it will be good for you to meet new people in your class. No matter what your age, there's bound to be a class that can enhance your interests. From metalworking to bookbinding, classes can help you settle in to a new routine.
Take Walks
If you live near a forest with trails or the sea, be sure to explore the natural surroundings of your new location. Even if it's just around your block or in your city's botanical garden, you can positively impact your spirits with a little bit of exercise. You can walk, bike, or even jog in an area that's particularly attractive to you. The more time you spend in these areas, the greater the connection you can make to them.
Settling in to a new city can take some people quite a long time, so be sure to pamper yourself and try not to put pressure on yourself to force new friendships. You may find that work colleagues can offer some suggestions or you might just find yourself at the local pub to watch a sports game. Just try these tips and eventually you will make your way in your new city.
Jai Corbett has personal experience of several major moves as part of his moves up the corporate ladder and likes to share his insights on adjusting and coping with relocating. He is a regular writer for a number of lifestyle websites.