Moving can be a challenging process, and packing your belongings can be one of the most difficult parts. Many people make mistakes when packing, which leads to damaged items or lost possessions. In this article, we will discuss how to pack for a move and provide tips and tricks to ensure that your belongings are packed safely and efficiently. From choosing the right packing materials to organizing your items, we will cover everything you need to know to make your move as smooth as possible or you can use the easiest way and find the best movers for moving from SF to LA.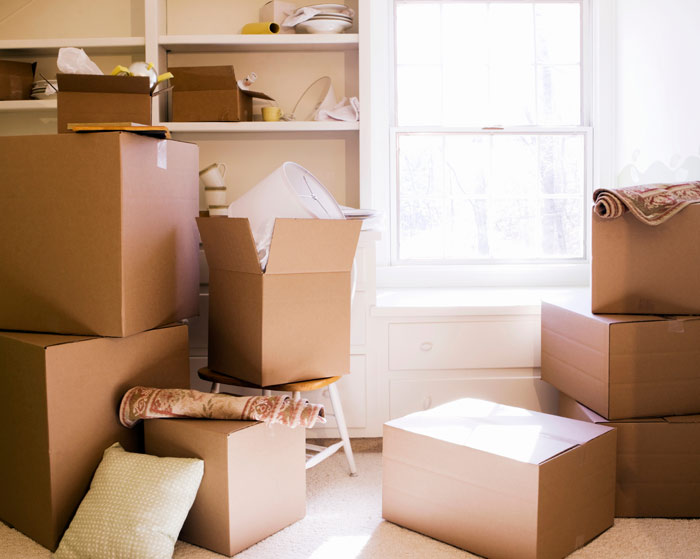 General Moving Tips
Start with items you won't need right away. These could be seasonal items, decorations, or extra linens. By packing these first, you can focus on the essentials later on.
Keep essentials packed separately for quick access. This includes things like toiletries, a change of clothes, and important documents. Pack these in a separate bag or box so that you can easily find them when you need them.
Label each box with its contents and the room it belongs in. This will make unpacking much easier and save you time in the long run.
Pack similar items together. This will not only make it easier to organize your boxes, but it will also help prevent damage to fragile items.
Color-code your boxes by room. Use different colored tape or markers to indicate which boxes belong in which room. This will make it easier for your movers to place them in the right spot.
Give yourself plenty of time to pack. Rushing through the process can lead to mistakes and damage to your belongings. Start packing well in advance of your move date.
Load furniture, appliances, and large items first. This will create a solid foundation for the rest of your boxes and prevent damage to fragile items.
Kitchen Packing
Use dish towels or oven mitts to wrap fragile items such as glasses and dishes.
Pack pantry items in sturdy boxes and label them with the contents and expiration dates.
Use plastic containers with lids to pack spices and other small items.
Keep a separate box for kitchen gadgets and utensils, and use dividers to keep them organized.
Use ziplock bags to pack small items such as measuring spoons and cups.
Dining Room Packing
Use tablecloths or place mats to wrap fragile items such as dishes and glasses.
Pack table leaves separately in padded boxes to prevent scratches.
Keep a separate box for dining room decor such as candlesticks and centerpieces.
Use furniture blankets to protect dining room chairs and table legs during transportation.
Use a dish barrel box to pack chandeliers or other hanging light fixtures.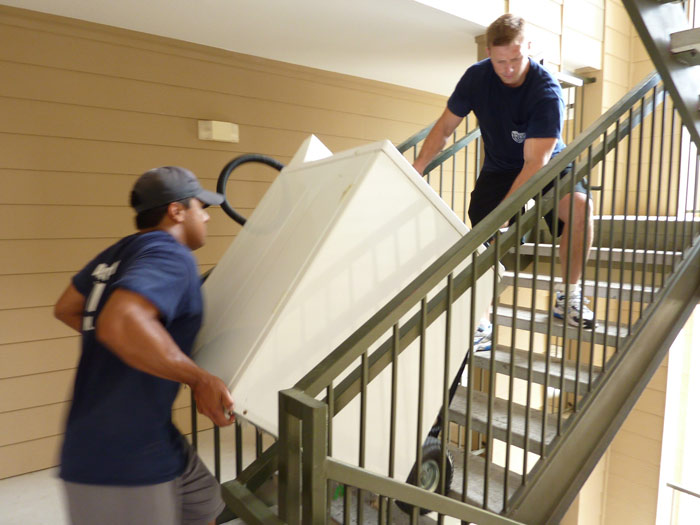 Living Room Packing
Use blankets or bubble wrap to protect furniture such as sofas and armchairs.
Remove table legs and wrap them separately in bubble wrap or newspaper.
Keep a separate box for electronics such as TVs, gaming consoles, and speakers.
Use furniture sliders to move heavy furniture without damaging floors.
Use a mirror box to pack large mirrors or framed artwork.
Bedroom Packing
Use wardrobe boxes with built-in hangers to pack hanging clothes.
Use mattress bags to protect mattresses and box springs from dust and dirt.
Keep a separate box for jewelry, watches, and other valuables.
Use furniture pads to protect dressers and nightstands during transportation.
Pack shoes in shoe boxes or plastic bags to keep them organized.
Bathroom Packing
Use plastic wrap or ziplock bags to pack toiletries such as shampoo and soap.
Keep a separate box for towels, washcloths, and bath mats.
Use packing paper or bubble wrap to protect mirrors and other fragile items.
Use plastic bins with lids to pack cleaning supplies and toilet paper.
Pack shower curtains and liners in a separate box to prevent them from getting dirty.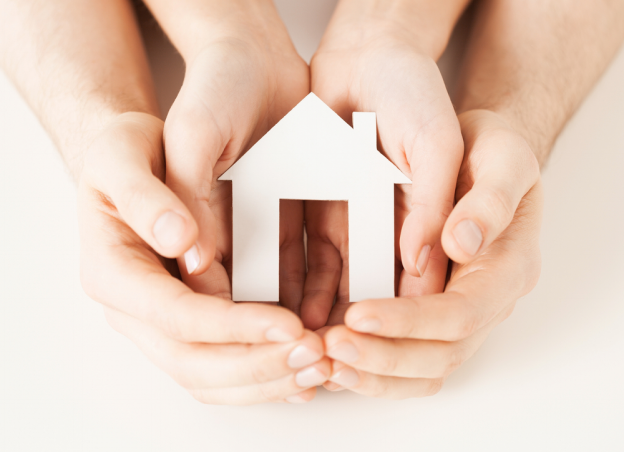 In conclusion, packing for a move can be overwhelming, but with these tips, packing your kitchen, dining room, living room, bedroom, and bathroom can be a breeze. Remember to use protective materials like bubble wrap and furniture blankets to keep your belongings safe during transportation. Also you need to remember that you can use services by movers Los Angeles to San Francisco. Label boxes clearly and keep similar items together for easy unpacking. With a little planning and organization, you can ensure a smooth and stress-free move.