Technology is moving at a lightning pace that most people who are not millennials feel left out. The creation of AIs and intelligent robots like the renowned humanoid Sofia has left people fascinated. Now, everyone wants to own a piece of automation.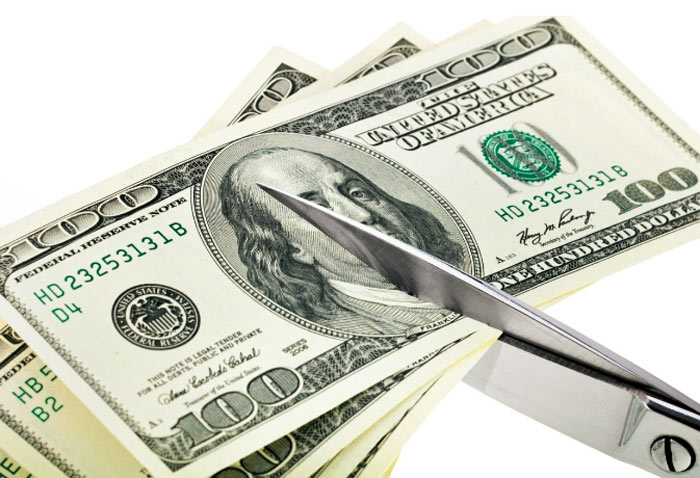 Some common examples are sliding windows in cars, distance camera surveillance and even handicap lifts. What is driving this fad? You can say efficiency; someone else could say 'so as not to look so like yesterday.'
Automation is possible with the use of electromechanical devices called linear actuators. You'll find actuators in almost every device and equipment. Their sizes and of course stroke and the lift capability vary. They've long been used in the industrial, manufacturing, robotics and marine realm. However, it's made its way to the home automation scene.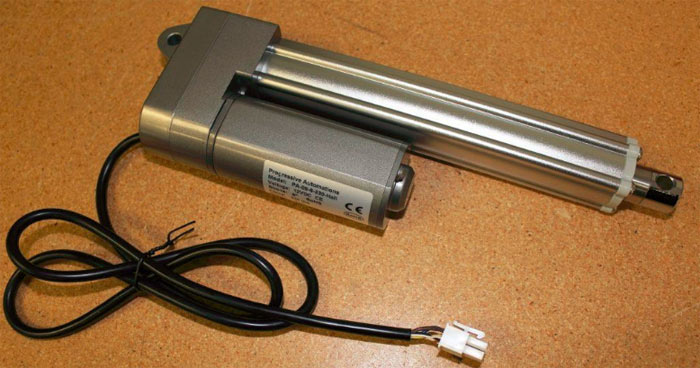 Cheap Home Automation
I bet you are wondering, how is it even possible? Let me break it down for you. When you are considering a home automation, two things race through your mind, type, and cost.
You only think about Creston, Savant or Vivint home automation systems, which can make you lose a heartbeat. Cost is the number one fear home automation on a budget is possible. How? With the use of electric linear actuators. Not to leave you in awe, below are some home automation ideas you can implement if you're on a tight budget.
Chairs
Sitting is an important activity in the household setting. You'll find chairs of all kinds in practically every room in your home except, of course, your bathroom. However, though some do come with. Take for example the recliner seat or dad's or granddad's favorite seat. It has a squeaky old mechanism that's irritating. You could apply an actuator, bracket, and switch replacing the manual mechanism.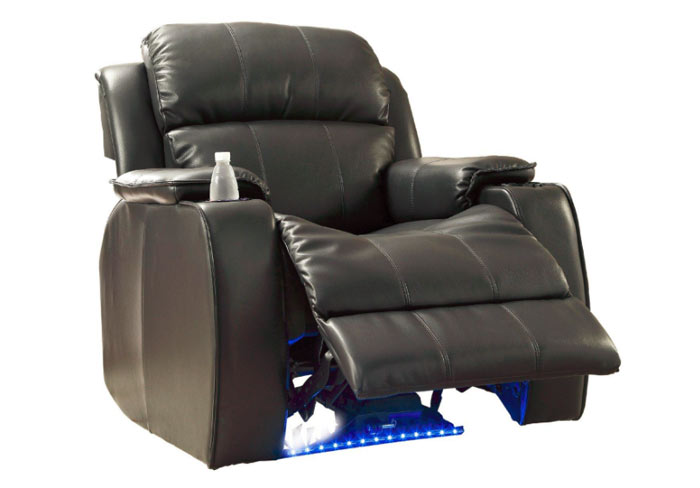 Other chairs in the house, in the dining area, for example, may be modified using actuators to make them adjustable. This is for the ease for short house member or individuals who can't reach the table too, of course, eat.
Windows
A window opener is another piece of equipment, which can be implemented using progressive linear actuator. Its installation fits on just about any type of window. You can also install sensors to automate the process.
A window opener seems a luxury to some but a lifesaver for others. A good example is if you have a sick, disabled or an old person who needs constant fresh air and no one is there to assist him/her, an automated window plays a key role.
TVs
Of course, your TV is always the centerpiece of attention for not only your family members but also your guests. What happens when you don't have the monies to buy an already made TV lift for $700 for your 50"?
You get yourself an actuator that's under $200, a cabinet where your screen is going to pop up and retract if you don't have one (which is rare), tools and time. This implementation saves on space and secures your TV while not in use if you have those 'pesky kids' who like in-house ball games.
Bed
Your bed is a sacred place where you hide and forget about the troubles of the world at night and lay. It can also cause space issues, which you may need to address if you have a large family.
Luckily, there is a solution for you, installing an electric wall bed. Don't get it wrong. You won't sleep glued to the wall. It fitted with an actuator to lift and protract the bed, your sleeping and space troubles, solved.
Spice Rack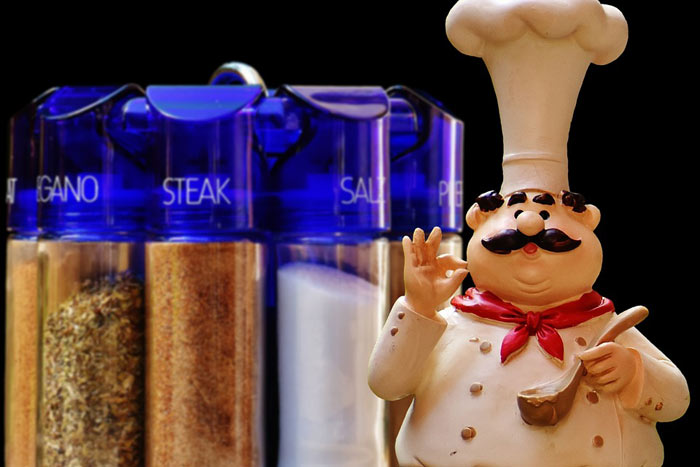 We all love our spices but storing them are a problem. For the messy folks and I don't need to burst anyone's bubbles, but it's not pleasant. You are able to implement and install an actuator to hide away your spice rack. How is it done?
You'll need a 12- to 18-inch linear actuator to be able to initiate the spice rack automation process. It's ideal for an ideal full smart automation but it serves its purpose.
Table Lift
Tables can be a pain in the behind. However, with actuators on your side, you're covered. Its fitted underneath your table and hides underneath your floor when it's not in use. When you need it, by the touch of a button, it springs up or you can bring it to life by using a remote control system.
A Cheap Smart home? You Kidding Me?
Nope. It's possible but you've got to know what type of automation you are looking for and also consider the costs. Why is this important? Because many peeps fear to undertake a home automation project without money.
All you'll need is the heart or as most people call it, the engine of your construction which is the linear actuator. It's the driving mechanism towards ensuring your home automation endeavors are a success.
What an actuator provides is pinpoint accuracy, quiet operation and energy efficiency, as it doesn't use lots of energy. It's the muscle that drives almost all equipment and accessories that we own. Actuators and to be more specific help you deal with daily tasks effectively.
If you are looking for a budget home automation option, then, using actuators is the way to go. But before, you consider going for one, please; do contact a specialist to know what works and its efficiency.
About the Author
Adam Smith: husband, father, coffee addict. Is engaged in SEO and Digital Marketing. Technology enthusiast with interest in new technological developments. Loves to travel.