Getting ready for the holidays is all about creating an inviting atmosphere for your loved ones. The goal is to recreate the kind of comforts that your family remembers from times when everyone got together to share their happiest moments – but for an extra special holiday, you'll also want to add something new to keep those memories alive for future generations.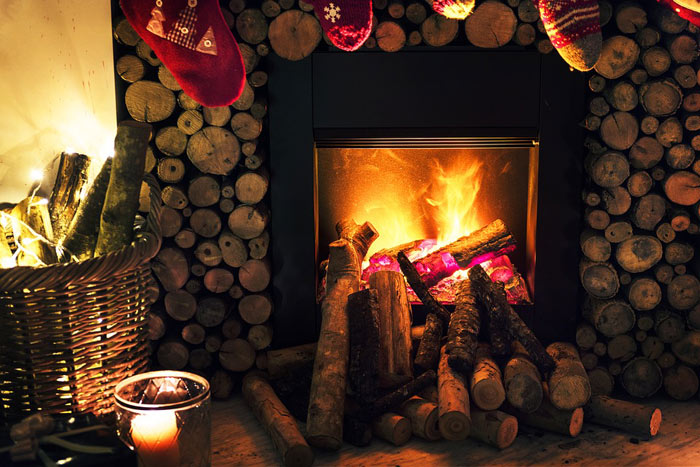 Whether you're looking to create a cozy guest room, redesign your living room or brighten your dining space, the first element you should consider is beautiful, inviting furniture. Though there are many low-cost options available, you really do get what you pay for when purchasing furniture.
Don't purchase cheap furniture that won't last for much longer than the holiday itself. It's easier to make memories last for generations when you invest in furniture that's made to last as long as those memories! When buying new furniture, consider investing in items made from a durable, solid wood – so it will be long-lasting while adding beauty to your home.
Imagine filling your favourite rooms with well-designed signature pieces that enhance your home's best features. One-of-a-kind wood furniture provides exactly what you're looking for. What's your vision of this holiday filled with? Does it start with you thinking about a reclaimed wood table or other elegant furniture made out of maple, cherry, oak or pine, and stained to preference? If it does, then finding a reputable company with many years' experience in building functional and beautiful signature pieces will provide you the peace of mind that your custom pieces will be well-made and fit your vision perfectly.
Wood furniture adds warmth to a room and compliments the unique style of your own personality, as is reflected in the distinctive design choices that characterize your home. Decorating with one-of-a-kind wood furniture not only creates a comfortable space, but it also adds texture and colour to whatever you're interested in updating.
Can you envision your future holiday dinners around a graceful oak table? Or showing your holiday guest to a welcoming custom-designed bedroom set? Quality handcrafted furniture that's maintained properly can last for generations. It's a wonderful feeling to take a moment with a loved one to admire an attractive piece of furniture and reminisce about holidays shared together.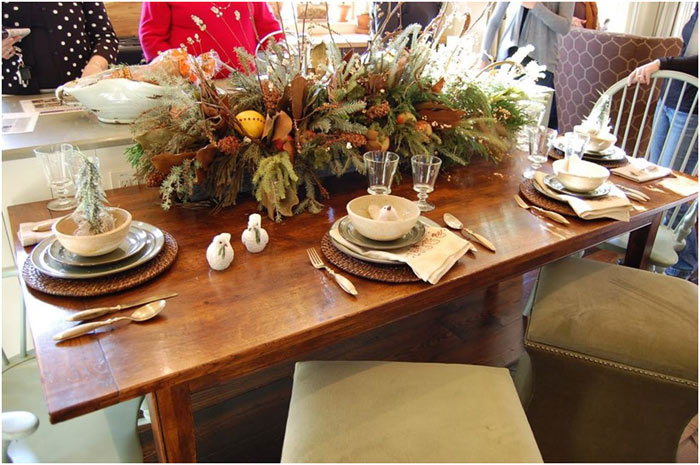 Maybe you already have that one piece of furniture that you hold dear to your heart, but it needs a little refinishing to brighten it up? It's important to find a craftsperson who has the proper experience to help protect your family heirlooms or prized antiques – so you'll want to find a company that is known for their outstanding quality and a trustworthy guarantee. Your friends and family would be delighted this holiday to see the life restored to a treasured piece of furniture that you all know and love.
Don't let your old or worn out furniture get in the way of a comforting and memorable holiday this year! Order new furniture from a company that offers a flawless product and promises to protect it when shipped to Canada or abroad. No matter what room you're focusing on this holiday season, your one-of-a-kind wood furniture will create a pleasing space for your friends and family to share together.