Budgeting can help save money and alleviate some of the stress that may come with managing family finances. Whether you're creating a budget for the first time or just can't seem to save as much you'd like, auditing your family's expenses can identify where your money is going each month. Here are five common expenses that can take huge chunks out of family budgets, along with some tips for less costly alternatives.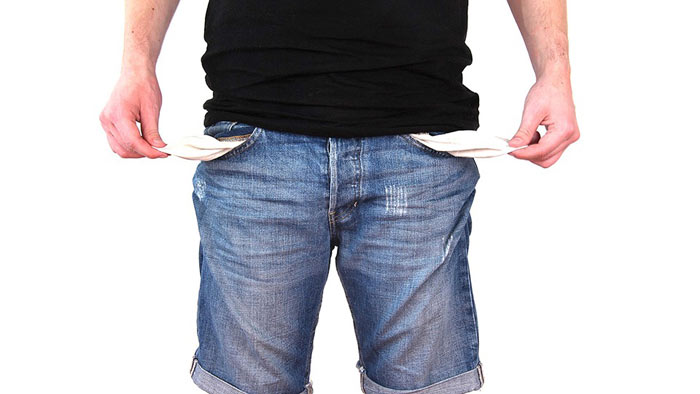 Cable Television
Between high base rates, annual price hikes, and hidden fees, cable television can put a massive strain on any budget. According to the Leichtman Research Group, paid television service cost American families an average of $106 per month in 2017. Most cable television packages come with hundreds of channels, and if you're only a fan of a few programs, a subscription to a digital streaming service might make more sense. Netflix and Hulu both offer plans starting at $7.99 a month and feature tons of content for the whole family.
Unused Monthly Subscriptions
Individually, monthly subscriptions usually don't cost much. But multiple subscriptions to music and television streaming services, digital newspapers, online dating websites, meal kit delivery services, and even treat and toy subscription boxes for your dog can all add up. Be sure to look for recurring monthly subscriptions when you audit your family's expenses and cancel those that you aren't using.
Free Trials
We all love free trials, but these offers typically require that you enter your billing information. If you forget to cancel your trial before it expires, you'll be converted to a paid membership, and your credit card will be charged. The Federal Trade Commission warns against free trial offers and suggests doing your research before signing up. If it seems legitimate and you're really into the offer, consider setting an alarm on your phone for a few days before the trial expires. That way, you can cancel before you're charged, or if you choose to keep the subscription, the fee won't be a surprise.
Feeding the Family
Food can be another big drain on family finances, especially if you have a lot of mouths to feed. Consider grocery shopping and cooking meals at home instead of eating out at restaurants. If you must eat out or don't have time to cook, opt for water at the restaurant, as sodas and happy hour drinks can add up quickly. With a few savvy shopping techniques, you can save on your grocery bill and cut down on waste.
Loan Repayments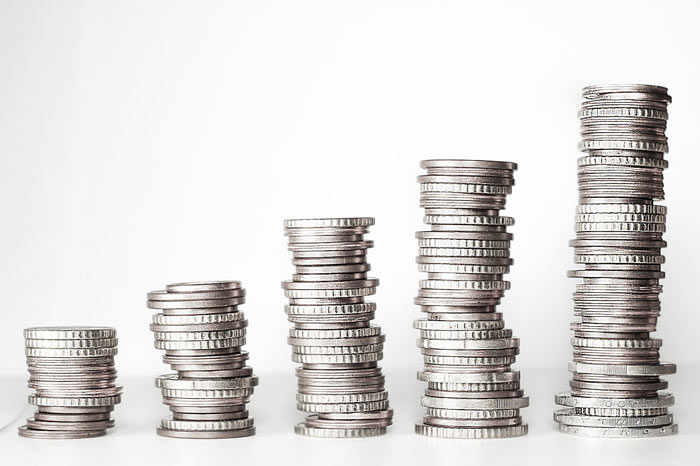 Monthly payments on student loans, mortgages, and miscellaneous debts can be a huge budget buster for many families. Fortunately, there are tools and services to help you and your family if you find your debt-to-income ratio climbing. You may be able to consolidate your student loans, and refinancing your mortgage could mean lower interest rates and monthly payments. Be sure to thoroughly research your options, though, as refinancing has pros and cons.
Family finances can be difficult, but auditing your expenses and creating a budget can help save you money and stress.