Taking a little time off during the winter and looking to make a big change? Here are ways to make a dramatic difference in your looks and health in a short period of time. Let's face it, your personal happiness is important. Take time to feel better about yourself now and it will pay off for you long-term. Making positive steps now can also break you out of the rut of waiting until New Year's Eve and then making resolutions you won't keep. Stop that cycle by taking one of these bold steps this winter as a gift to yourself.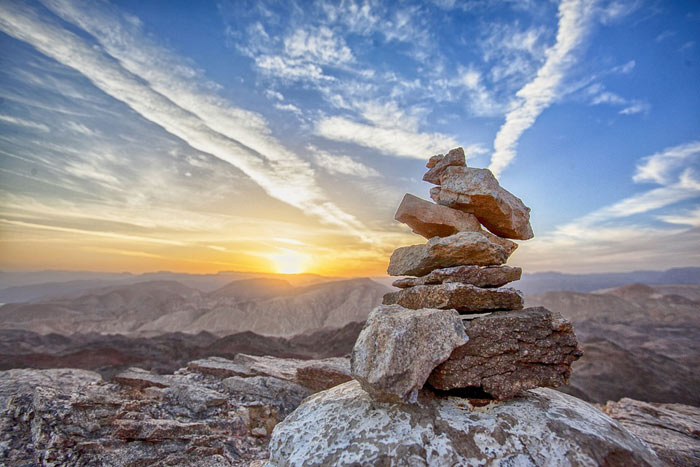 Kickstart Travel
Is your typical holiday travel simply another trip to a beach to bake in the sun? Consider using that time and travel to build the foundation for a whole new you. Instead of maximizing the "all inclusive" alcohol portion of your trip, you could be building new skills and ramping up your fitness. Centres like the Nam Yang Kung Fu Retreat in Thailand combine martial arts with meditation for a whole body and mind rejuvenation. Retreats allow you to pick up skills while enjoying a remote setting that enables you to transcend your typical mindset. There is a range of retreats available around the world. Select from locations specializing in martial arts, yoga, meditation, healing, alternative medicine, and traditional cleansing rituals. You can start off 2018 with a whole new you from the inside out.
Lasers
Don't call it vanity because we know looks often do matter, both personally and professionally. You might be able to address issues that have been bothering you by including laser treatments into your holiday time off. Call it facial rejuvenation, body sculpting, or simply laser treatments. By whatever name, these types of treatments are gaining popularity. Depending on the type of results desired, laser treatments may be performed in a series and/or combined with other technologies as part of a treatment program. Lower risk than traditional plastic surgery, lasers can still provide natural-looking but dramatic changes.
The lasers work by stimulating the development of collagen and new skin cells and by reducing unwanted fat deposits. Popular facial treatments are designed to even out skin tone, reduce wrinkles, and promote the growth of new, healthier-looking skin cells. Body contouring treatments will remove fat, tone the skin, and provide shaping. For those with specific skin concerns, scar reduction and rosacea treatments are popular options for a holiday make-over. You could return from your holidays looking younger and more toned, no weightlifting required.
Rejuvenate from Within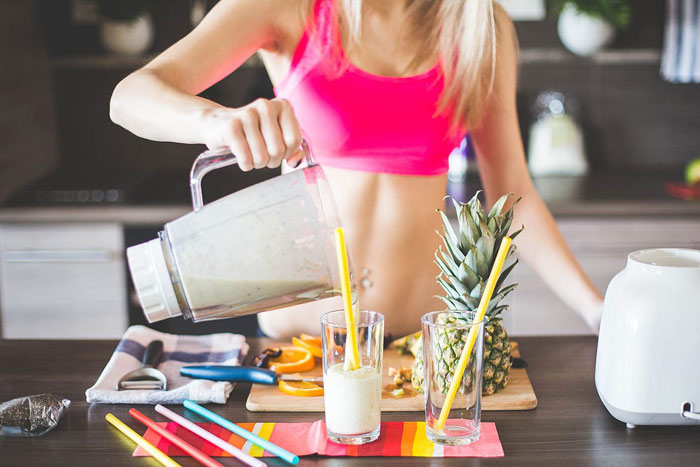 The winter season is infamous for overindulgence. That makes it more difficult for us to eat healthy food or exercise during the busy season. To counteract this problem, a detoxification might be the perfect vacation for you. You've probably tried a home detox at some point but centres around the world offer more comprehensive options. From sweat lodges using traditional Native American medicine to alternative health centres, there are countless approaches to removing unwanted toxins from your system.
Saunas, exercise, cleansing drinks, and healthy cuisines can all be combined to try to cleanse and refuel your body. Massages, acupressure, and other techniques are offered to stimulate your body's own healing processes. Speciality massages like ones focusing on the lymphatic system may be used to address specific health concerns or simply encourage healing.
Travel on the Right Side of Your Brain
Typically, our work days are filled with analytical tasks with little room for creativity or the arts. Rather than using your time off work to simply rest your brain, why not stimulate the less-used portions? Pursuing artistic endeavours can provide both the mental rest and stimulation you need.
If you're travelling, there are numerous places and tours that focus on artistic pursuits. Take a drawing workshop in Italy or painting in Spain. For a completely different experience than what you're used to, try a pottery class or sculpting. The tactile nature of these three-dimensional arts can help transport you away from your day-to-day grind while providing fun skill development. You may be surprised at the depth of your talent for art.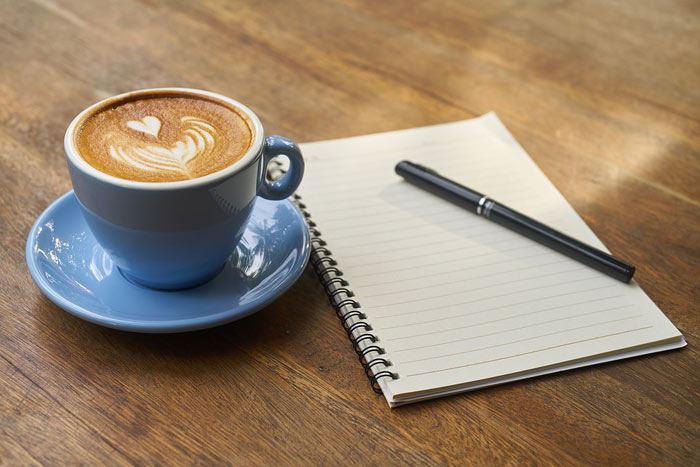 If you're staying closer to home, look for local art classes and workshops that can challenge you. Many of them are aimed at non-artists so you won't need to feel intimidated when you dive into a new challenge. If writing sounds like a more interesting option, check out National Novel Writing Month where participants are challenged to write at least 50,000 words of a novel within a one-month period. Online tracking and encouragement will help you from feeling alone as you help makeover your brain and your sense of your own limitations.
Imagine the new attitude you might have about your daily life once you return from successfully completing one of these makeover challenges. Whether you choose to focus on rejuvenating your mind, body, or both, you should have a fresh perspective to help kickstart 2018. You'll also have great stories to tell your friends beyond your usual "spent the week on the beach" tan so don't limit yourself to your usual holiday travel.