A wedding is a special day for everybody, not just the bride and groom. Bridesmaids have the opportunity to do something special for a special friend, as well as being in the center of an exciting event. Children get to meet new friends in new portions of a new family. Young adults get to see future possibilities when they get married. Men and women who aren't married get a chance to meet others who respect this age-old institution. Older folks get to revel in the joy of potentiality they felt in years past.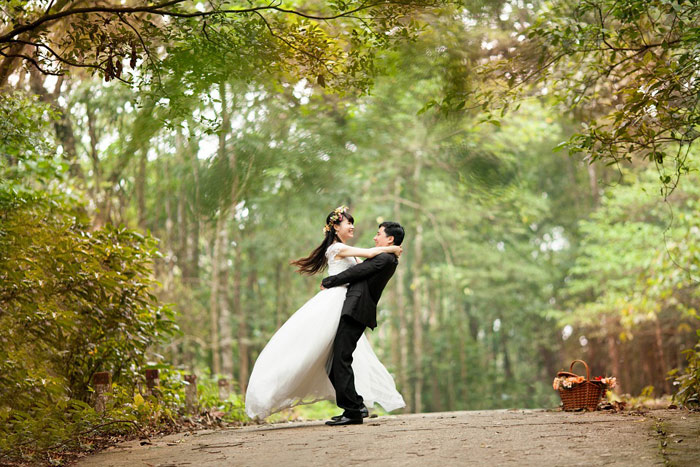 All these things come in addition to the cake, food, wine, dancing, music, laughter, speeches, vacation, travel, and a great deal of general revelry. In some cultures, the marriage ceremony can last for a week or more. Of course, these are more "well-to-do" ceremonies, but given the reverence, some cultures have about marriage, many save up their whole lives for such events.
It makes a lot of sense. If you save up every year for Christmas, in a culture which has no such yearly ceremony, it's just conceivable that people might salt away their money for a wedding ceremony. You can probably expect to attend such a ceremony at least once every seven years or so.
Think Outside The Box With Memorable Wedding Gifts
With that in mind, when it comes to wedding gifts, you definitely want to source things that are memorable, and will be appreciated by the couple who have included you in their wedding. They're certainly going to spend a great deal of money on the wedding itself, so you may very well want to help them with their future living expenses in your gifts.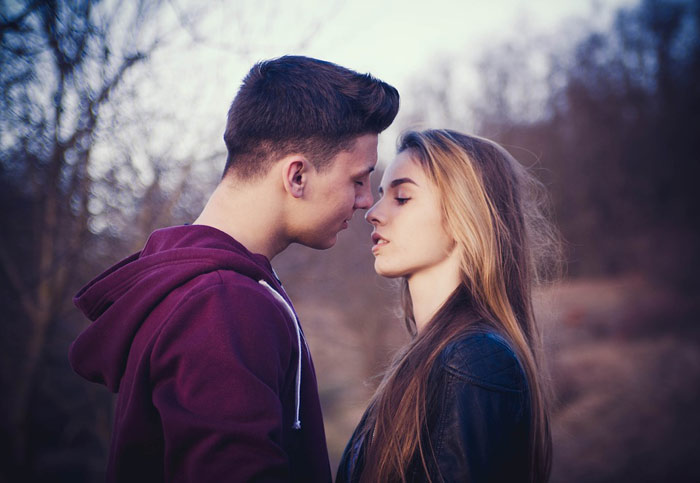 There are also going to be quite a few guests who give the happy couple utilitarian things that will never have any emotional value. It's rather like getting socks for Christmas. Sure, you may need the socks, sure, they may make you comfortable; sure, they may save you a chore. But is that really what you look forward to every year?
You want at least one boxed set of your favorite TV show, at least one novel you've never read and would enjoy, at least one bucket of flavored popcorn—something that's just fun! Likewise, with wedding gifts, there should at least be a few that bear some kind of emotional value. As a bridesmaid, you want to go beyond what is just practical.
To that end, today's technology offers interesting choice. For example, Instapainting.com is part of a new trend in bespoke artistry, and offers clients works that are: "100% free-hand painted onto a canvas by a master oil portrait artist." Oftentimes these paintings are made from photographs. If you can find a picture of the young couple from a crucial time in their relationship development, they may treasure it forever!
You might want to play a part in contributing to the event by contributing money to a honeymoon registry that can offset things like the cake, entertainment, officiants, venues, invitations, wardrobe, and of course, the wedding trip. You will also do your part by absorbing the cost of your outfit.
To that end, Azazie makes customized bridesmaid dresses that are beautiful and reasonably priced. "No matter what your style is, there is a bridesmaid dress on Azazie that is perfect for your wedding party." With your outfit accounted for, you can afford to think out of the box with unique gift ideas perfect for bridesmaids.
Have Fun!
Whatever you select, remember that this is a happy occasion. If you've never been married, give things you'd like to receive. If you have been married, give that which you wish you would have received. Since you are a part of the event, make your gift personal. Any way you slice it, enjoy yourself. It's the couple's special day, but it can be special to you too!
Author Bio:
Kevin Bennett is an SEO marketeer with Towering SEO and OutreachMama who designs value-rich content aimed at increasing clientele for expanding businesses. Networking, building partnerships, and providing quality products with shareable value make this possible. He's an author (Amphibian and The Thief and the Sacrifice to his credit) whose professional writing follows business trends in technology, marketing, SEO application, and much more.