Gone are the days when being cleanly shaven was considered a characteristic of a good looking man. These days, men are experimenting a lot with their looks and one of the recent fashion trends among men, which has garnered immense acceptance is the bearded look. One can notice the film stars, sports personalities and many other celebrities sporting bearded looks, and having a well-groomed beard is considered a cardinal personality trait. If your husband also likes to sport a bearded look, then gifting him a branded and high-quality beard trimmer is a good gifting idea.

Having a beard trimmer can make it easier for men to maintain their well-groomed looks. A power or battery operated beard trimmer makes it easier to keep your beard hair well-trimmed to any length that you desire, and as they are fast in operation, it does not take very long to trim the beard with a trimmer.
It's certainly one of the necessary things that men should own, but, if you check the beard trimmers in the market, there are hundreds of options and each one of them claims to be the best. Also, the problem arises when you see that some of them are so expensive that they put you in a dilemma that whether it is worth to spend such a huge amount on buying a beard trimmer.
To make things easier for you, we have compiled a helpful buying guide for the beard trimmers. This will help you to arrive at a decision easily.
Cost
The first and foremost factor which you must consider before buying a beard trimmer is cost. Don't go for too expensive beard trimmers, because you can get good value for money by choosing the middle range trimmers which are neither too costly nor too cheap. One vital point worth considering here is that choose a branded trimmer. Picking up a trimmer from a renowned brand like Philips, Gillete, Panasonic, Braun etc. will assure quality.
Usability
Some beard trimmers can only be used for beard trimming, while there are some trimmers which come with extra heads and attachments which facilitate nose and ear trimming as well. This will save the hassle required for buying separate nose and ear trimmers. So, if you need a trimmer for nose and ear, its better to buy a combination beard nose and hair trimmer. It will give you a peace of mind that you invested in something which is optimally useful.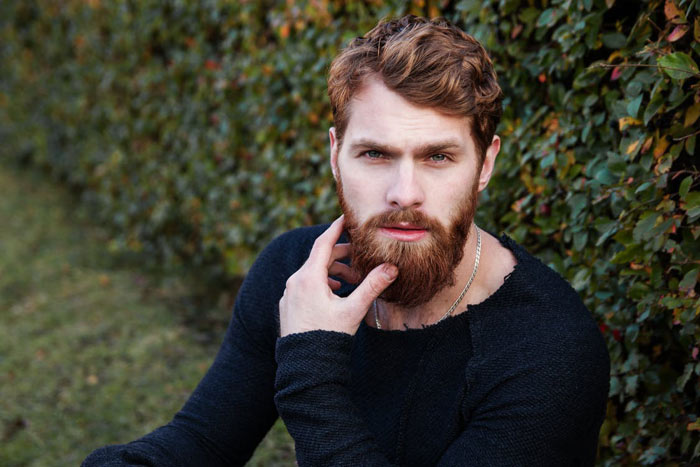 Waterproofing
Don't assume that all the bread trimmers will be waterproof. Some are waterproof and some are not, and thus, it's always recommended that you inquire about this before purchasing the trimmer as you can freely use a waterproof trimmer while in shower.
Design and Shape
As you are going to deal with your face, you need to be very specific about the design and the shape of the trimmer. Convenience, comfort and design are among the most crucial factors that you need to mull over before finalizing the purchase.
A beard trimmer with a perfectly shaped handle and an ergonomic design will ensure that the trimmer does not slip off your hand. A rubber grip will make the trimmer even more convenient to handle as it offers a better grip.
Comb Size
The comb size of the trimmer is another significant consideration when it comes to buying the best product for you. Depending on the size and length of the beard, you would have to use an appropriate comb that gives neat and faster trimming. Thus, every beard trimmer must have different comb options to allow you to trim different types of beard easily.