India is a country blessed with a rich culture and varied heritage. That's why many people in the western nations love the Indian culture. Whether it's the Indian food or Indian films or Indian yoga, people are keen to learn and know about the culture of India. Not just these, but many people are also interested in knowing about the Indian family traditions and festivals as well.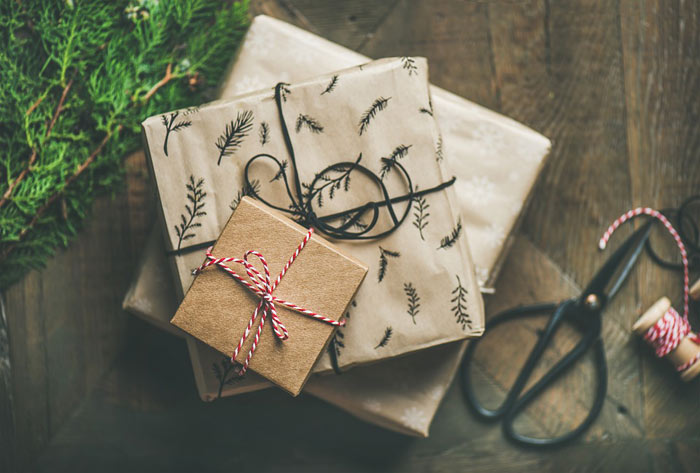 This article will brief you about one of the prominent festivals of India which is celebrated by the Hindu population of the country. This festival is known as Rakhi or Raksha Bandhan, and it celebrates the unbreakable bond between brothers and sisters. On the day of Raksha Bandhan, every sister ties a sacred thread or rakhi around her brother's wrist and pray for his well being. In return, every brother gives gifts to his sister and take an oath to protect her against all the odds throughout his lifetime.
This is how Raksha Bandhan is celebrated in India, and since it is just around the corner, every brother must be picking the best Rakhi gifts for his sister. So, have you ordered the best Rakhi gifts for your sister yet? If not, then check out the following personalized rakhi gifts that will help you elaborate your love for your sister in a special way:
Personalized Photo Frame
Raksha Bandhan is the perfect time to cherish all those memorable moments that you and your sister have created together. So, this Raksha Bandhan, give her a gift of a lifetime that she would always like to keep it with her. Personalize a photo frame with your and her photos along with the special message that you want to convey her. This gift would make her feel so loved and valued.
Personalized Mug
Do you want to reward your sister with the world's best sister title? Well, you can do so by personalizing a mug with the quote that says: 'You are the best sister in the world". There are a plethora of customized mugs available in almost every gift shop. But, if you want a flawless customized mug with a good quality, prefer ordering one from one of the best online gift portals near you. This mug will convey your love for your sister in the most expressive way.
Personalized Photo Lamp
A personalized photo lamp will make one of the most unique Raksha Bandhan gifts for sister. You can find a wide range of personalized lamps online and some can be also personalized with your sister's photo on one side. This bright lamp is sure to brighten your sister's day. Also, whenever she will switch on the lamp, the bright light of the lamp will always make her remember of you.
Personalized Chocolate Box
Chocolates are the most common gift that every brother give to his sister during Raksha Bandhan. However, chocolates are also the most loved one. So, how about personalizing a chocolate box for your sister this Raksha Bandhan? You can get a chocolate box personalized with quotes like, "You are the best sister", " I love you, sis" etc with any online or offline gift portals.

Personalized Pendant
Because your sister is one in a million, your rakhi gift for her also has to one in a million one. A personalized pendant stands out in a crowd when it comes to personalized gifts because it can convey to your sister that she is special and precious. So, if you want to make your sister feel the same then, this Raksha Bandhan, get her a gorgeous pendant personalized with her photo or name on it.
So, on the occasion of Raksha Bandhan, love and pamper your sister a little more than usual with these beautiful personalized gift ideas.