Imagine that you failed to hear the alarm clock, and then, half-awake, you were preparing to leave for work in a wild hurry and did not pay attention to putting on your pants inside out. Do not blush and drop your eyes, reacting to condemning glances of the passengers on public transportation. You are not the sloppy one, you just follow the trends! Very soon, the most determined fashion fans will be wearing clothes this way! After all, designers are already offering clothes, which are supposed to be worn solely inside out.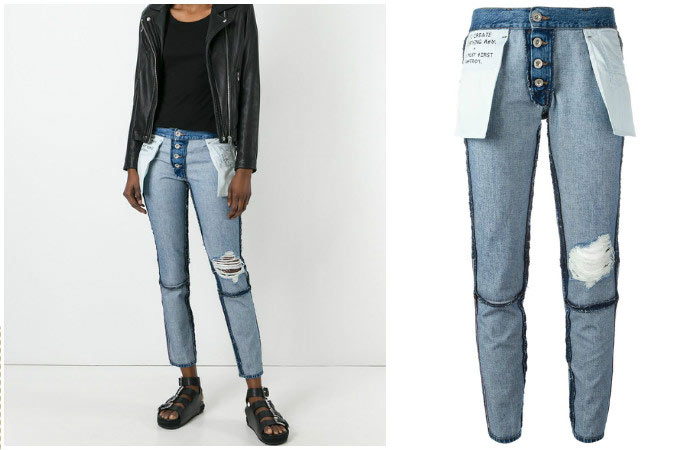 Seams out, pockets inside out – inattentiveness of the needlewoman, kitsch or a fashionable protest? All of this, to some extent. But it is "inside out" styles that several brands of different scale prefer to choose this autumn. These several brands may, after all, trigger general fashion craziness. It all started with the independent fashion label called Unravel Project.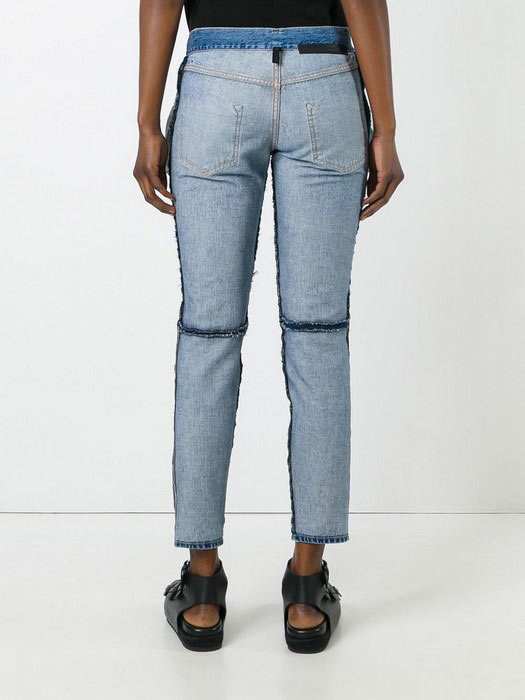 In its autumn collection, Unravel Project offers all bold fashion fans to wear clothes inside out. One can start with a pair of jeans: a straight cut, a shortened style, mid rise, destroyed or ripped in the knee area jeans in the spirit of current trends. Just turned inside out!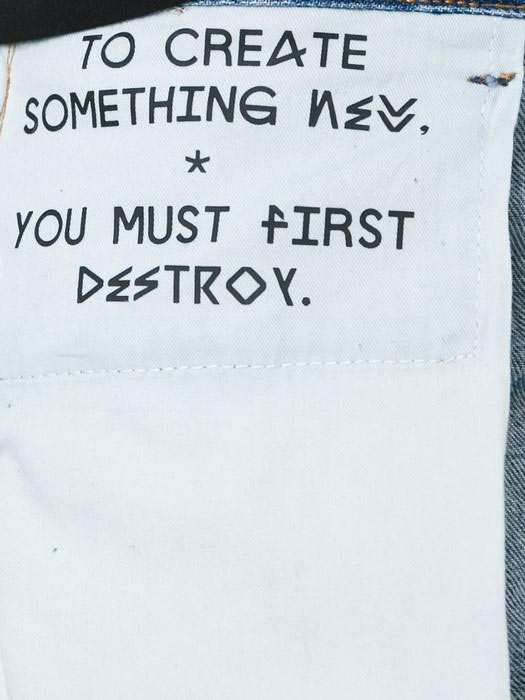 Pockets. Inside out, of course. Even with the insolent philosophical inscription: "In order to create something new, first you must destroy something old." So, if you want to be fashionable without spending much money, turn your old jeans inside out and get a permanent marker.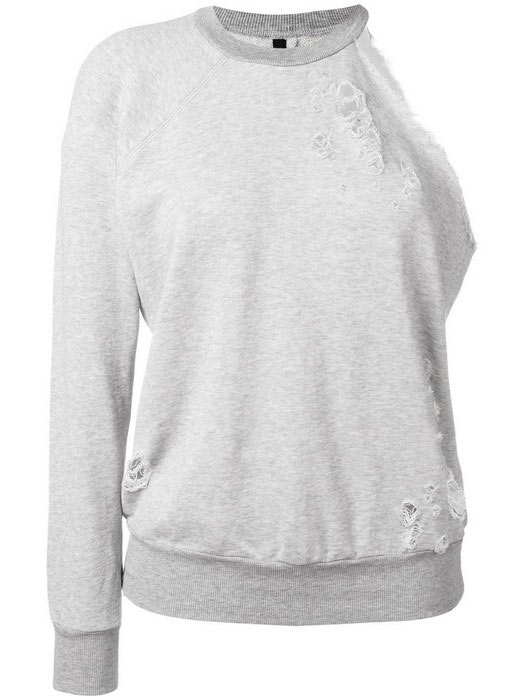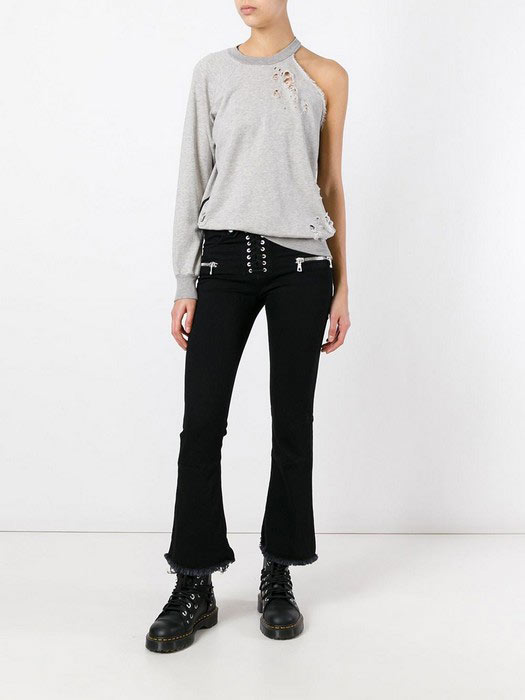 By the way, in addition to "inside out jeans," designers suggest buying a sweatshirt without a sleeve. Does it sound like a trend to you?