For a few weeks, the famous glossy magazine had been choosing a bag that would become iconic in 2015. Fashionistas and experts voted on the American Vogue website. Now, the winner has been declared.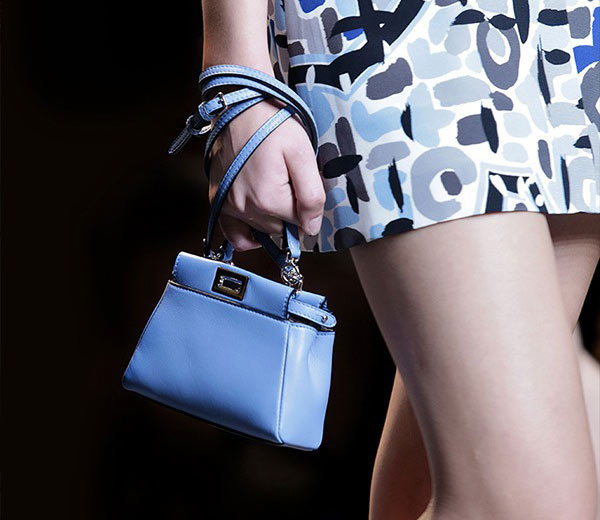 Fendi Micro Peekaboo has become IT bag of 2015.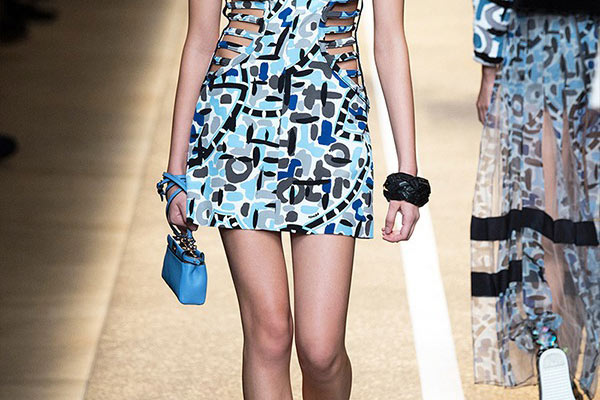 This tiny handbag has won the biggest number of fans. 20% of the vogue.com website users voted for it.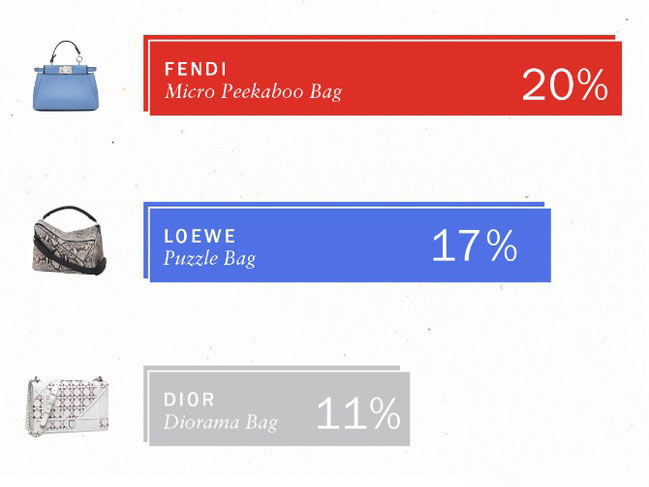 The closest competitor is Loewe Puzzle bag ($3,950), which deserved 17% of the votes. This is a big, spacious handbag, almost a travel bag, to store and take almost anything with you.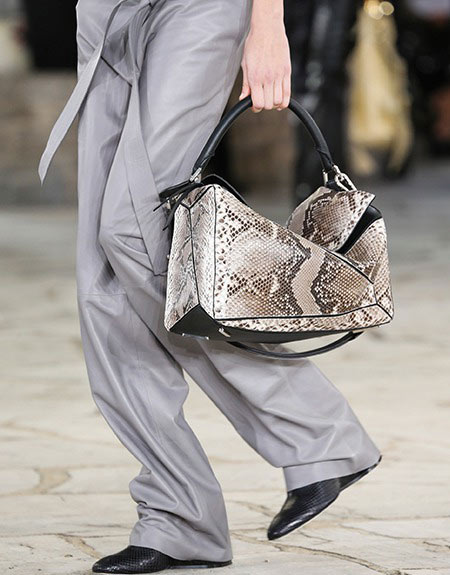 The third place winner is Diorama by Dior ($ 6,300) with 11% of the votes – a small bag with very big ambitions.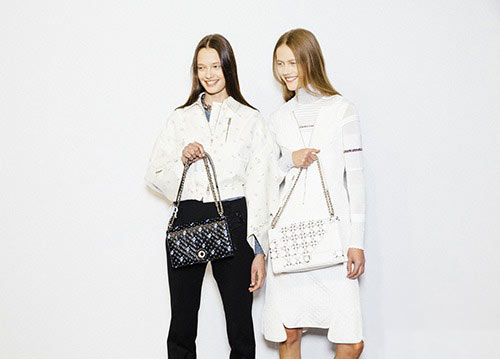 By the way, the winner of the vote costs the least – the blue Fendi Micro Peekaboo is sold for $1,550 on the website.