Victoria Beckham made herself known in almost every field of fashion designing. She started up with leading brands as a collaborating designer and soon was launching her own collections.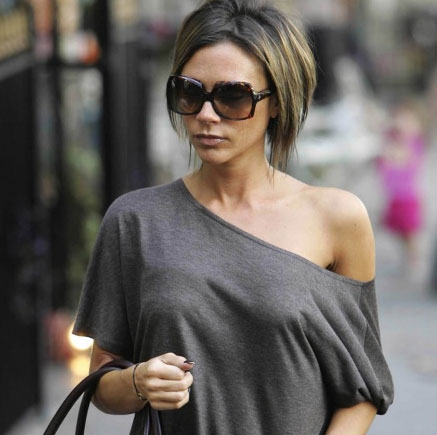 Globally praised as a style icon, Victoria has an ambition to be bigger than former Spice Girl or the famous soccer player's wife. Every season, Victoria surprises us with her endeavors in the fashion world. What's interesting is her surprises are all on the upside and commercially successful.
Just recently, David Beckham announced he was going to launch a signature men's underwear collection. It looks like being a model for Armani underwear prompted David to take a shot at designing.
But just as journalists were ready to savor the news, the Beckhams served them another dish. Victoria Beckham is launching her shoes and bags collection. This collection will be a follow-up to Victoria's successful dVb jeans line and her evening gown collection. If this accessories collection repeats the success, we will actually be witnessing the rise of a legendary brand of the twenty first century.
Source of the image: enjoyfashion.com.