Halloween is the Celtic festival of the night, when the boundaries between the worlds of the living and the dead disappear. Halloween costumes will make this holiday memorable and funny.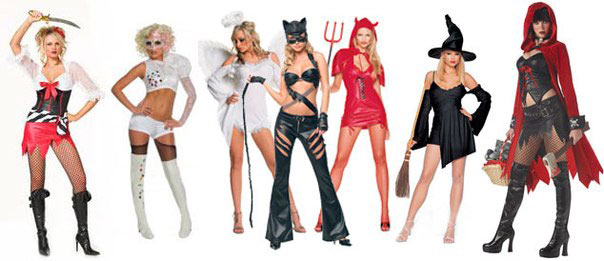 Traditional Halloween costumes certainly include various representatives of the "evil forces": devils, witches, Gothic images of characters from cartoons… Apply your imagination in the sphere of "mysticism, horror, and evil" and choose your festive attire. We offer 5 best ideas of a fancy outfit that will make this holiday the most striking and memorable.
1. Dracula's bride costume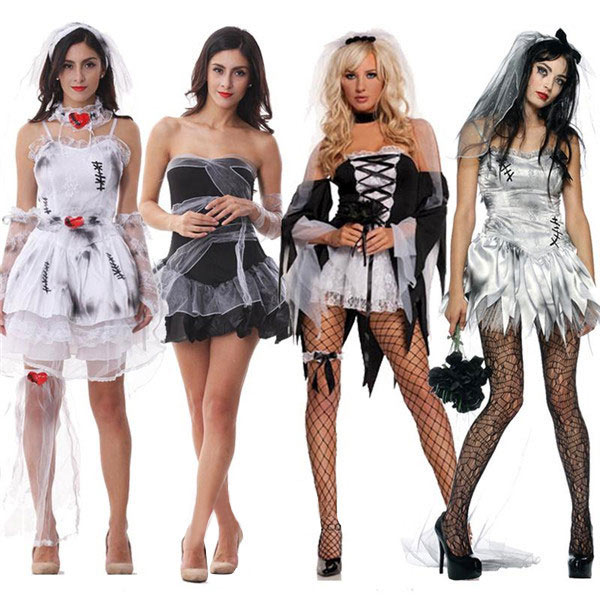 Do you want to feel like a real vampire? Then this is just what you need. Bright and flashy makeup, deadly pale face, black eyes, red lips, and much space for your imagination. Do not forget to get false teeth.
2. A fallen angel or an immaculate angel costume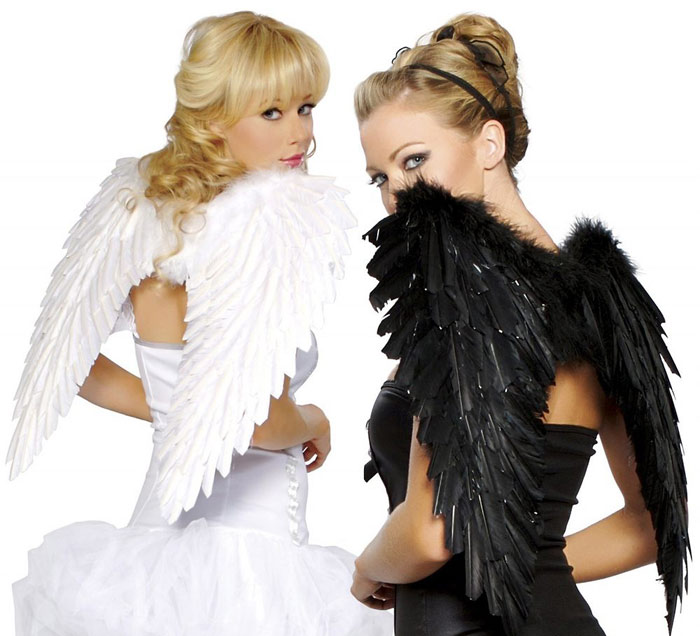 An angel costume is not just wings and feathers, but also everything that makes a girl unattainable, clean and passionately desired. A white angel outfit will emphasize youthfulness and the costume of a vicious inhabitant of heaven will convince everyone that even the saints are not alien to healthy eroticism.
3. A witch costume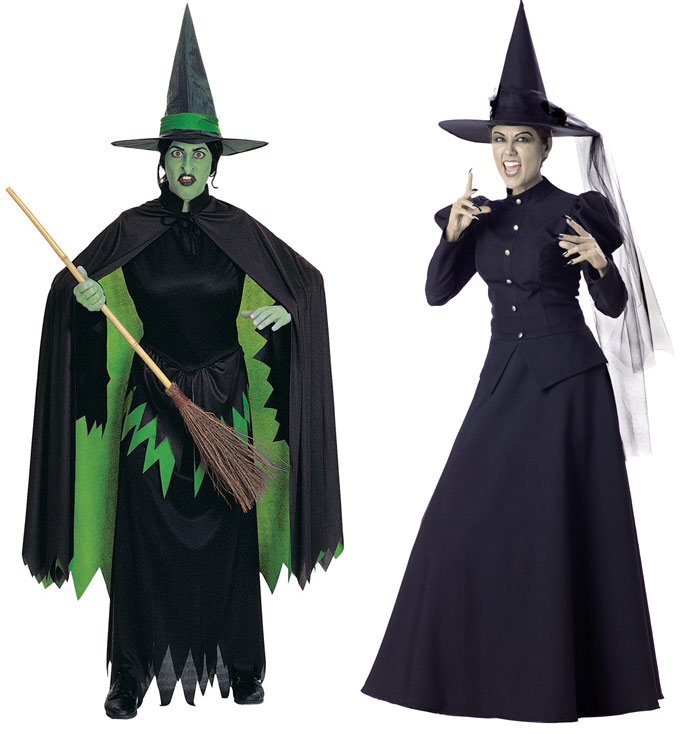 A cloak waving in the wind, a broom as a means of transportation in the air, and a face hidden under a huge hat look mysterious and fascinating. Let's show everyone how beautiful a horrible witch can be! A short skirt, high heels, and daring makeup are all important details. Do not forget to take magical potions and medicines and turn everyone into a toad when you have such an opportunity.
4. A hot she-devil costume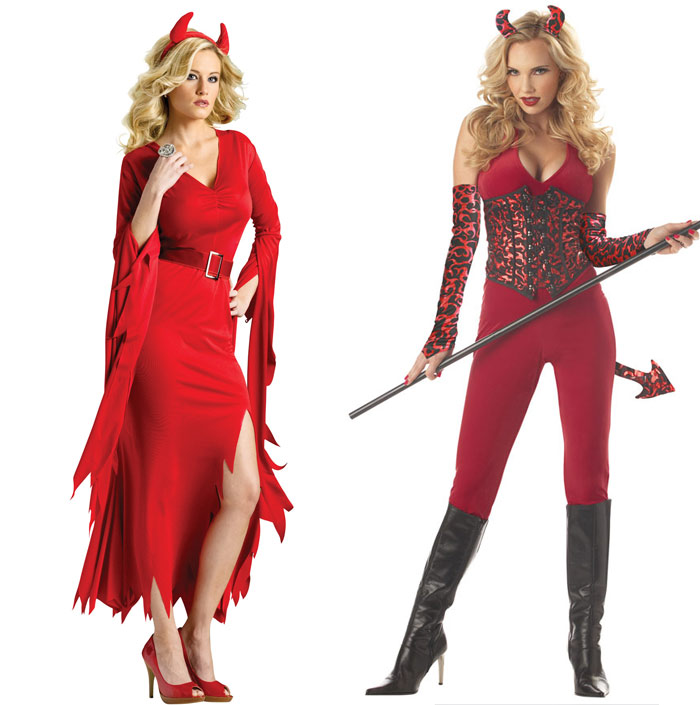 A female devil is a guest from hell, which can be recognized by its horns and a tail. She performs various dirty tricks and persuades people to act in a hasty and contradictory way. The image can be diverse, but the effect is always stunning.
5. A bitch costume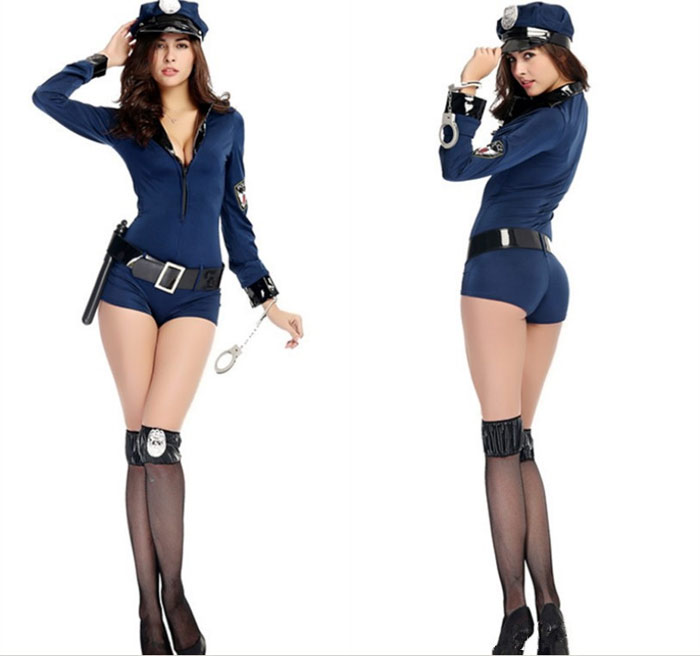 Girls always prefer something sexy. For example, a nurse costume or a sexy policewoman costume will help the girl surprise others and show herself. A bitch is an amazingly beautiful girl, who makes men turn to look at her with admiration, whereas women often look at her in search of flaws. This costume will leave nobody indifferent. If you love to be in the focus of attention, it is ideal for you.