Hermès, the French fashion house, ran into a quandary as women keep snatching up silk scarves and Kelly and Birkin handbags and the company has to replenish the depleting supplies.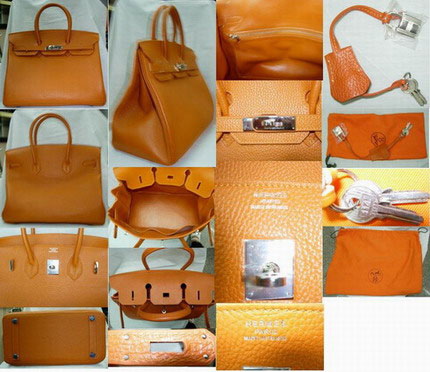 Economic recession has not touched the mega-luxurious label that showed a 50% rise in first-half profits to €291 million as a result of enormous sales of its handbags registered mostly in the US and Japan.
There are grave doubts whether the 174-year-old company will be able to keep up the same level of sales for the remainder of the year, for the stocks of silk scarves and Kelly and Birkin handbags are running low. The Guardian reports that Hermès had to employ something like 400 workers to increase the production rates and restock the popular items.
Addressing the investors Patrick Thomas said they may register a somewhat humbler performance in the fall, because the second half of the trend does not quite reach up to the first half. Notwithstanding, the trend "is still very good" and there was no marked reduction in the number of shoppers – even in Japan that had suffered from tsunami and earthquakes.
Thomas chose to play down the underproduction speculations, saying that although there are shops that have depleted their stocks, "this isn't an alert" and the company's production is commensurate with the sales.
Source of the image: Hisupplier.