Tom Ford, American designer and a real gentleman, well-known for his work in the Gucci fashion house, knows better than anyone else what a man should have to always look irresistible.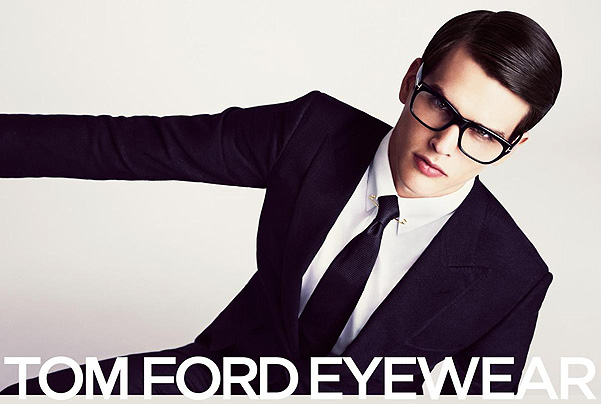 Ford creates clothes for the brightest and most stylish representatives of the show business. No red carpet event takes place without the clothes from the famous designer. Millions of people around the world adore him and are looking forward to the new collections.
Tom Ford made ​​a list of 15 components that, according to the designer, form the image of a successful representative of the stronger half of mankind.
So, what does Tom Ford's "gentleman's set" include:
Sense of humor
Knowledge of the latest news (reading daily newspapers)
Regular involvement in favorite sport
Forceps
A good perfume that will become your "signature"
High-quality dark suit
A pair of classic black shoes
A blazer
An ideal pair of dark jeans
A lot of white cotton shirts
Always new socks and underwear (throw them away every six months)
Classic tuxedo
Metal watch
Ideal sunglasses
Beaming smile (if you have problems with your teeth, save on anything and go to the dentist)
What, in your opinion, should this list include for a man to be irresistible? What is unnecessary?