Being the most important moment of many high-school aged people, prom is the most memorable event which occurs during their teenage lives, especially for girls. A great prom involves a big, fancy dress for everyone to admire and nothing yells confidence and luxury as a specifically tailored dress which will make those who opt for this choice feel like princesses.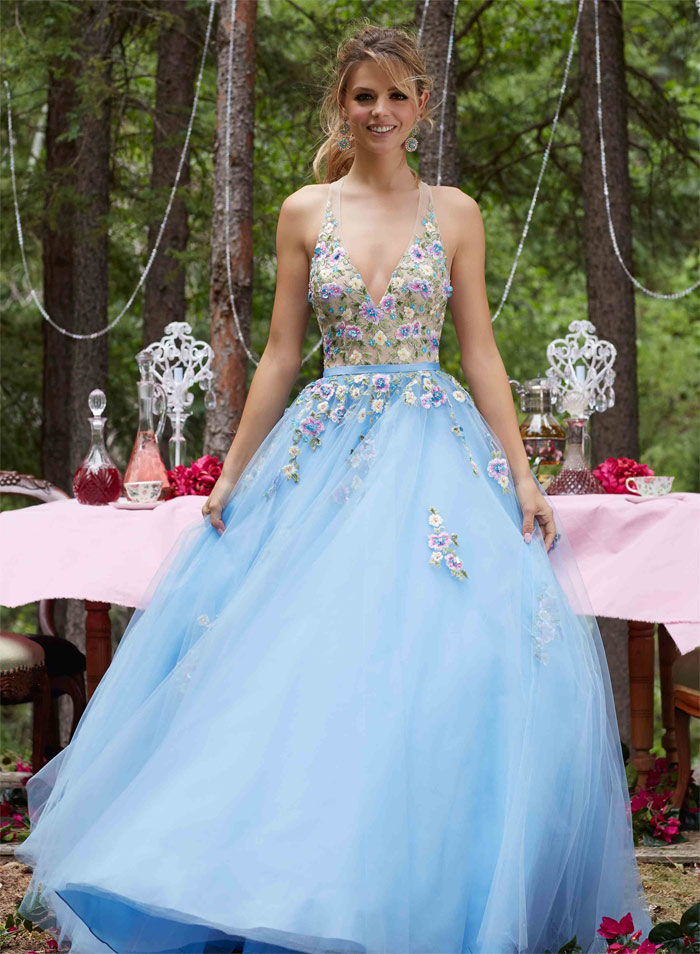 Prom is regarded as the biggest event in high school and people such as students, teachers and parents talk about it for a whole or even several years if it proves to be memorable for their children or siblings. A great dress will make or break the prom night and girls have thousands of prom dresses to choose from, ranging from the most expensive designer one to those which are available online.
Details regarding the prom night should be planned months ahead of the big event and no prom night will be regarded as being close to perfection without a fancy dress to match the event. High school girls nowadays look exactly like models and a well-tailored dress will make them be the talk of the town for a long time.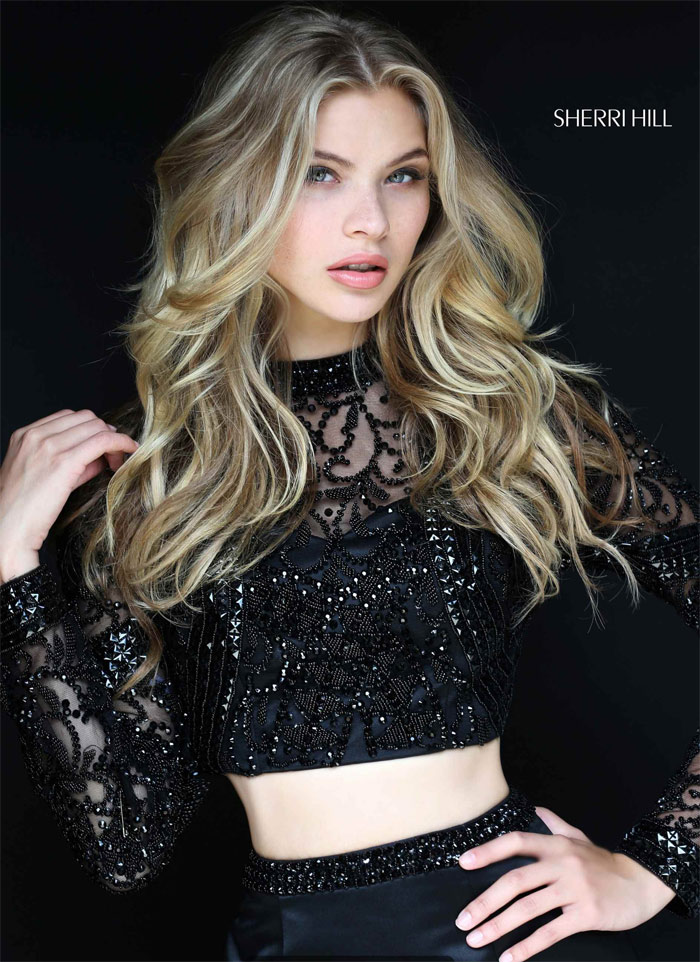 Proving to be extremely tough to find when they are searched for on a short notice, girls are advised to do all the research ahead of time when it comes to choosing the right dress. A lot of girls opt for dresses which are designed by famous designers around the world and not only will they give a statement of exquisiteness and luxury, they will also feel extremely confident and happy.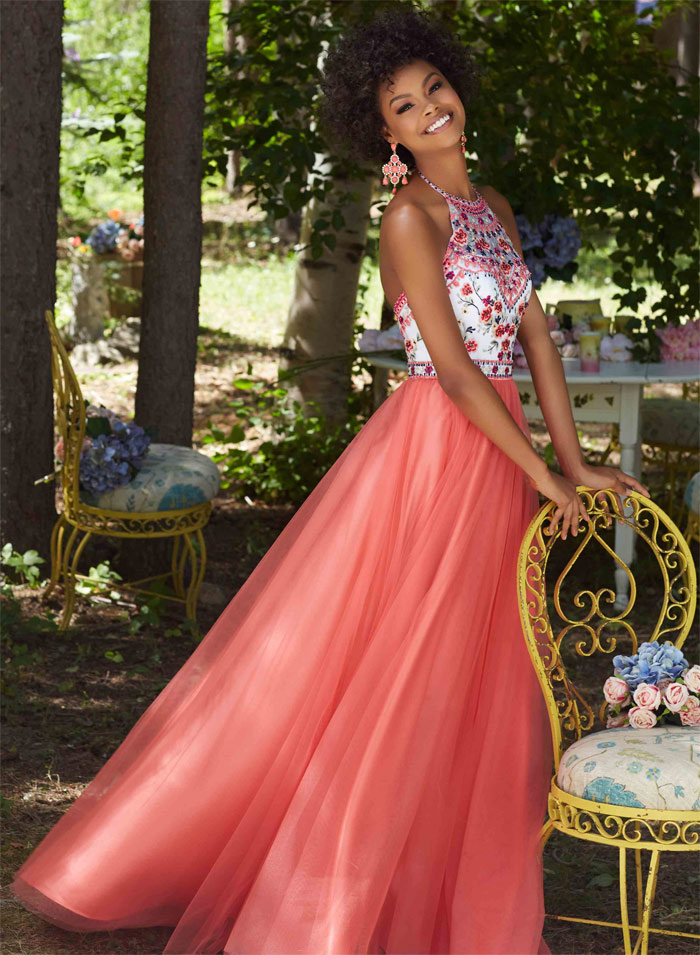 The internet is also a great place to start searching for a great dress as there are a wide range of online stores which not only sell dresses but they also give invaluable advice regarding dress types, styles and colors which go in accordance to one's preferences and body.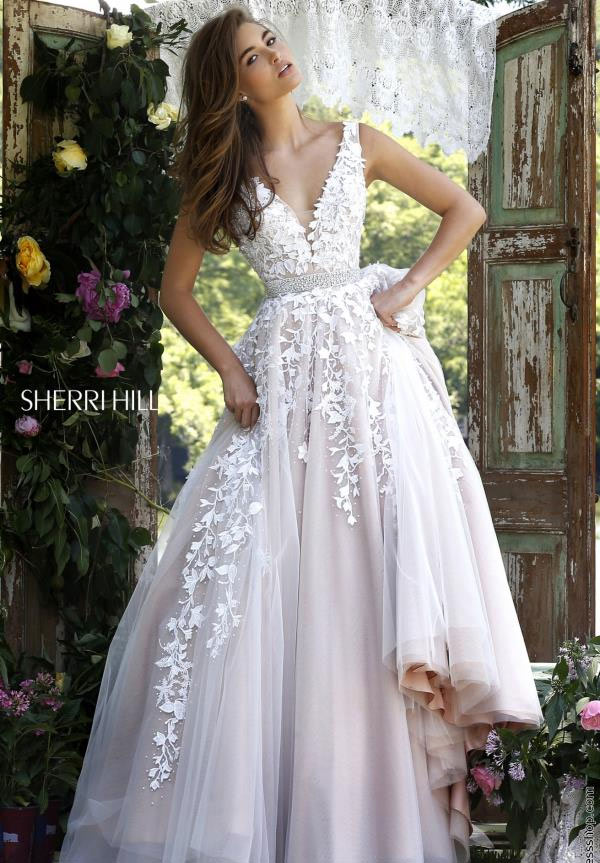 A quick online search can yield thousands of results within a minute and girls cannot be happier as they have a wide array of options to choose from. Notwithstanding designer dresses or the ones found over the internet, another option is extremely popular.
A well-made tailor dress is sure to impress even the most pretentious of customers as they are made-to-measure everyone and not only will the tailor craft the dress from scratch, he or she is also capable of giving invaluable advice regarding the last finishing touches, color and appropriate style.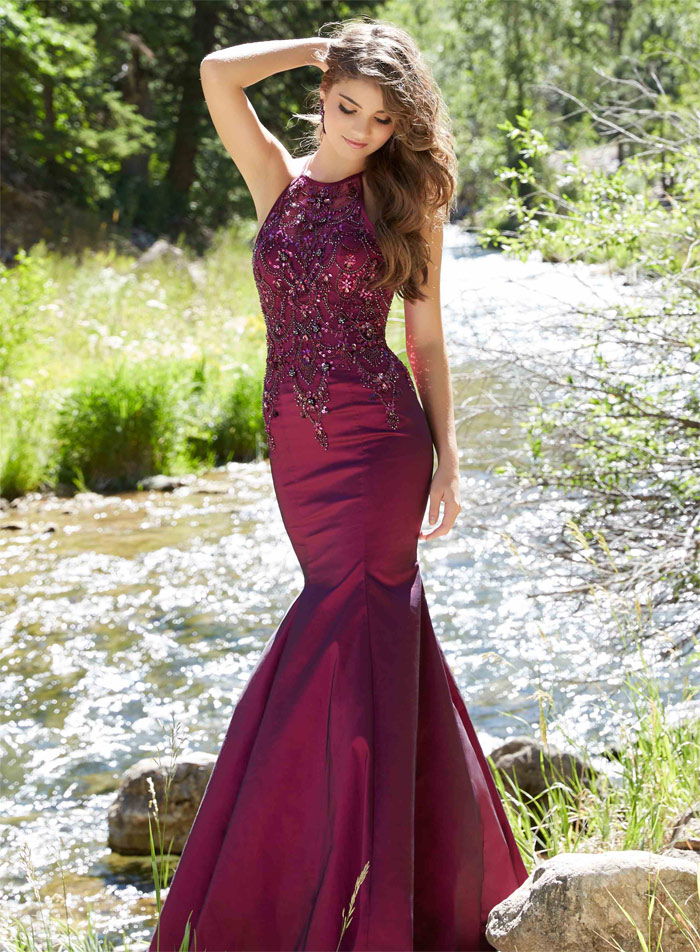 Make sure that the whole process is planned months before the event actually takes place in order to make sure that one has enough time to get things done down to the most minute detail before the grand event.