Jean Paul Gaultier is one of the few fashion designers actively collaborating with a variety of brands ranging from the designers of inexpensive clothing to furniture manufacturers. A few days ago, the French designer presented the second underwear collection for the famous La Perla during the Fashion Week in Paris, complementing it with a collection of beachwear.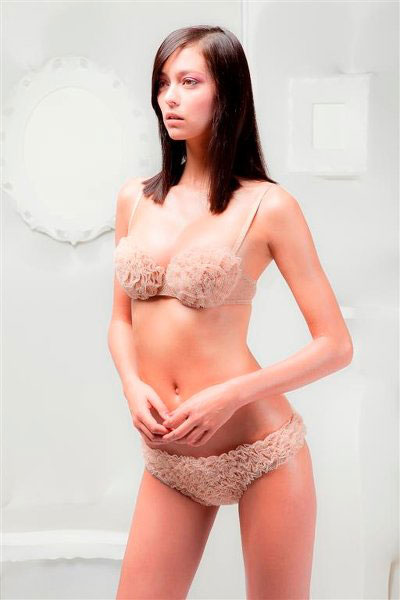 Collection Createur La Perla presented by Gaultier is a set of basic and simple colors (quite practical black and beige colors in a combination with a juicy fuchsia shade), but at the same time the design of the models is amazingly beautiful, and the lack of bright colors does not influence the style. According to Gaultier's tradition, a new collection should be based not only on traditional models, but on innovative materials as well, thus even perforated leather was used to create the underwear in addition to conventional lace.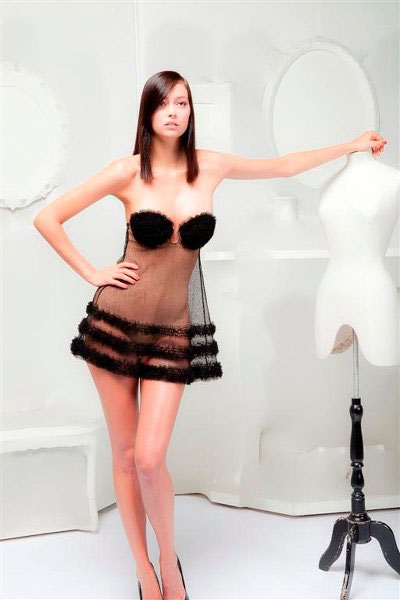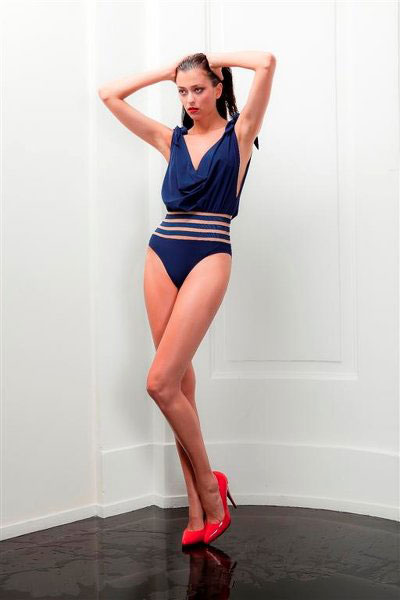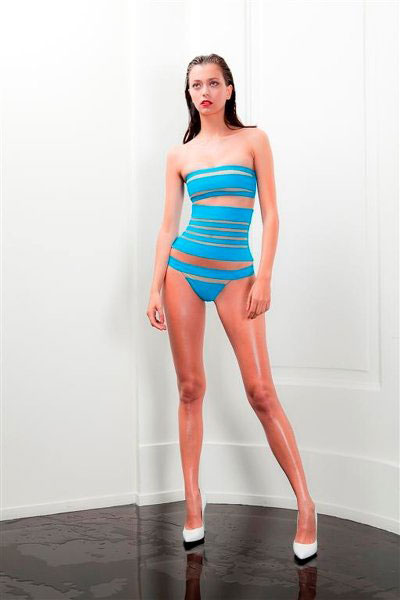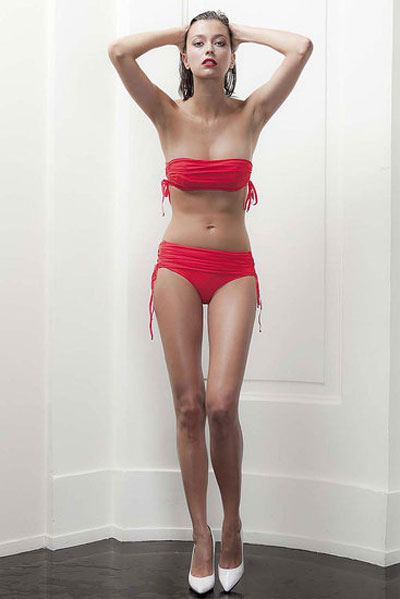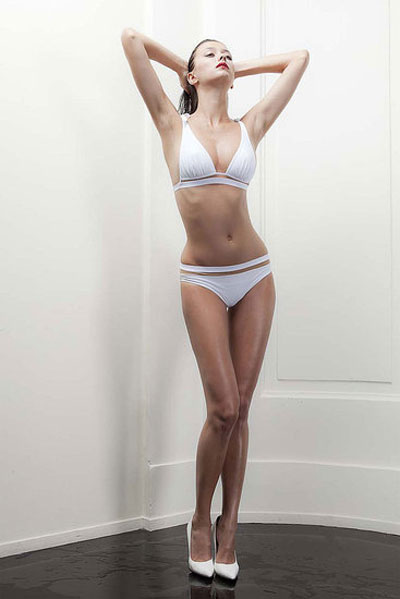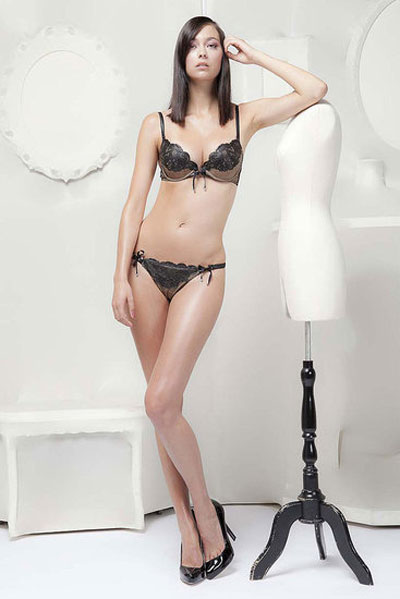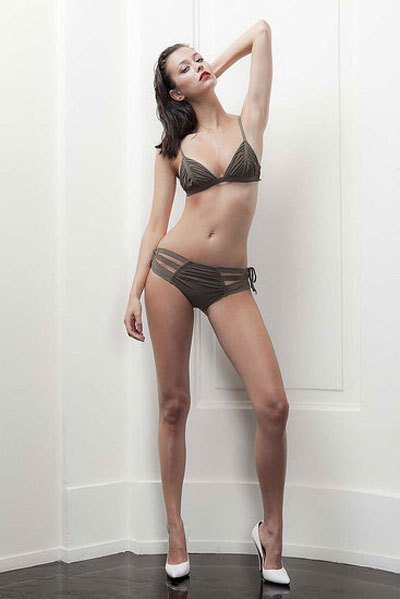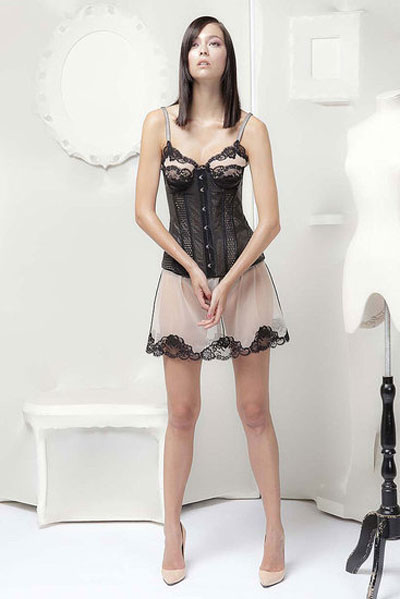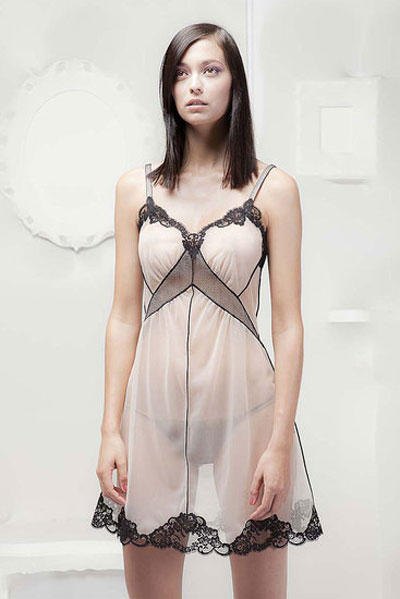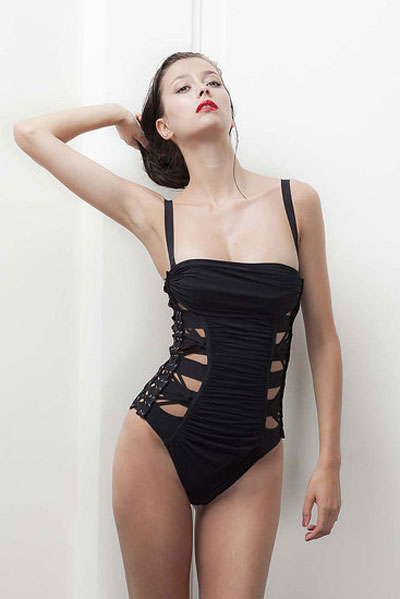 Source of the image: Front-row-view.