We would like to share some beauty with you and present you the most beautiful and the most delicate collection of wedding dresses from Spanish designer Rosa Clara.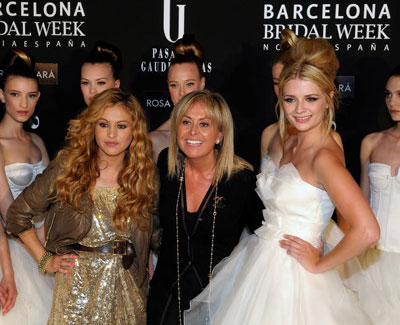 She presented this collection at the recent bridal fashion show week in Barcelona. The collection is a mixture of modern and traditional wedding dresses.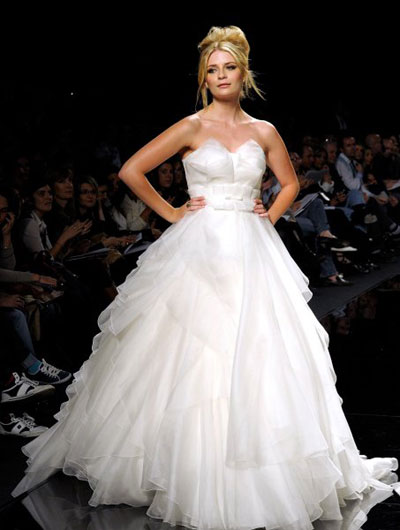 Some dresses will remind you ballet, some will present Rome, and yet every bride wearing a dress from Rosa Clara will look remarkably sweet, romantic, and will face her future husband and guests wearing the classic white color.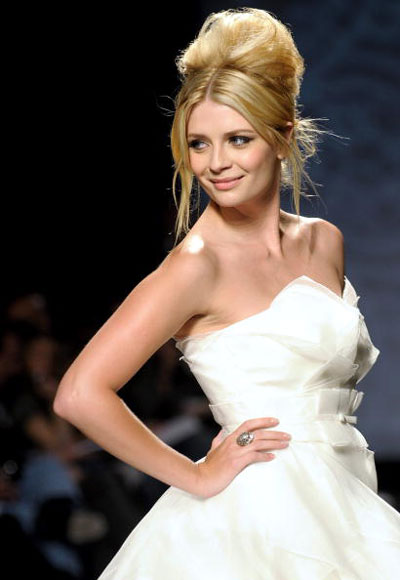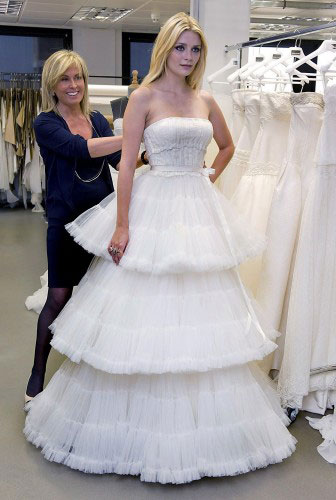 Source of the image: Zimbio.com, mischa-b.com.