Rihanna has unveiled the latest collection for River Island. This collection displays a fashionable wardrobe for the coming Christmas and New Year holidays and will be available in a few weeks before the start of the festive season. On November 7, Rihanna's latest creations will be available in River Island stores and online.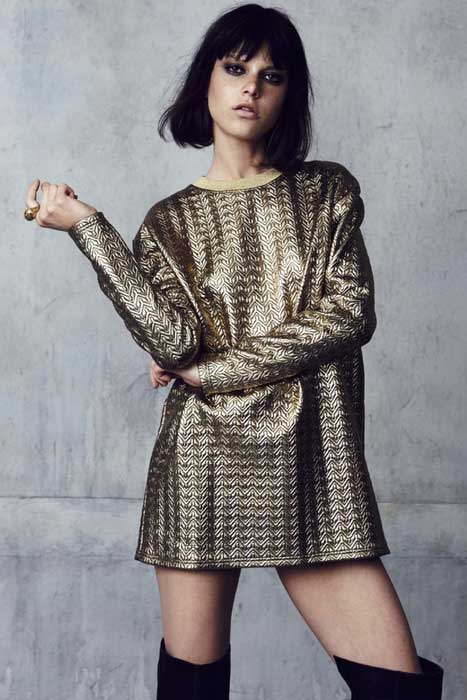 The festive atmosphere of Christmas and New Year has become a major source of inspiration for the singer to create a new collection. Rihanna said that in order to "make it more elegant," the basis for the design included metal colors and floral patterns. As you might expect from any Christmas collection of clothing, Rihanna's holiday wardrobe is full of glittering gowns, evening sandals with heels and tight miniskirts.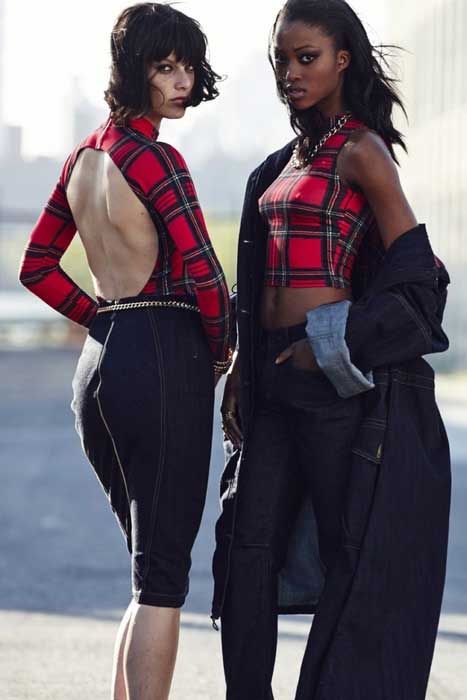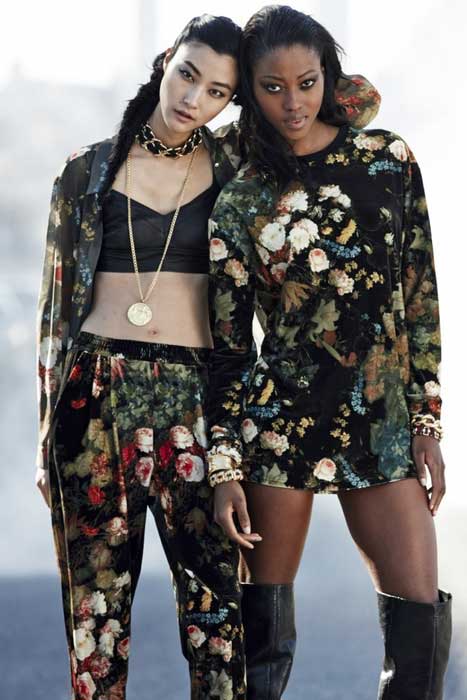 In addition, the collection left some place for casual models, including bomber jackets, down jackets with fur collar and denim overalls. And if baggy denim overalls and short open plaid tops are hardly worthy of being called a decent complement to the wardrobe, the series of evening gowns deserves close attention, especially its elegant and very seductive tuxedo dresses.