Peaches Geldof, a British celebrity, became the new face of the new summer collection of lingerie from the brand Miss Ultimo after her successful last photo session for Agent Provocateur. This way she decided to prove that small tummy and some round shapes make a woman much sexier and attractive than bold skinniness.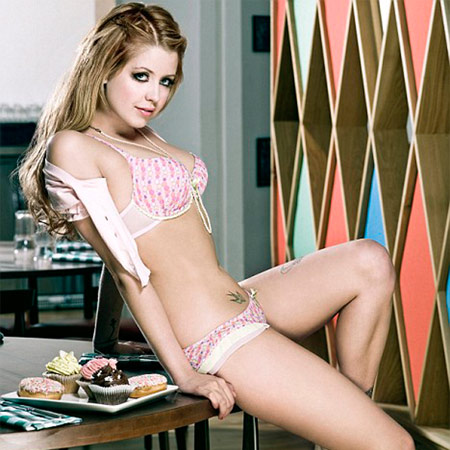 Peaches commented on her "puffy" shapes saying that she would like young women to have normal body and look at normal figures, like her own, instead of idolizing the anorexic models.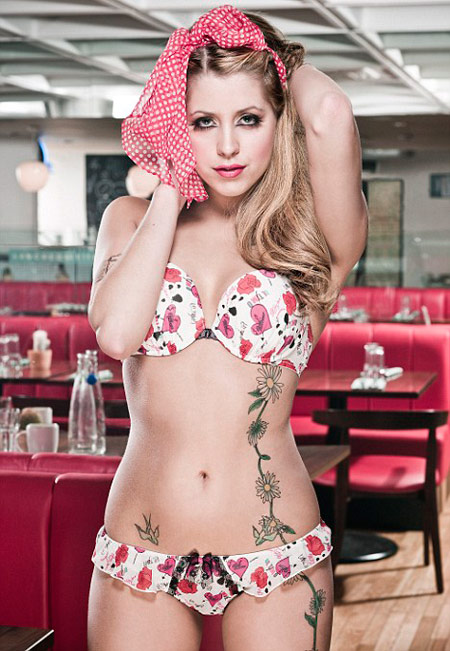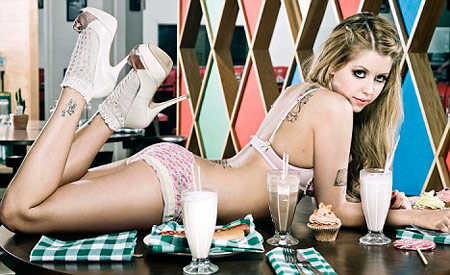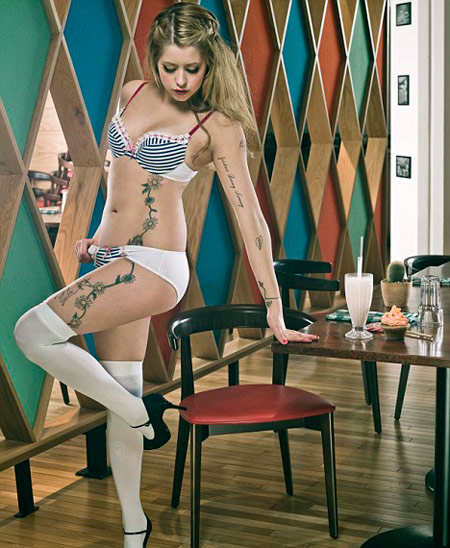 Source of the images: dailymail.co.uk.