You wouldn't believe it but Christian Lacroix came up with something modest and minimalistic for his new collection shown, in tune with hard times. His 2009 fall collection at Paris Fashion Week revolved around the image of charming Parisienne discreetly dressed in black and navy. Sounds like goodbye to flamboyant Provence colors.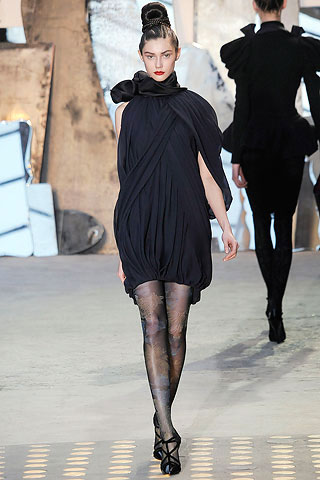 Obviously, Lacroix partially remained true to himself using lace and embellishing dresses with brooches, prints, and ruffles. And drapery that seems to have become the hit of the season was flawlessly and gracefully designed.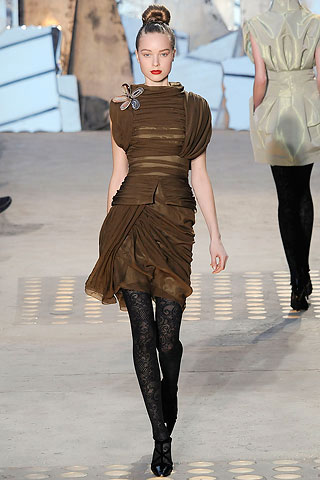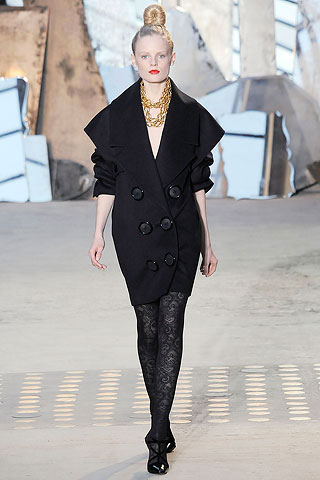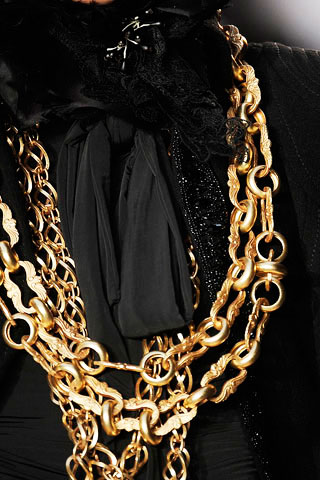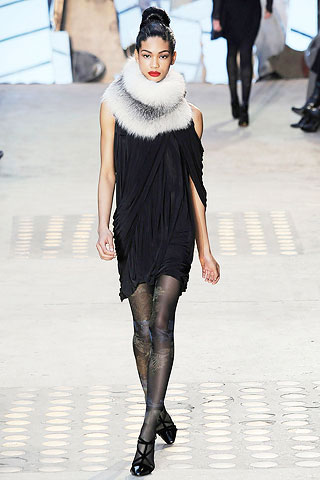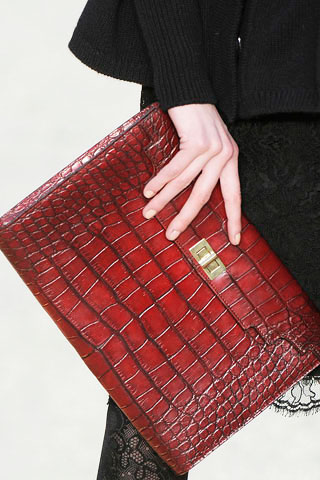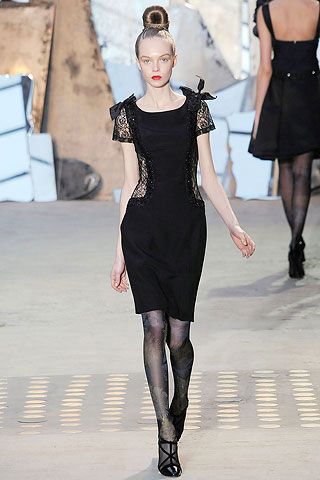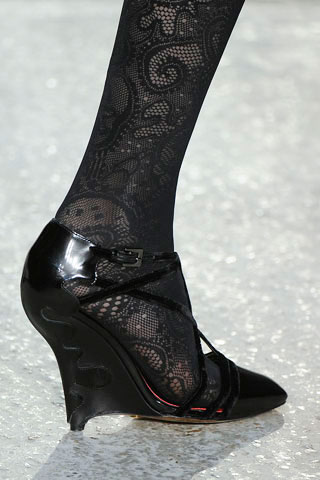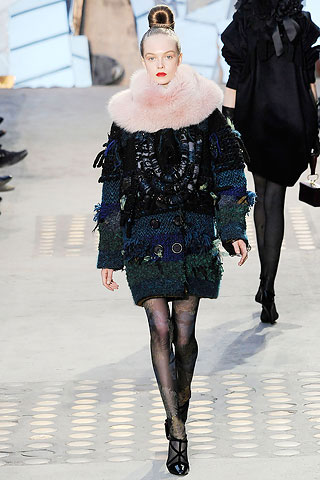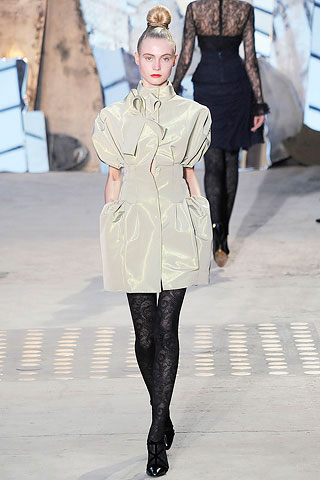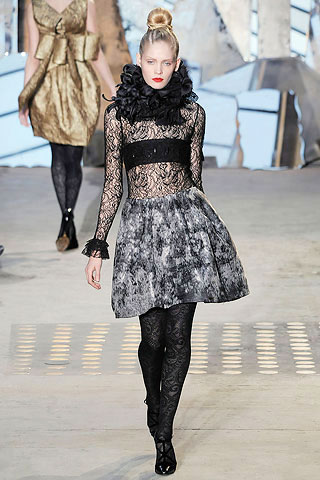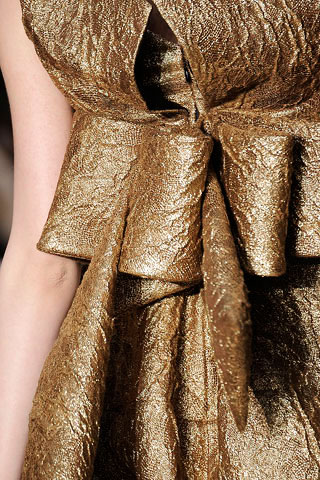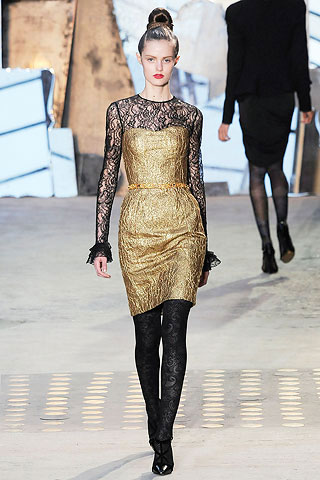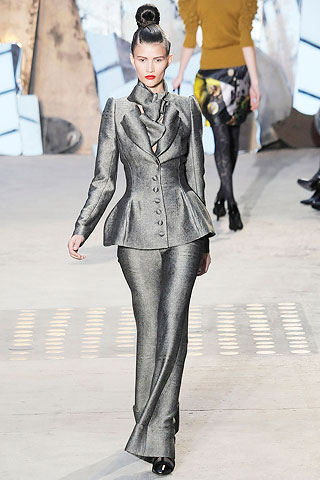 Source of the image: style.com.