Just like we cannot imagine summer without floral prints, a pair of sunglasses and new sandals, we can not imagine it without an overall. The once-only-working clothes, today it is present in almost every podium collection, including haute couture, and takes a place of honor in celebrity wardrobes.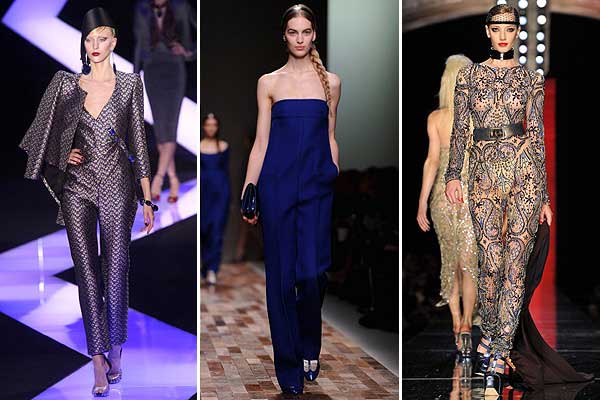 No wonder: overalls are practical, comfortable and do not restrict movements. They are so universal that even maintaining the general characteristics of the style, they easily perceive new fashion trends – so that it can be appropriate even on the red carpet! Judge for yourself: the trouser leg can be tight or loose, long or ankle-length, with a voluminous or close-fitting top, trimmed with delicate lace or coarse zippers and metal buttons … Neither designers nor famous fashionistas said goodbye to the overall for a single season, showing all the new options – from checked and denim to lace and silk decorated with beads.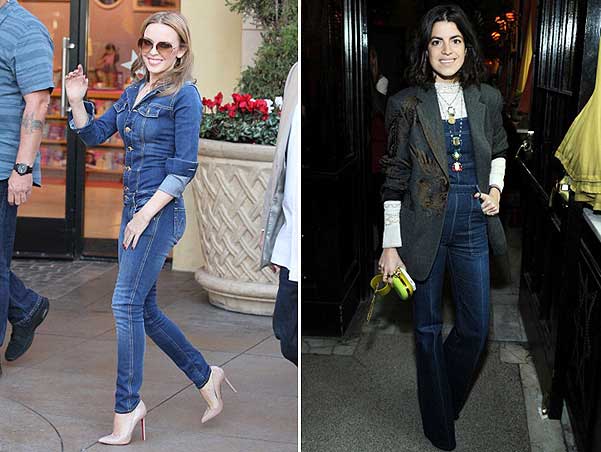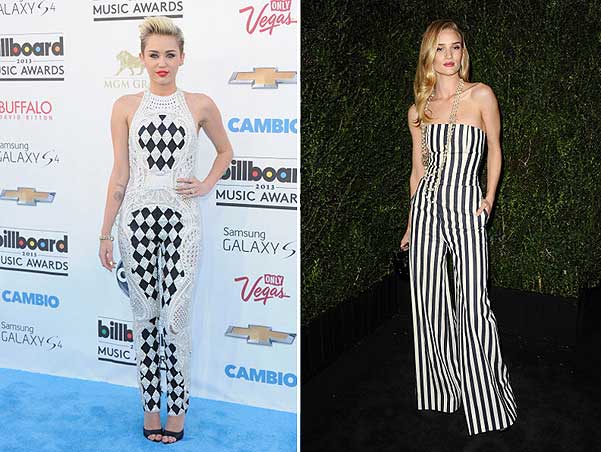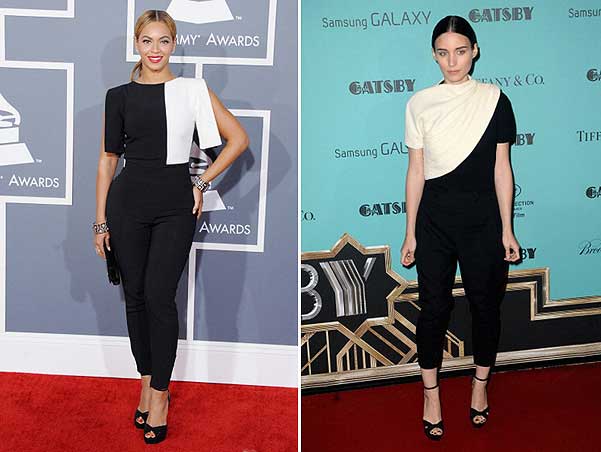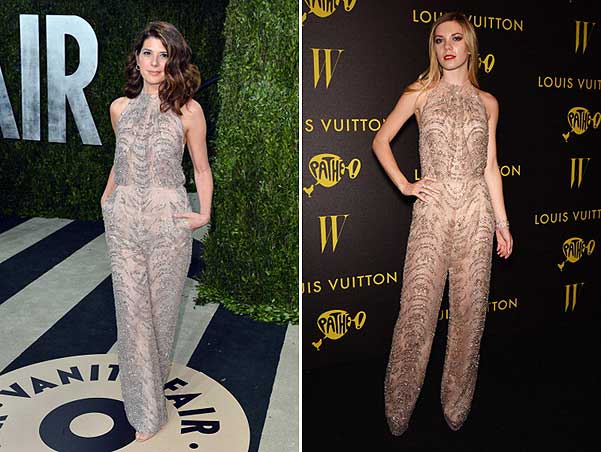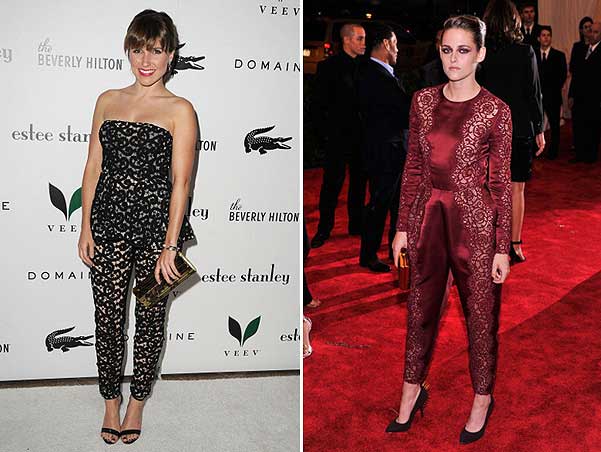 So, Ashley Madekwe and Jessie J recall the times when overall was a uniform at factories. Kylie Minogue and Leandra Medine pay tribute to the denim era; Kate Moss and Sharni Vinson prefer safari variations, Solange Knowles and Mar Flores try on pajama-style overalls, in which, however, one should not go to bed, but to a photocall.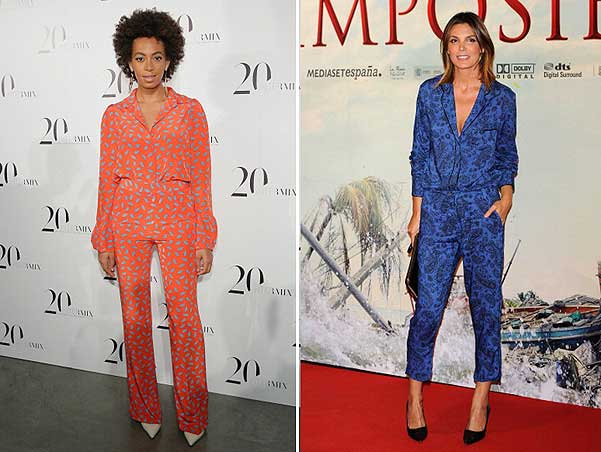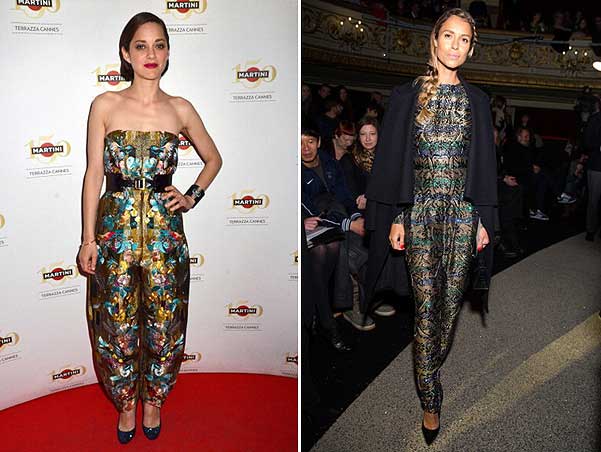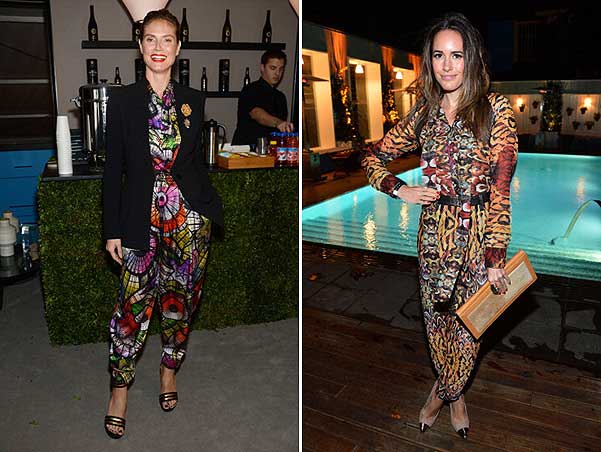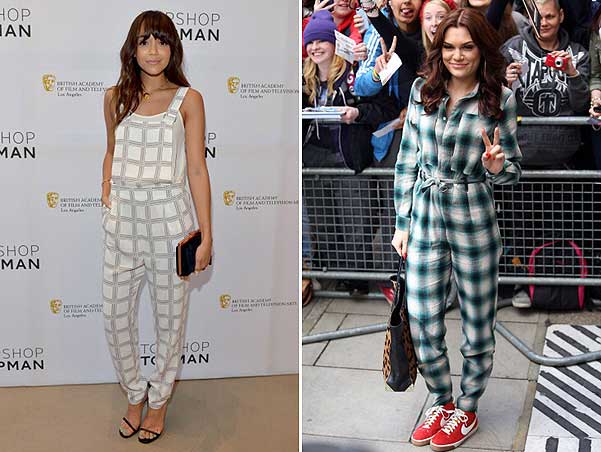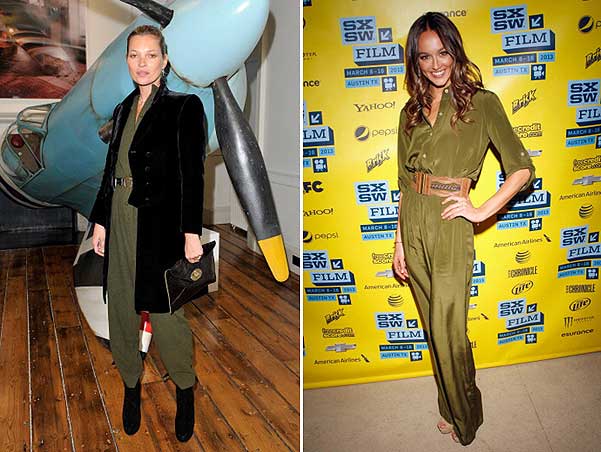 For more grandiose events, the red carpet heroines choose overalls, replacing evening dresses and tuxedos. Beyonce, Rooney Mara, Miley Cyrus and Rosie Huntington-Whiteley wear this season's popular black-and-white models. Heidi Klum and Marion Cotillard prefer colorful oriental exoticism, suitable as ever this summer. Jennifer Hudson and Jennifer Lawrence choose provocative bustiers, and Rachel Roy and Michelle Trachtenberg replace the classical tuxedo with an overall.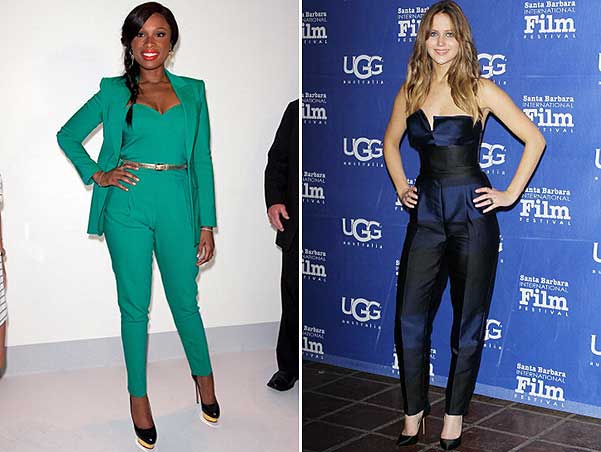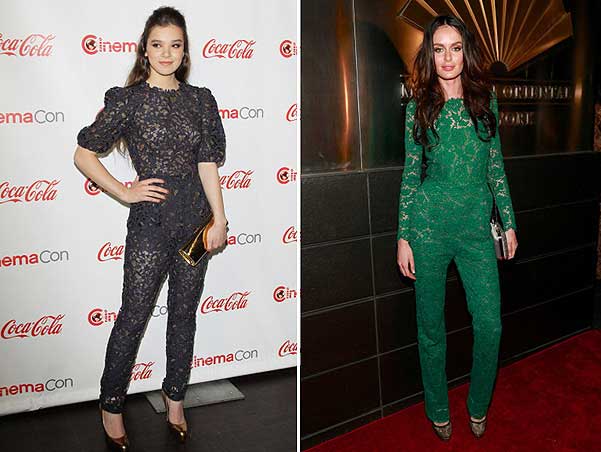 Another win-win situation is an overall, in which pants and vest are "merged", as with the Princess Charlene and Miley Cyrus – elegant and restrained.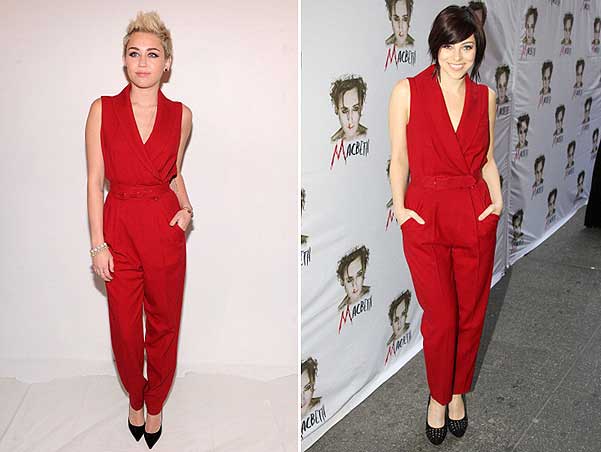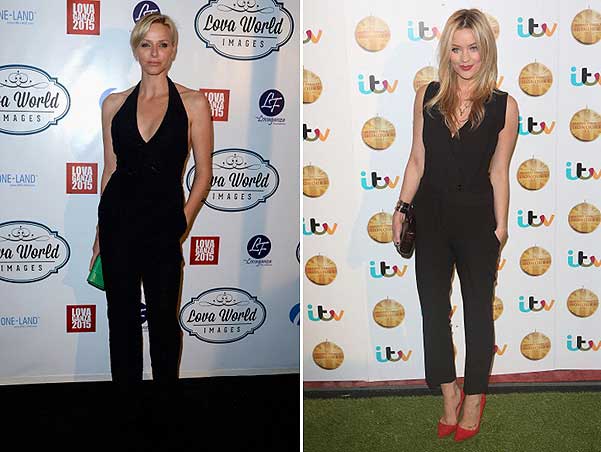 In turn, Mischa Barton and Stella McCartney have the courage to wear style oversize; Sophia Bush and Kristen Stewart replace lace "ceremonial" dresses with overalls; Marisa Tomei and Claire Julien pose in overalls on the main red carpet of the year. However, they choose appropriate models – trimmed with fanciful embroidery, beads and sequins.