Create a trendy cocktail! To do this, mix different prints, textures, and colors. The final touch is bright accessories. Done!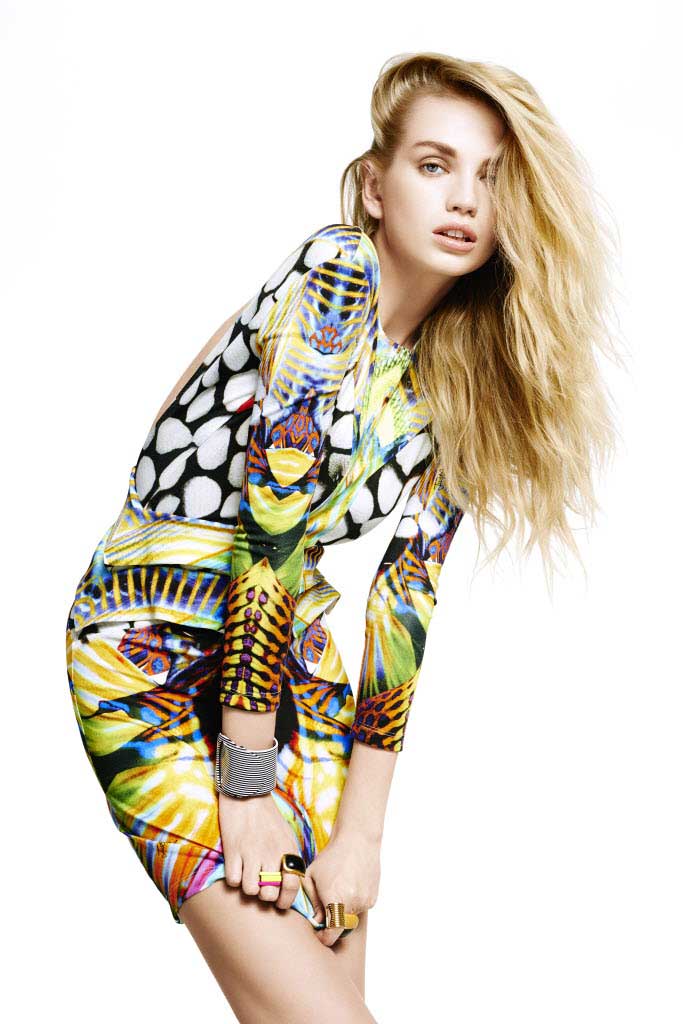 Fashionable print clothing and accessories make up colorful sets, relevant in this season! Here are some of the most colorful trends for sunny days!
Mixing prints is the most fashionable occupation of the summer! Feel free to supplement color prints with monochrome ones and experiment with accessories – massive rings and bracelets.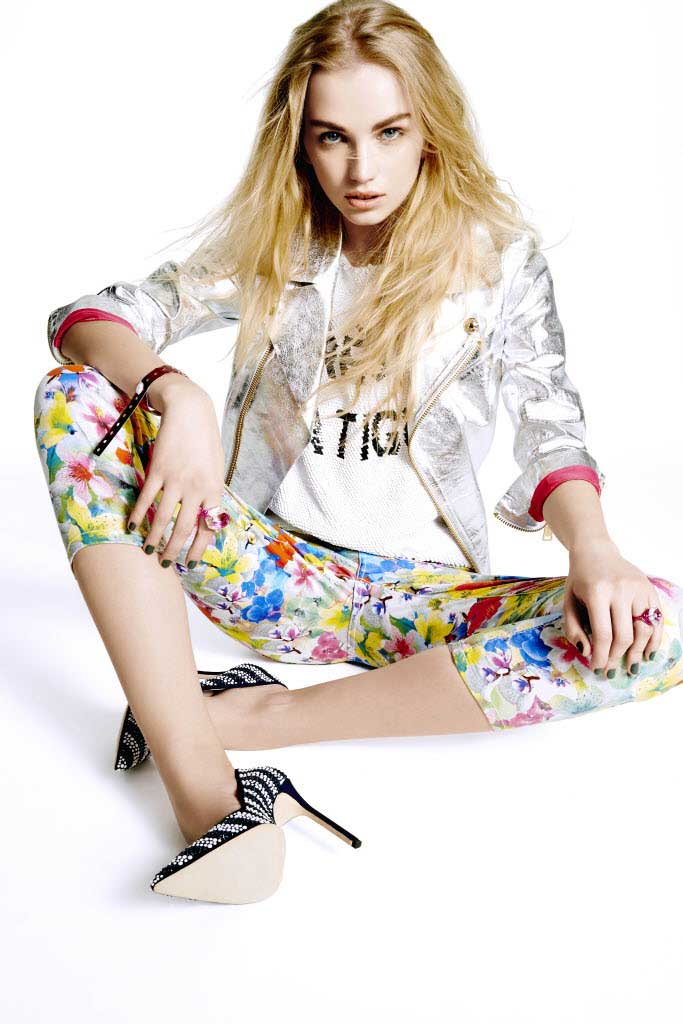 Silver + gold = a luxurious combination in which only the brightest ornaments and must-haves of the season are relevant – floral skinnies with pumps.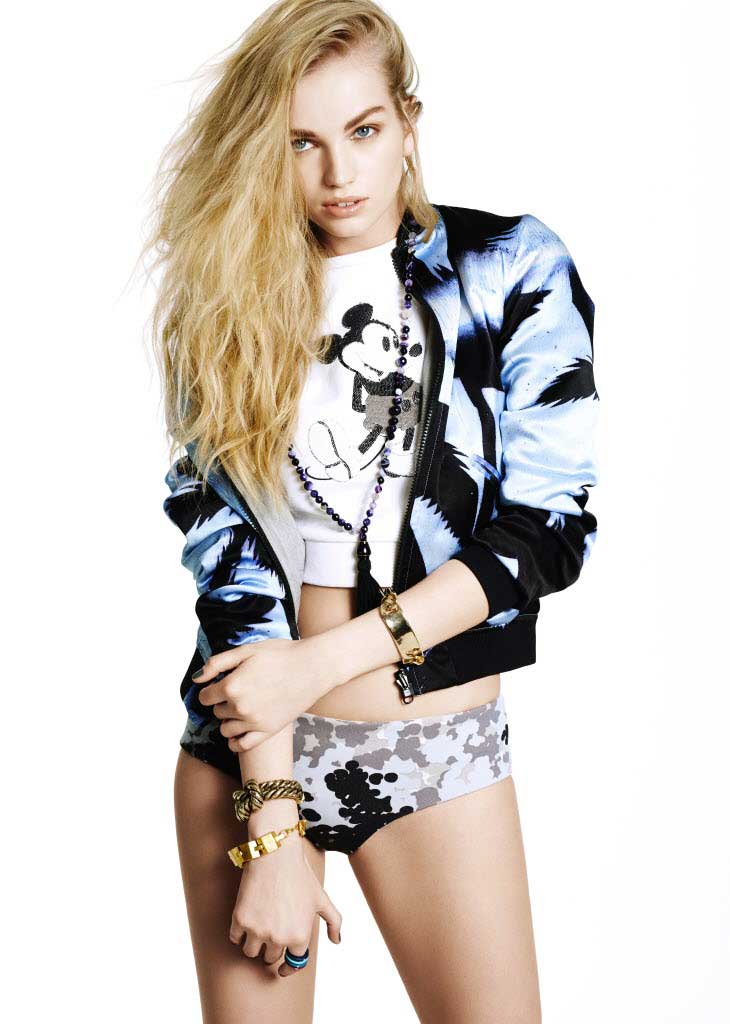 Degrade fabric and camouflage colors make up a great color scheme. Metallic bracelets successfully complete the image.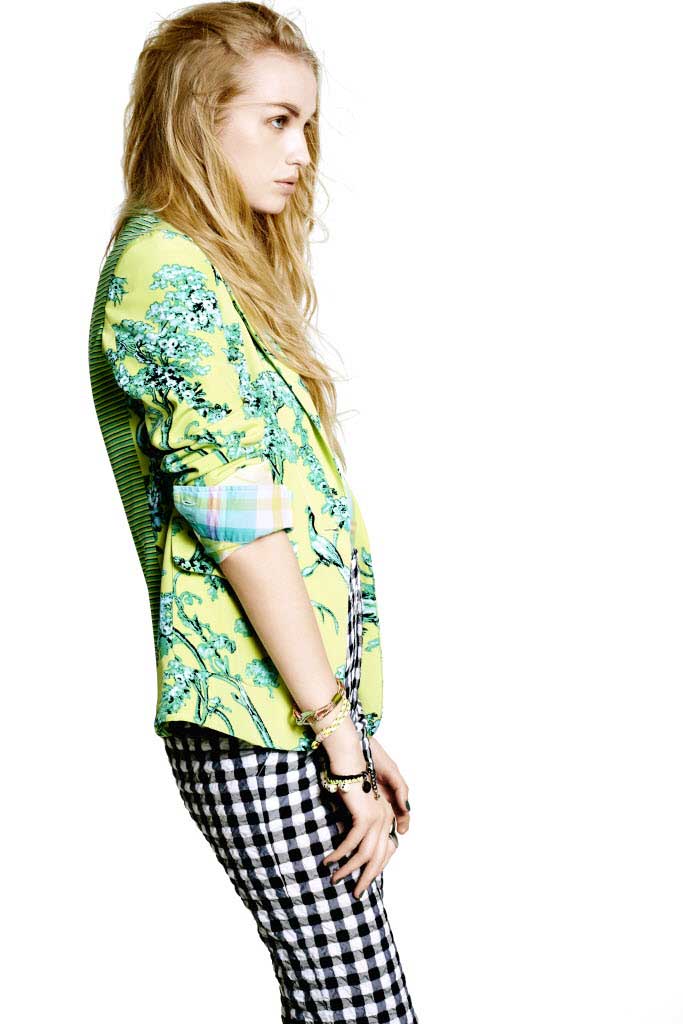 Bright top and monochrome bottom – why not? Also, do not be sparing of multi-colored textile bracelets.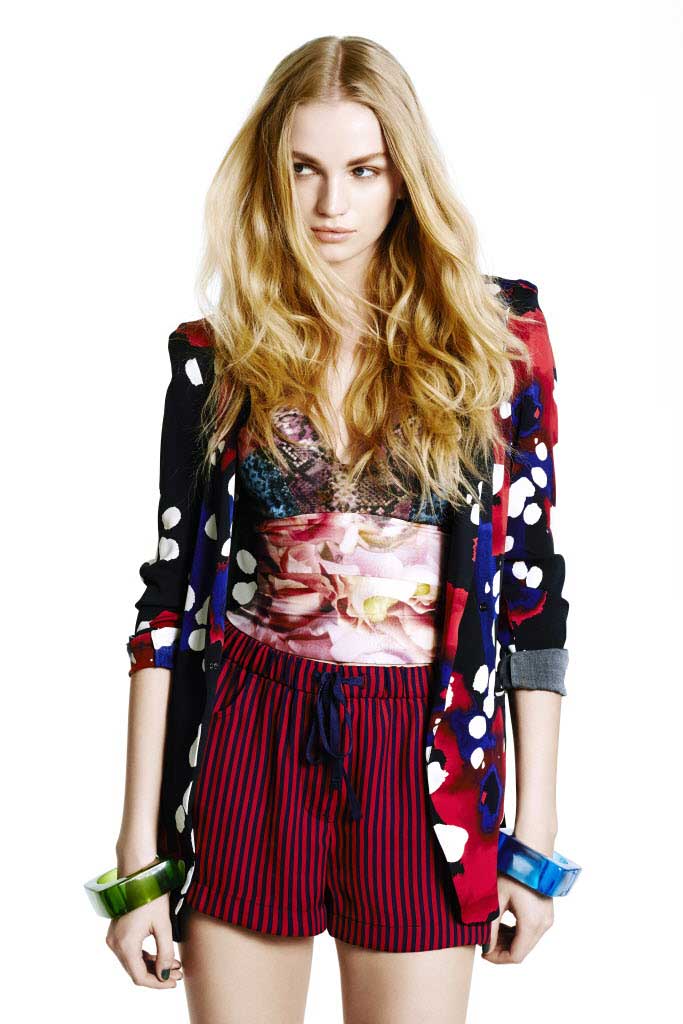 A multicolored silk jacket can be worn in the office and at the party! A pale pink accent and plastic decorations will soften the provocative image.
Stripes + flowers = the most fashionable print of the season. To avoid excess green, add red or yellow.
Vertical stripes will make your legs longer and slimmer, and the bright textured handbag will be the most fashionable trump.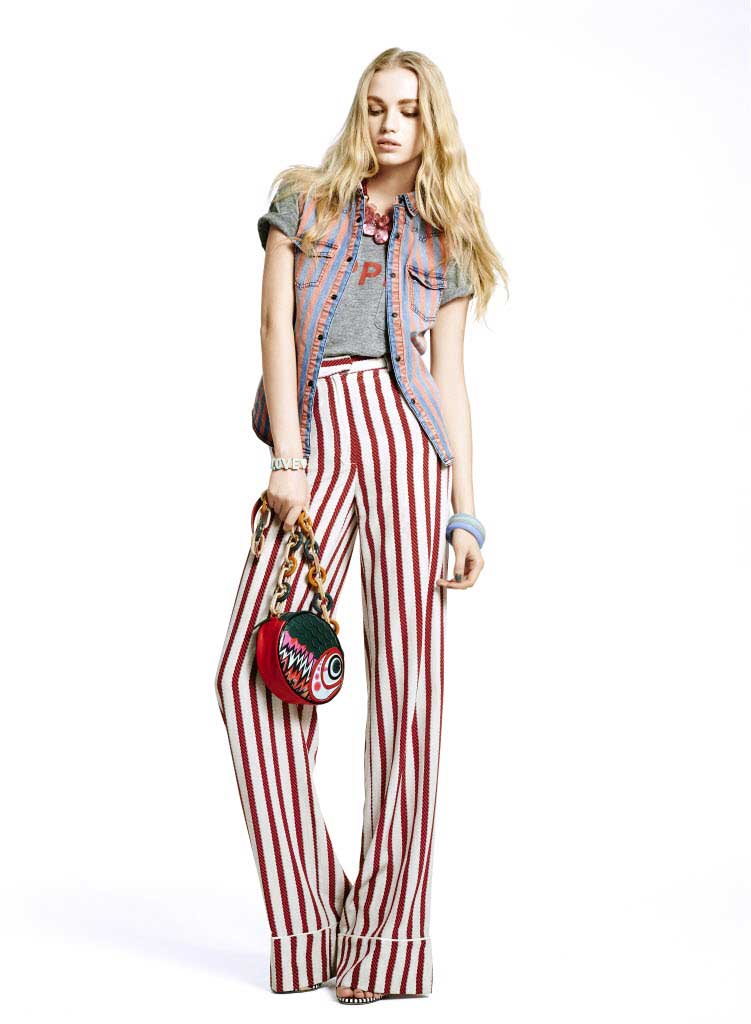 Just like a cubist artist creates his paintings, do not be afraid to mix colors, prints, and experiment with volume.