Christian Louboutin footwear is traditionally granted with the title of "the sexiest". Once again, the honorary title was awarded to the brand on the basis of the Internet voting, organized by the American Saks Fifth Avenue department store in collaboration with the Footwear News publication.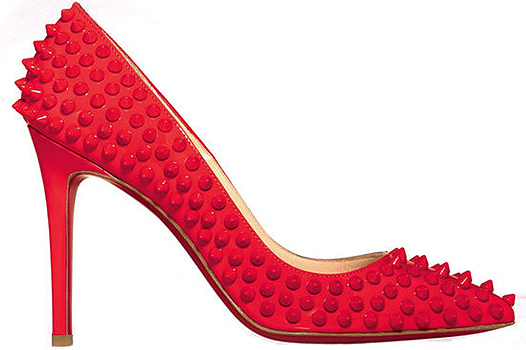 A pair of red studded boat shoes on the company's traditional thin red sole, representing this year's summer collection, won the most votes. The winning shoes were second to none in the competition with a burgundy lacquer pair of Stuart Weitzman shoes, Jimmy Choo sandals decorated with a silvery "scale" of sequins, and the black boots by B Brian Atwood.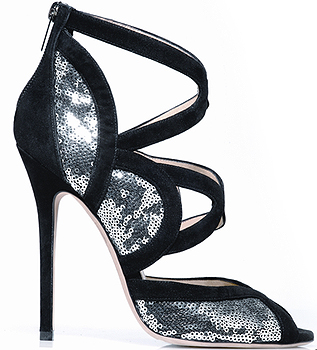 To commemorate the victory of Christian Louboutin shoes, they were placed on the honorary "pedestal" – the cover of the Sexy Shoes magazine, which can be found in the Saks Fifth Avenue department store.
A deserved win, isn't it?