Karl Lagerfeld said he did not rule out the emergence of a new high fashion brand in the near future. He even named its creator.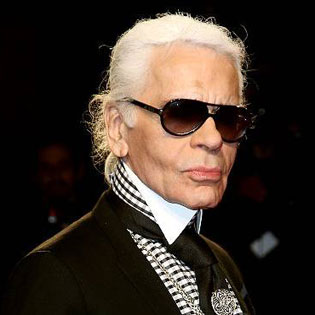 Nicolas Ghesquière's retirement from the position of artistic director at Balenciaga fashion house was discussed by a Reuters journalist and Karl Lagerfeld. We should remind you that Nicolas announced the end of his relationship with Balenciaga fashion house last week.
Lagerfeld explained the news saying that Nicolas was likely to create his own brand, which would not be such a bad idea. He added that it would be nice if someone like Bernard Arnault, for example, invested money in the new label, there being too many old brands on the market.
Bernard Arnault is the director of the LVMH company, which unites the greatest number of luxury brands, including Louis Vuitton, Fendi, and Celine.